Filipinos will get call center sales and customer service jobs from Telstra as Australia's largest telecommunications company shifts 326 of its Melbourne and Perth-based work to the Philippines and Bathurst.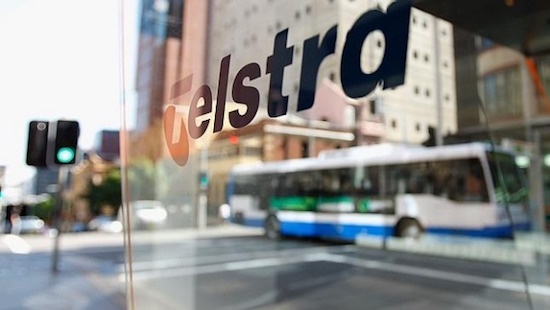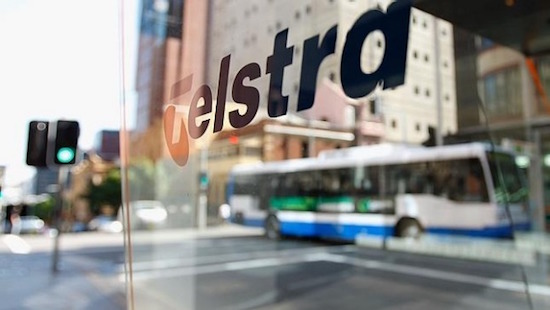 The Telstra job transfer announcement was made by a company spokesperson who said the move was a way to simplify the business.
The statement said, "We have talked to our people about a proposal to make changes to our Contact Centre and Telstra Business teams that will see a total of 326 roles impacted nationally.
It impacts roles across our sales, service and national office teams."
"Some of these proposed changes increase slightly the amount of work done by our partners overseas, as we consolidate some work types across our operations in Australia and the Philippines," they added.
Local industry talk in the country for the past months have been hinting about Telstra possibly starting telecoms operations in the Philippines but it has not been confirmed by the company.
Facebook Comments