Two Filipinos were honored as Forbes Asia Heroes of Philanthropy in its July 2016 issue.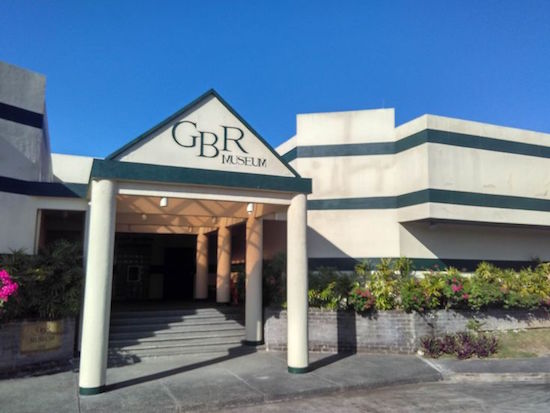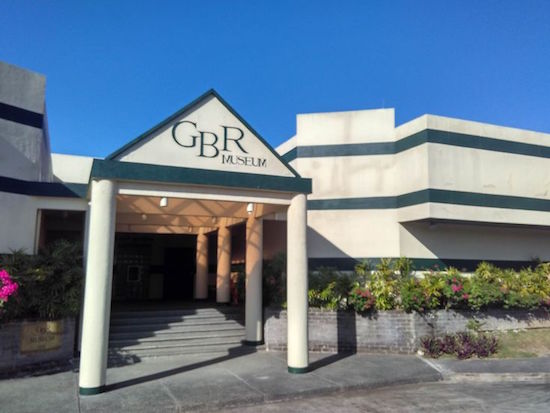 Geronimo B. De Los Reyes, 80, was cited for providing scholarships and supporting faculty development and research through his foundation which started in 1995.
Forbes Asia also recognized the chairman emeritus of Gateway Property Holdings for his GBR Museum in General Trias, Cavite which exhibits photographs of the Filipino-American War and the Philippine Revolution.
Veterinarian Anton Mari H. Lim is honored as one of the Heroes of Philanthropy for helping start the Yellow Boat of Hope Foundation which builds boats for children who had to swim to get to their school from the mangrove village of Layag-Layag, Zamboanga City.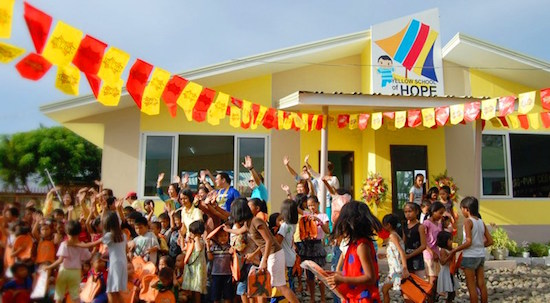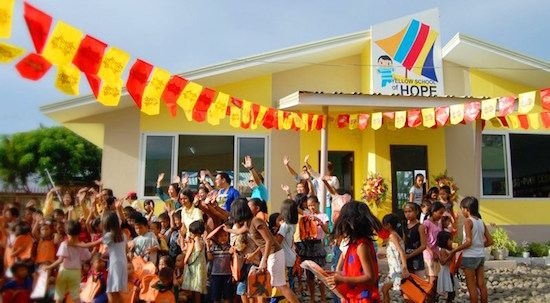 The 50-year old Lim's foundation which was established in 2010 has so far benefited 11,942 children who have gained better access to school with their 1,045 boats, 5 schools, and 2 dormitories.
Forbes Asia Heroes of Philantrophy is an annual list which recognizes philanthropists from Asia Pacific countries who are acknowledged for supporting and giving generous donations to worthy causes. This year the list honors 40 personalities from 13 countries.
Facebook Comments