Palawan, Boracay, and Cebu topped the votes as the World's Best Islands 2016 in a survey conducted by leading magazine Travel and Leisure.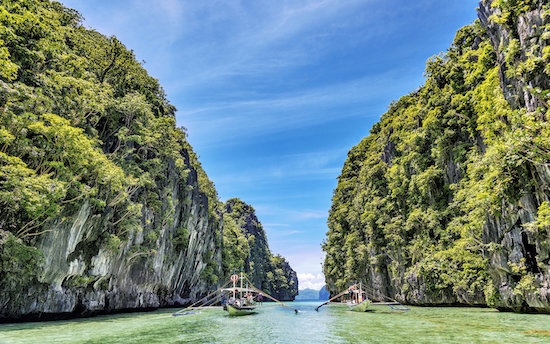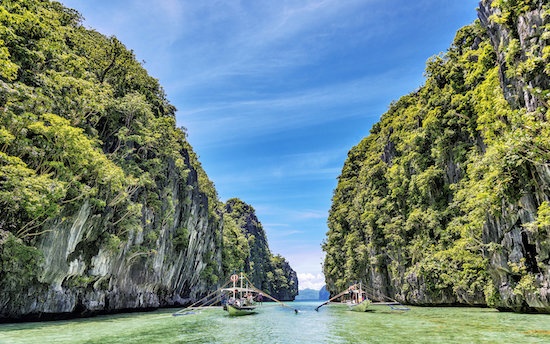 Palawan, received a score of 93.71, regaining its top rank at No.1 when it debuted in the list in 2013.
The World's Best Awards describes the experience for travelers going to Palawan: "Visitors are greeted with mountains rising out of impossibly turquoise waters, where shipwrecks and reefs make for prime scuba diving and snorkeling."
The largest Philippine province of Palawan is home to one of the new Seven Wonders of the World, the Puerto Princesa subterranean river, one of the longest underground rivers in the world.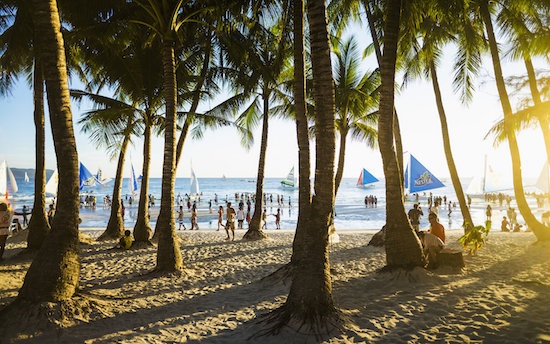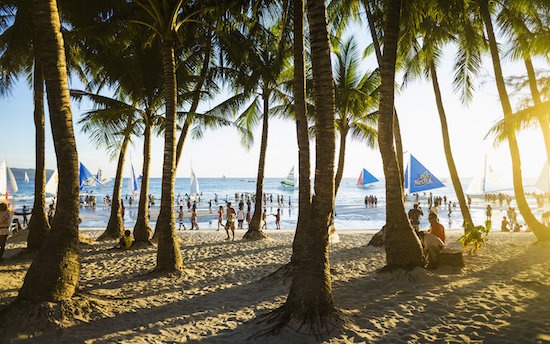 Boracay with its powdery beaches and grand resorts was at No. 2 spot, earning 90.47 points. The small island in the Visayas group of islands was top ranked in the list in 2012.
The island province of Cebu with its many offerings of beaches, dive spots and recreational activities debuts in the World's Best Islands list at 6 th spot with a score of 88.65.
Writer Melanie Lieberman wrote, "The Philippines' predominance shows that discerning travelers are willing to travel great distances for the rewards of clear waters and sugary white beaches."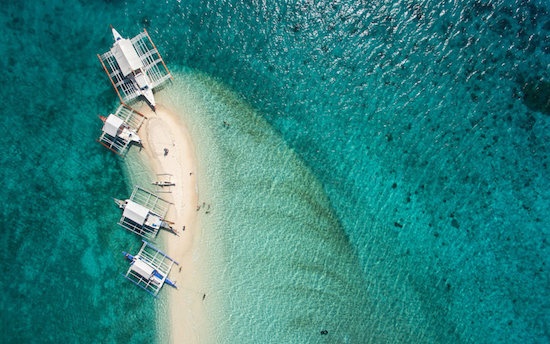 T+L magazine conducts the annual survey for the World's BestAwards by asking its readers to weigh in on travel experiences around the globe and share their opinions.
(All images via Travel and Leisure)
Facebook Comments