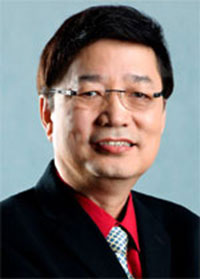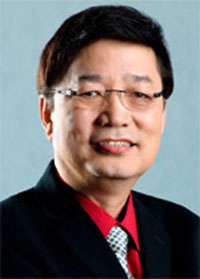 A team player is somebody who always thinks and moves with other members of the team.
Have you ever watch how people play in soccer? The focus is not just on the team player who has the ball. Everybody is watching how the team player will send the ball to next co team player. For those who are just new in soccer or games like the US football, merely watching may be boring. Those who understand the game, becomes like a team player.
I remember my grandmother in the early days when televised basketball games were not yet aired. She would intently listen to the games like those between Ateneo University versus La Salle. The whole house had to be quiet lest we all be scolded!. Today we see thousands of people all over the world excited too watching NBA Finals, Boxing, Football and Soccer.
In business the important team player begins with the entrepreneur. He or she has to get every member of the business excited and move as one. How many times, we hear slogans like "Together We Are One', "All For One". The excitement of the business is not merely doing gimmicks. The entrepreneur team player has to ensure everybody inside the company understand what the whole business is all about. This even includes as team player the person answering the phones, the security guard, the delivery driver.
The message the business projects to the customers must be full of excitement too. The benefits of the product or services must convince and create a strong following. The customers become team player in the end. They become loyal and help in spreading the good news to other friends.
Look at the picture I chose for this article. The ball represents the business. Every move of the team player is calculated. Can you imagine then if your business moves with accurate synchronization?
Be a Team Player first before you achieve it.
(Armando Bartolome is a business mentor to numerous micro entrepreneurs who are now big names in the industry. This article was previously published on the author's website. For questions and more information, you may contact Armando "Butz" Bartolome by email:philfranchiseguru@gmail.com or on Twitter @philfranguru. His website is www.gmb.com.ph)
Facebook Comments