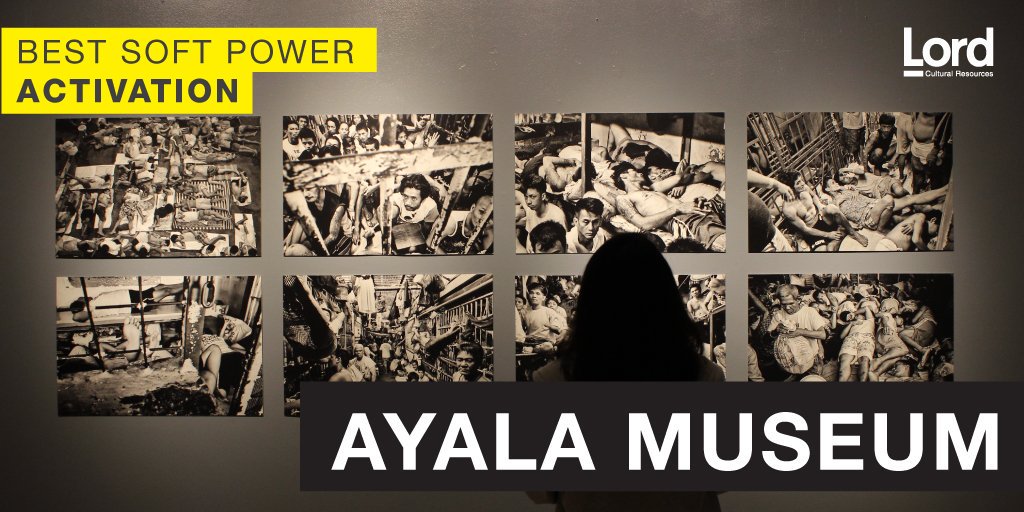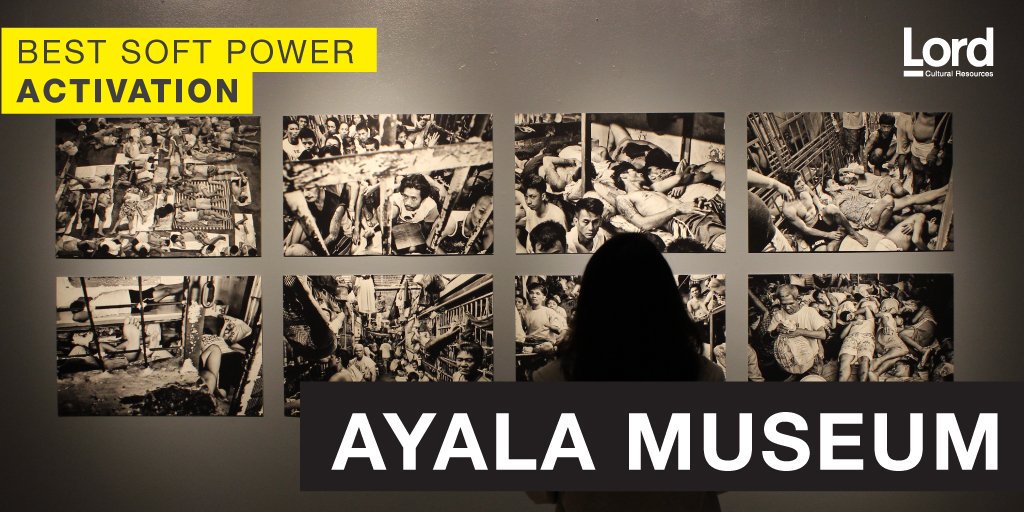 The Ayala Museum and Filipinas Heritage Library were jointly awarded in the Leading Culture Destinations Awards – dubbed the "Oscars for Museums" – for best practices as a destination that influences and empowers visitors.
The Makati City destinations were adjudged winners of the 2018 Soft Power Destination Awards for Best Activation, for mounting an exhibit of documentary photographs by Rick Rocamora.
The Philippine cultural destination was one of the 3 awardees recognized by the Lord Cultural Resources.
Rocamora's photography for "Bursting at the Seams: Philippine Detention Centers" organized by Filipinas Heritage Library and exhibited at the Ayala Museum, was recognized by the Lord Cultural Resources for "its truthful depictions of the state of the Philippine jail system."
The "Oscars for Museums" in its citation for Ayala Museum acknowledged the influence of the exhibit on its visitors as "the exhibition and the public's positive engagement with it demonstrate how a historical museum can step outside its traditional role of examining the past to setting the agenda for the future of the Philippines and other nations with penal systems in need of reform."
Gail Lord, President and Co-Founder Lord Cultural Resources announced the Ayala Museum winning the award in a You Tube video posted on October 2.
"It (Bursting at the Seams) is an example of Soft Power Activation… it shows how a history museum and library can step outside their traditional box to create an exhibition of relevance and engages people in expressing their opinions that passes on those opinions to government and it looks to an improved future through soft power," said Lord.
Ayala Museum was awarded in the 3rd edition of the Soft Power Destination Awards which also gave citations for destinations in Brazil and Canada.
Facebook Comments