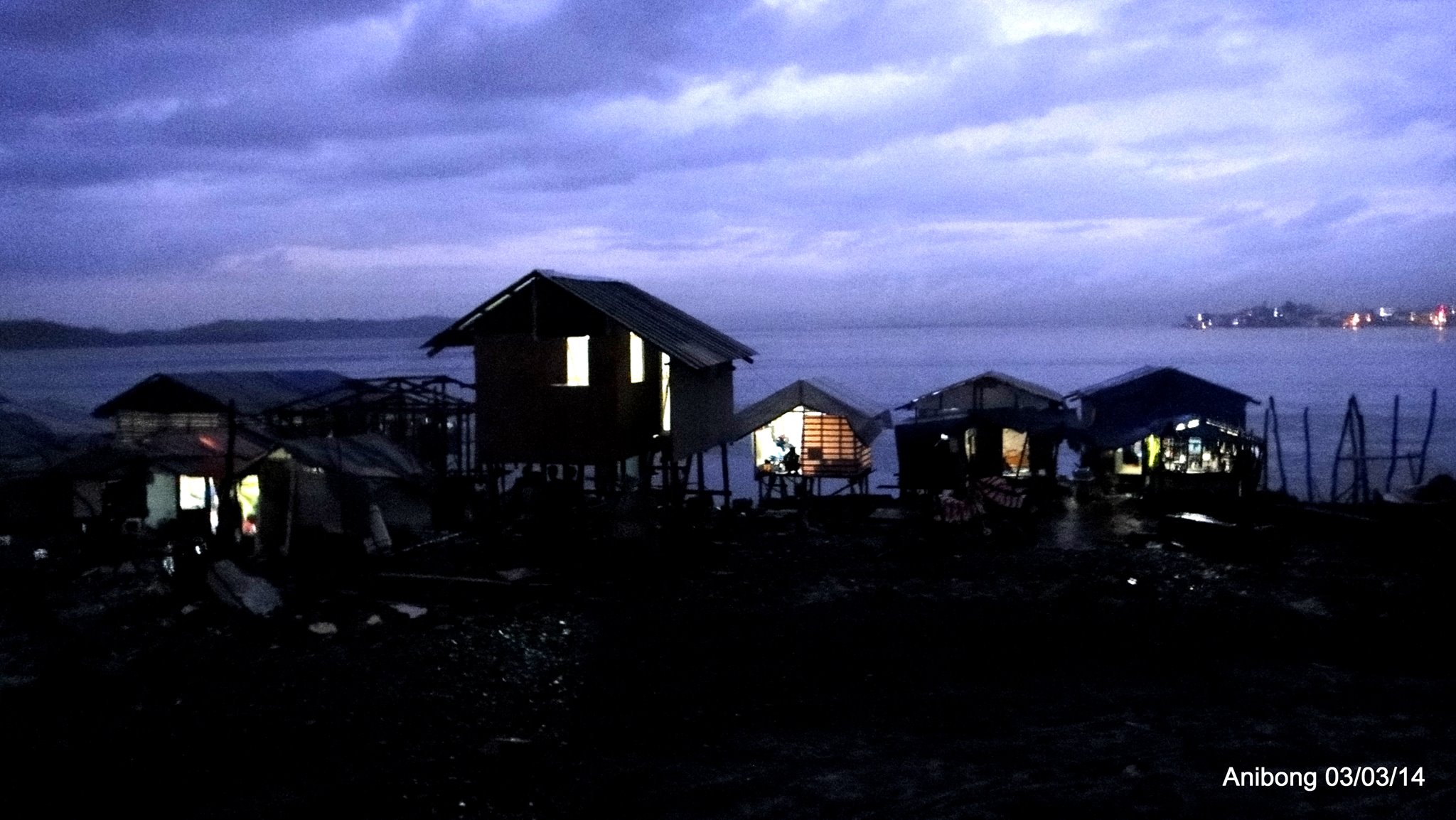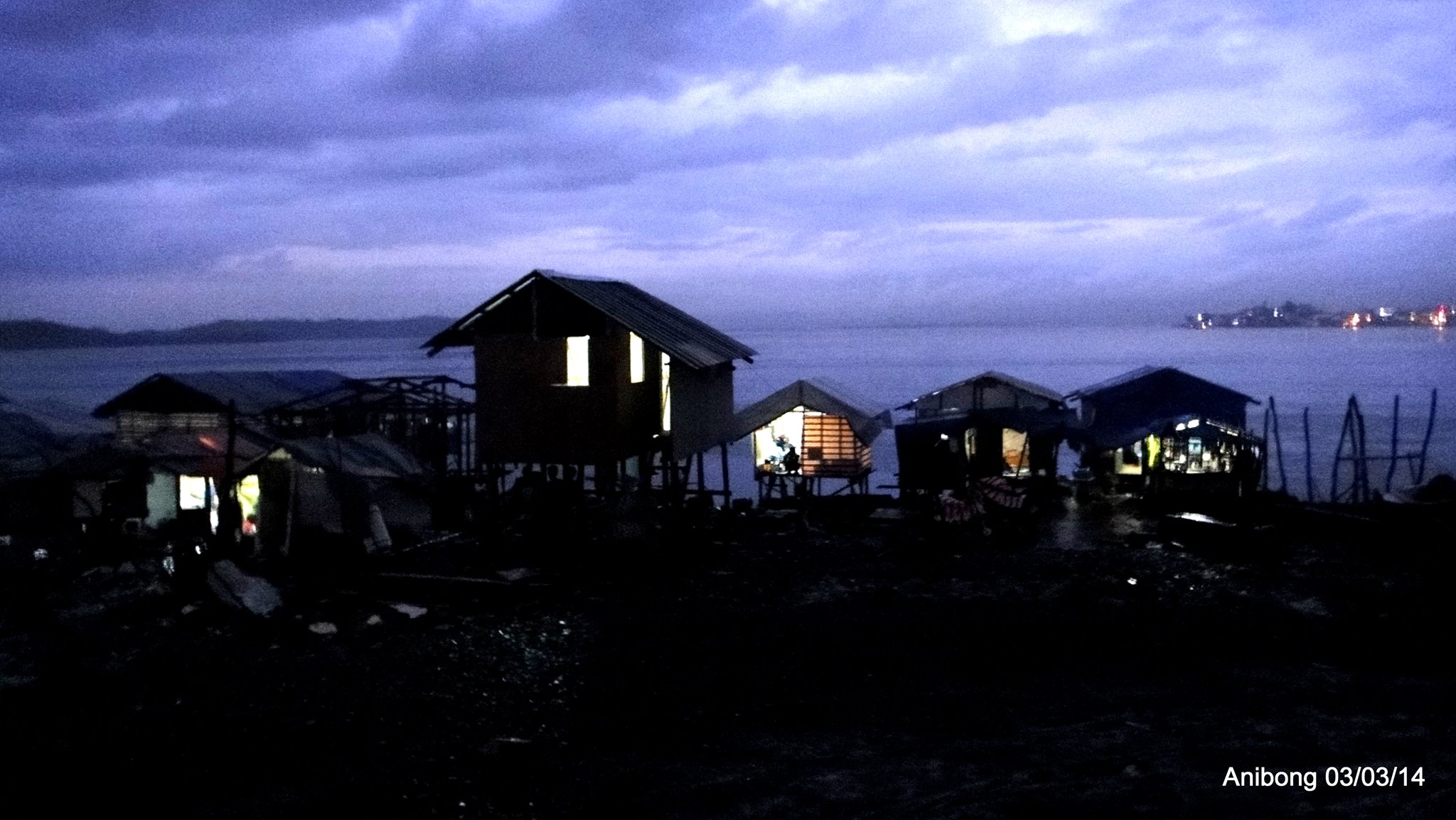 I didn't have faith in myself before. But when pushed, I can do what needs to be done). I experienced many things I never imagined," said Precy Marana, a 3S (Solar Service Station) trainee in one of the projects of Solar Solutions, Inc.
Marana, a full-time housewife and mother, and her family are survivors of 2013's Typhoon Yolanda. Solar Solutions was one of the organizations that offered innovative interventions to meet the needs of typhoon survivors. Breaking gender stereotypes and traditional roles, the company trained women on the installation of solar power systems.
Solar Solutions' business model is designed to ensure that communities are involved in any intervention, especially those who continue to live in darkness, literally, because of rising costs of electricity that the poor cannot afford.
Established five years ago, Solar Solutions, a start-up, has since gained traction as a company offering alternative and sustainable solutions to energy problems, especially of the poor in many parts of the country.
It initially focused its attention on island provinces like Romblon, identified by one of the co-founders as particularly in need of access to solar energy.
When typhoon Sendong hit the cities of Cagayan de Oro and Iligan in 2011, what started as relief operations for Solar Solutions became a multi-pronged project – providing not just light but also other things that benefited the community.
In barangay Dinkilaan in Iligan, a hard-to-reach village with no electricity, the Filipino-owned company brought solar energy so its volunteers could have light as they worked, charge their mobile phones batteries and to ensure communication lines were open. It also provided a three-liter per minute solar- powered clean water system for the Iligan village.
Today, Solar Solutions' package of interventions includes community building, technical excellence and research and development.
Solar Solutions has a proactive approach to energy stations which includes communities and stakeholders
For Rey Guerrero, Solar Solutions operations manager, finding innovative ways to help post-disaster relief and rehabilitation efforts is crucial. Affected communities need all the help they can get.
"We integrate those components to satisfy specific needs. We learned that in post-disaster situations, there were a lot of things needed: light and power for charging batteries of mobile phones, which were essential for communications. We at Solar Solutions envision a proactive approach to energy requirements that involve communities and stakeholders," Guerrero said.
As a social enterprise, Solar Solutions re-invests profits generated from its services in new solar panels that create jobs and more opportunities for people in need.
In 2013 during Typhoon Yolanda, which ravaged many parts of the Visayas, Solar Solutions provided solar power to typhoon survivors. It installed a solar- powered clean water system, plus battery charging facilities and light in Tolosa, Leyte. The system, which serviced far-flung areas in Tolosa, could filter 1,000 liters of water and charge 100 units of cell phones.
"After a disaster, we usually target off-grid areas that wer eaffected. Our relief operations transform into a more long- term disaster preparedness training and helping the community establish a back- up system," said Reese Macabebe, one of the founders of Solar Solutions.
For a more holistic and inclusive approach when it goes to a community, the company starts by tapping a non- government organization partner. When it begins operations on the ground, it coordinates with the local government.
"We make sure that our efforts are aligned with our partners', with our distribution channels," said Macabebe.
The company has become quite well-known and more investors have taken notice of its work that offered both environmental and social benefits. Investments came in allowing for the expansion of the company's services to meet both residential and commercial needs. The additional funding gave them extra resources to focus on development.
"We, at Solar Solutions, envisions a proactive approach on energy stations that include communities and stakeholders."
"The technology, which continues to undergo development, allows us to deploy it easily to reach off-grid areas. We hope that this will help us lower the costs compared to previous iterations. The battery can last for five years," said Guerrero.
At present, Solar Solutions has also piloted a Solar Sari-Sari Store which enables people living in secluded mountain villages and remote islands and who are not connected to electricity to recharge their phones or use bright lighting at night.
The social enterprise initiative is now considered a major player in the area of alternative solar solutions.
Macabebe said, "There were a lot of challenges along the way. But you realize that you always have to go back to why you started this thing. In the end, you will find that it is exciting, that this is something that provides an avenue for you to create change."
She remembered one grandmother from a Yolanda-affected community in Leyte who approached her and said, "This is my first time to see light at close range. I have always seen light from afar."
"It is a sign of hope," Guerrero and Macabebe agreed.
This story is part of a series of articles written by GO NEGOSYO writers being published by GoodNewsPilipinas.com every Tuesday as part of our support to Philippine businesses.
Facebook Comments