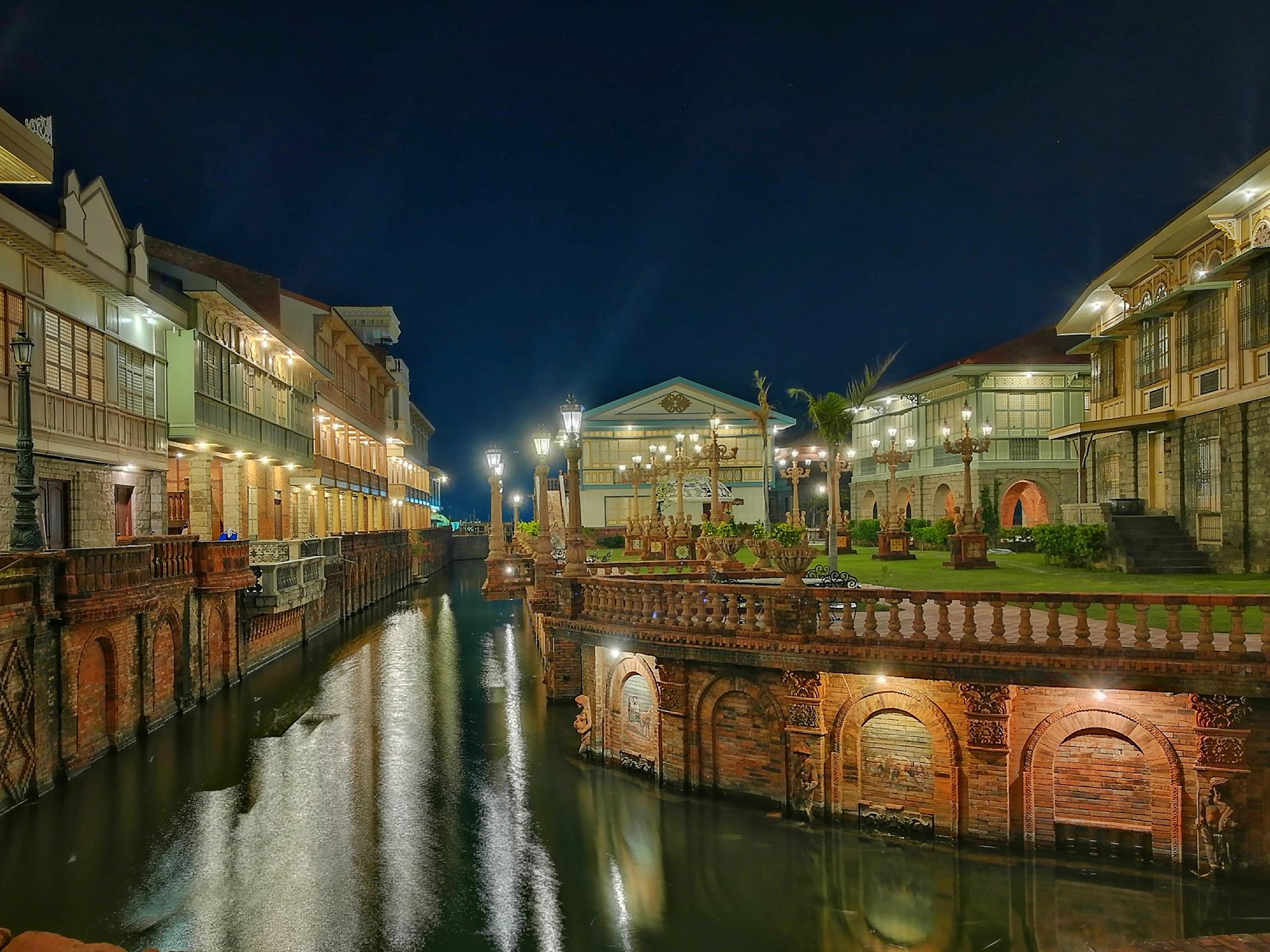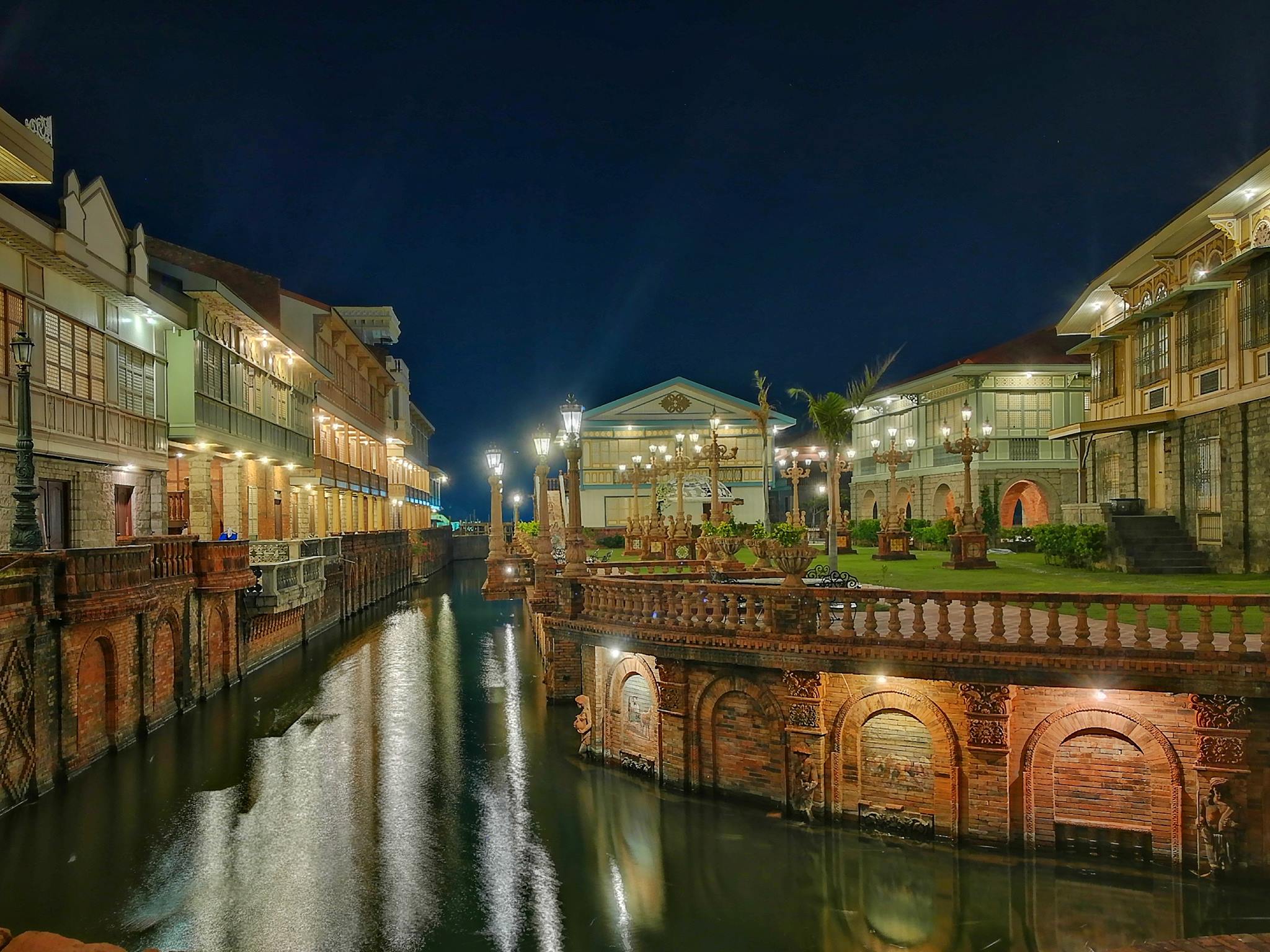 As Filipinos observe the national holiday for "Araw ng Kagitingan (Day of Valor also known as Bataan and Corregidor Day)" on April 9, visitors of the province of Bataan find a heritage community offering a new perspective on Filipino-Spanish heritage.
Some 120 years after Philippine independence from three centuries of Spanish colonial rule was declared in Kawit, Cavite, Las Casas Filipinas de Acuzar presents the legacies of Spanish rule in the Philippines in a heritage park in Barangay Ibaba in Bagac, Bataan.
Branding itself as Vanguard of Filipino heritage, Las Casas Filipinas de Acuzar brings travelers back to the time of Old Manila with its curated collection of Spanish-Filipino houses restored by unique Filipino craftsmanship.
The private resort was built by art collector and architect Jose Rizalino Acuzar who brought heritage houses from all over the Philippines and restored them brick by brick on Bataan land which now serves as a sanctuary for these historic architectural legacies.
The resort website describes the houses: "Each casa comes from an elite and notable accesoria that has its own story to tell."
The stories of how Filipino craftsmanship restored the houses are retold in the interactive heritage tour which takes the visitor through various "bahay na bato (stone houses)" and museums celebrating the culture and lifestyle of a bygone era.
The private resort also offers modern amenities amidst the historical setting for the convenience of travelers who can choose to stay for the day tour, an overnight stay, or a staycation weekend in an events and convention venue that exhibits the Philippines' cultural heritage.
This Bagac Bataan beach resort is also the Asia Awards of Excellence winner for Asia's most excellent destination for 2017.
Las Casas Filipinas de Acuzar is touted as the only property in the Philippines to be part of Historic Hotels Worldwide. It is also included in the Conde Nast Johansens Luxury Global Collection and Peninsula Hotel's Pencities Luxe Guide.
Facebook Comments