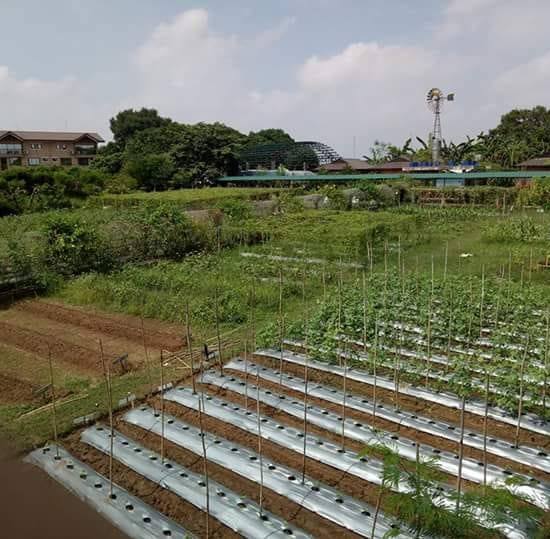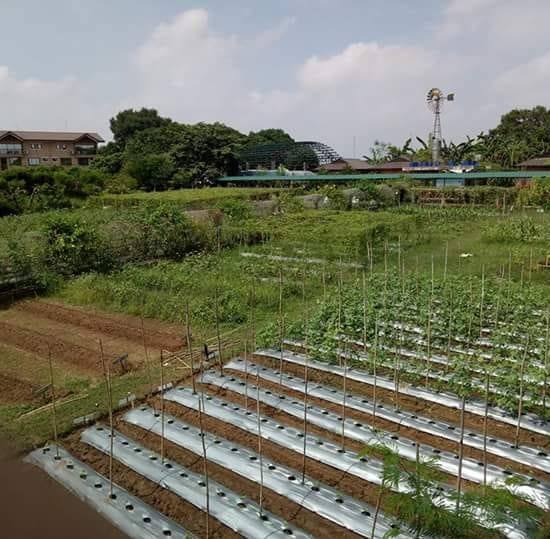 17-year old Leomar Malayag had high hopes for his future as a college freshman studying BS Agriculture. Unlike many kids his age, he recognized how important education was in life.
Having grown up in a family of five children with only the meager income of his farmer parents to support them, he saw education as a way to lift his family out of poverty and the key for them to have better lives.
But life never goes the way as planned. In the midst of his freshman year in college, Malayag was forced to stop studying in college, due to the financial difficulties his family was facing. For young Malayag, this seemed like the end of his hopes and aspirations.
"It was like my life has lost direction, because I was not able to finish my studies. I felt like I've not only lost faith in myself and but also the chance for me to reach my dreams in life," he said.
But that was two years ago, from being a demoralized college undergraduate, Malayag is now a 19-year old mentor sharing his knowledge with the trainees of Duran Farm AgriTraining Center in Brgy. Basuit, Ildefonso, Bulacan.
In just one year, his life has changed completely. He started training under Duran Farm's Agricultural Crop Production NC III program for 56 days in January 2016. After five months, he was hired as an in-house TESDA trainer for Duran Farm. To make him an accredited trainer, he was given a scholarship to finish a Training Methodologist course in Wesleyan University
For Malayag, this was like a second chance in life. "Even though I was not able to finish my studies, they have given me a chance. Duran Farm served as God's instrument to provide me a job and a chance to study again," he said.
Malayag is only one of the thousands of individuals provided with training on sustainable agricultural production and modern farming techniques by Duran Farm. As of 2016, 600 individuals, of whom 10% are women, have benefitted from these trainings. Around 70% of these individuals are given scholarships and are later employed by Duran Farm. In addition, 900 rural women, of whom 10% are person with disabilities, were provided trainings on vermicomposting and handicraft making through Duran Farm's Rural Improvement Club.
Aside from the trainings that Duran Farm provides to the community, owner Desiree 'Daisy' Duran is also the coordinator of the San Ildefonso Vegetable Growers MultiPurpose Cooperative.
"Duran Farm provides a huge help to those who are new to planting because of the new technologies they teach and the machineries they introduce."
This allows Duran Farm to provide business development opportunities to smallholder farmers by exposing them to agri-trade fairs. The cooperative also allows its members to apply for loans.
Forty-four-year old Lilybeth Sanchez is among the many beneficiaries of the cooperative. She has been a member of the cooperative for two years.
Those two years gave her plenty of opportunities to attend seminars and trainings endorsed by Duran, which helped her improve her vegetables practices and expose her to new farming techniques.
"It is not only helpful for those who are experienced in farming but also to the beginners. Duran Farm provides a huge help to those who are new to planting because of the new technologies they teach and the machinery they introduce," she said.
Duran Farm has established itself as a pioneer in seedling production by producing high-quality, low-cost vegetable seedlings. It also promotes sustainable agriculture through organic vegetable production, accredited agricultural training subsidized by the government through scholarships of rural disadvantaged youth, and farm tourism. Duran Farm also imparts knowledge to communities in the form of workshops on urban gardens, backyard vegetable gardens and vermicomposting.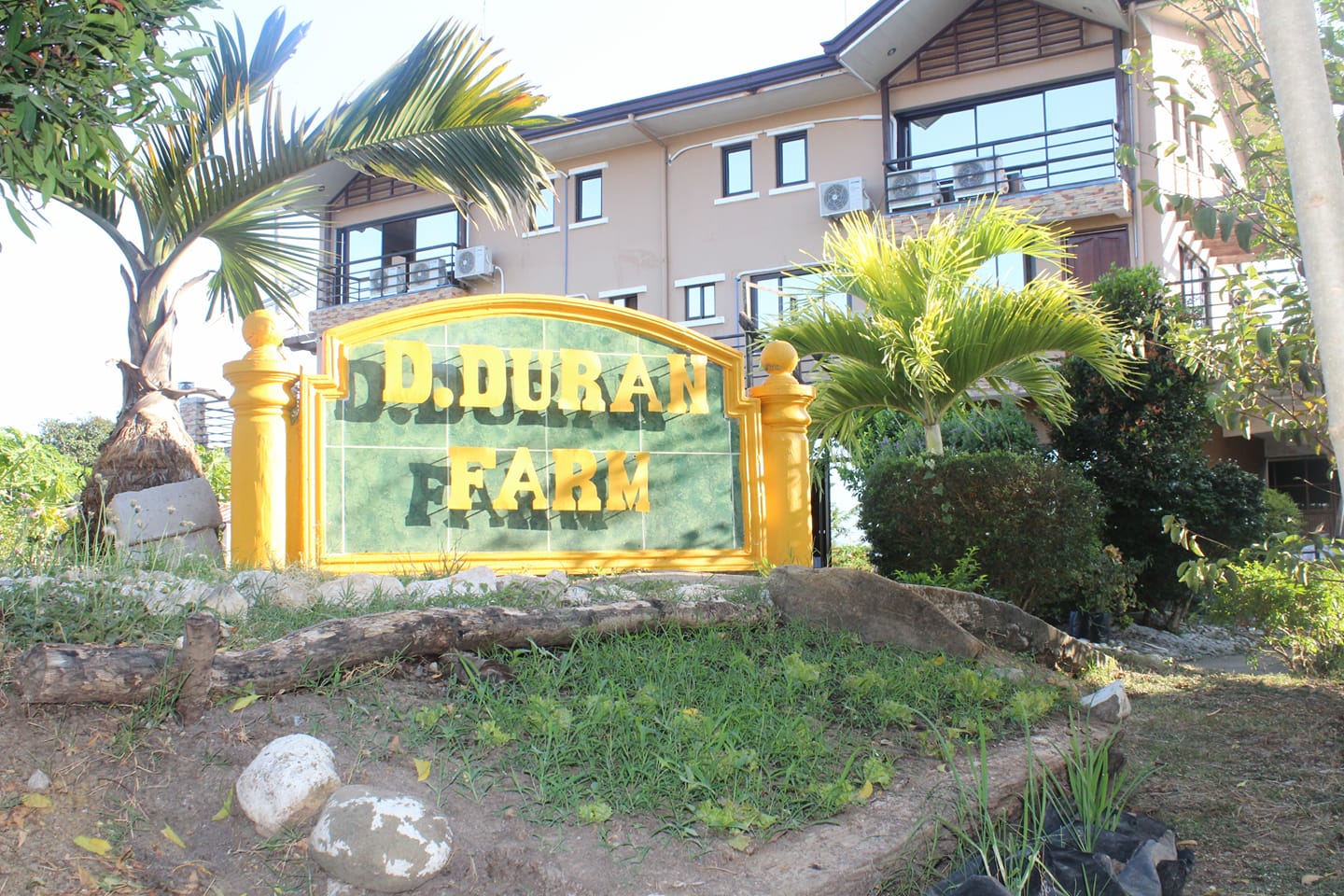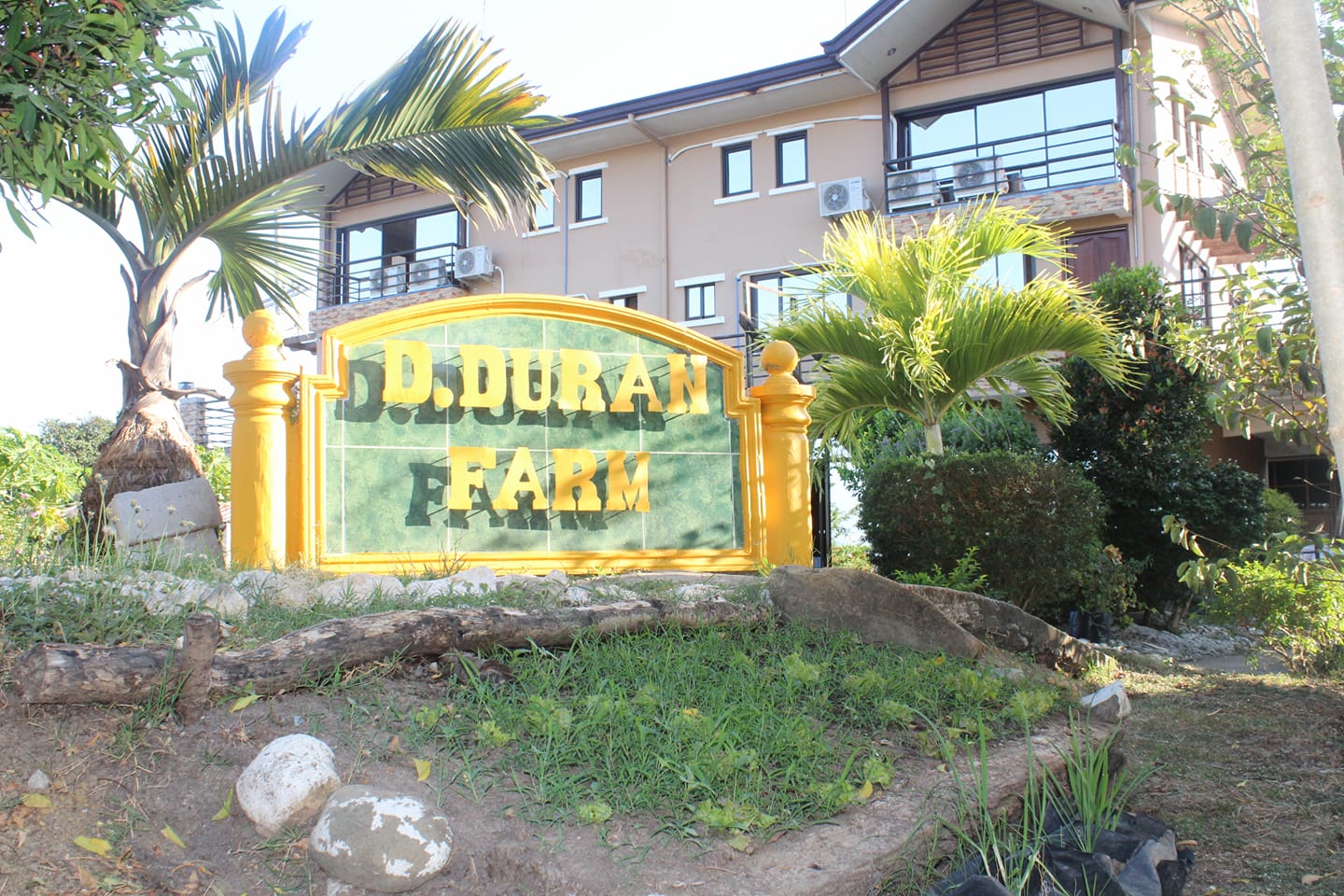 Aside from these, Duran Farm is also known for its engagement in farm tourism. Through this, local and foreign visitors are able to learn about and take part in different farm activities such as fruit picking and vegetable harvesting. Different cooperatives also benefit by supplying Duran Farm with their goods and delicacies that are then offered to the farm visitors. They also offer accommodations for those visitors who want to spend the night in the farm.
But all these would not have been possible if owner Daisy Duran did not grab the opportunity of attending a seminar under the "Unlad Buhay sa Nayon Program" of the Department of Agriculture back in 2001, and taking this chance to make something out of what little she has.
Just like Duran, 44-year old Catalina Mempin saw the opportunity in one of these trainings and attended the one on vermicomposting in 2013.
"After about 1 or 2 weeks of the training, I immediately started making my own. And up until now I'm still making them," she said.
Before this, Mempin worked as a barangay health worker and struggled to finance her youngest child's education with only the combined salary of her husband who works as a janitor and her monthly allowance of P500 from working for the barangay to support them.
"It's fulfilling to think that you have transformed so many lives, which is why they have also become my inspiration."
"My knowledge in vermicomposting really helped because I'm able to use the money I earn to pay for my child's education," she said.
With all the people Duran Farm continues to help through the business, it is hard to imagine that all this started from a 1,000 square meter tomato plot in the humble backyard of Daisy Duran who worked as a fishball vendor in 2001.
Fifteen years later, Daisy Duran now dubbed the "Seedling Queen" has transformed the farm into "The Vegetable Paradise of Bulacan."
Of course none of this happened overnight, Duran recalled the times when her family struggled to make ends meet in the slums of Payatas and how she spent 12 years selling street foods like fishball and isaw to support her family. Duran also recalled how difficult it was in the beginning when she had to borrow money from several people to finance her capital, in order to upgrade and expand her business in the agriculture sector.
"It's not an easy business, but whenever I see all the people I was able to help and see the good things I have brought into their life, whatever difficulties I have suddenly disappear. It's fulfilling to think that you have transformed so many lives, which is why they have also become my inspiration," she said.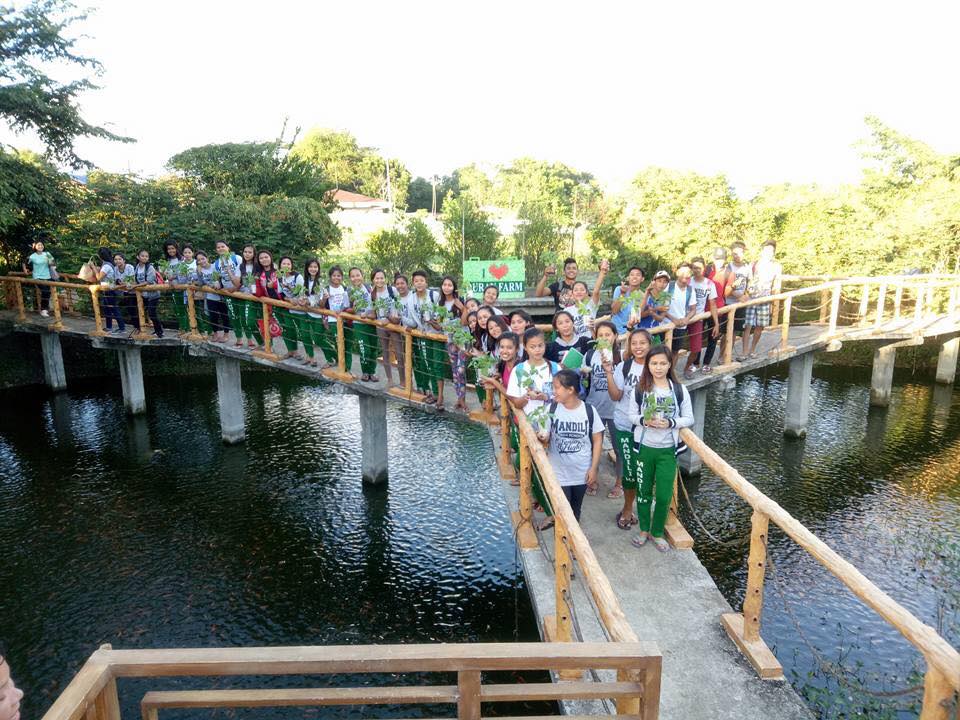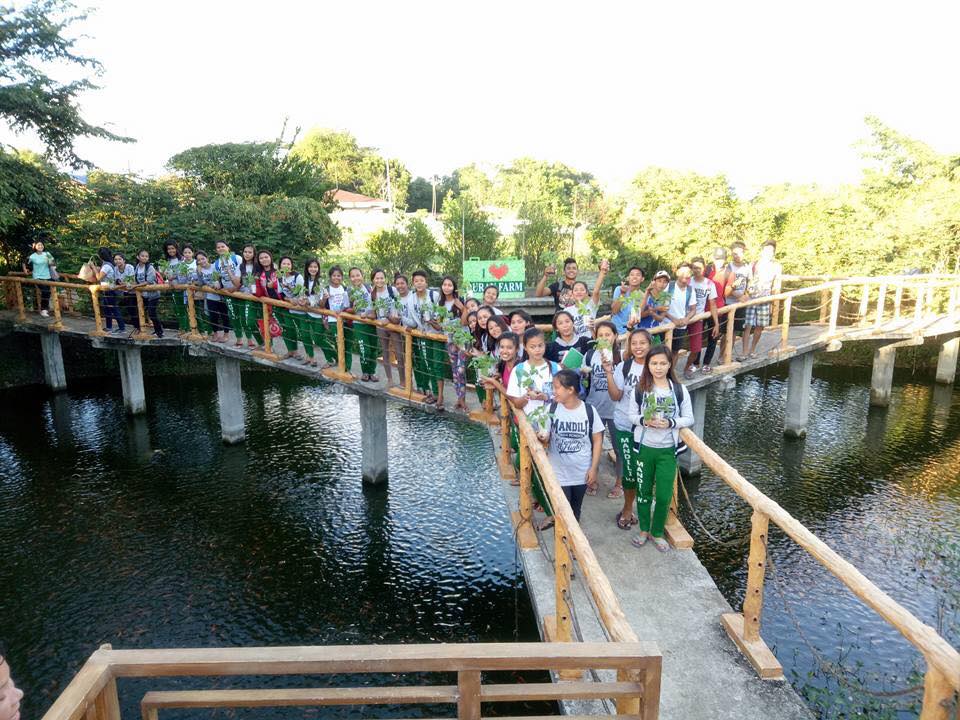 As of 2016, over 15,000 individuals were educated on the benefits of sustainable agriculture through the agri-trainings Duran Farm provides, 300 events were conducted that imparted knowledge on agriculture through agritours and workshops, and 17 recovering drug-users were provided with agritrainings as part of Duran Farm's partnership with the national drug rehabilitation program.
Duran Farm not only continues to provide economic productivity and knowledge to the people of San Ildefonso, but also serves as inspiration to many people like Leomar Malayag. Because of Duran Farm he was inspired to dream again.
"I also came from a poor family that is why I believe that even if you're poor, it is still possible to reach your dreams in life as long as you have faith in yourself, he said"
This story is part of a series of articles written by GO NEGOSYO writers being published by GoodNewsPilipinas.com as part of our support to Philippine businesses.
Facebook Comments