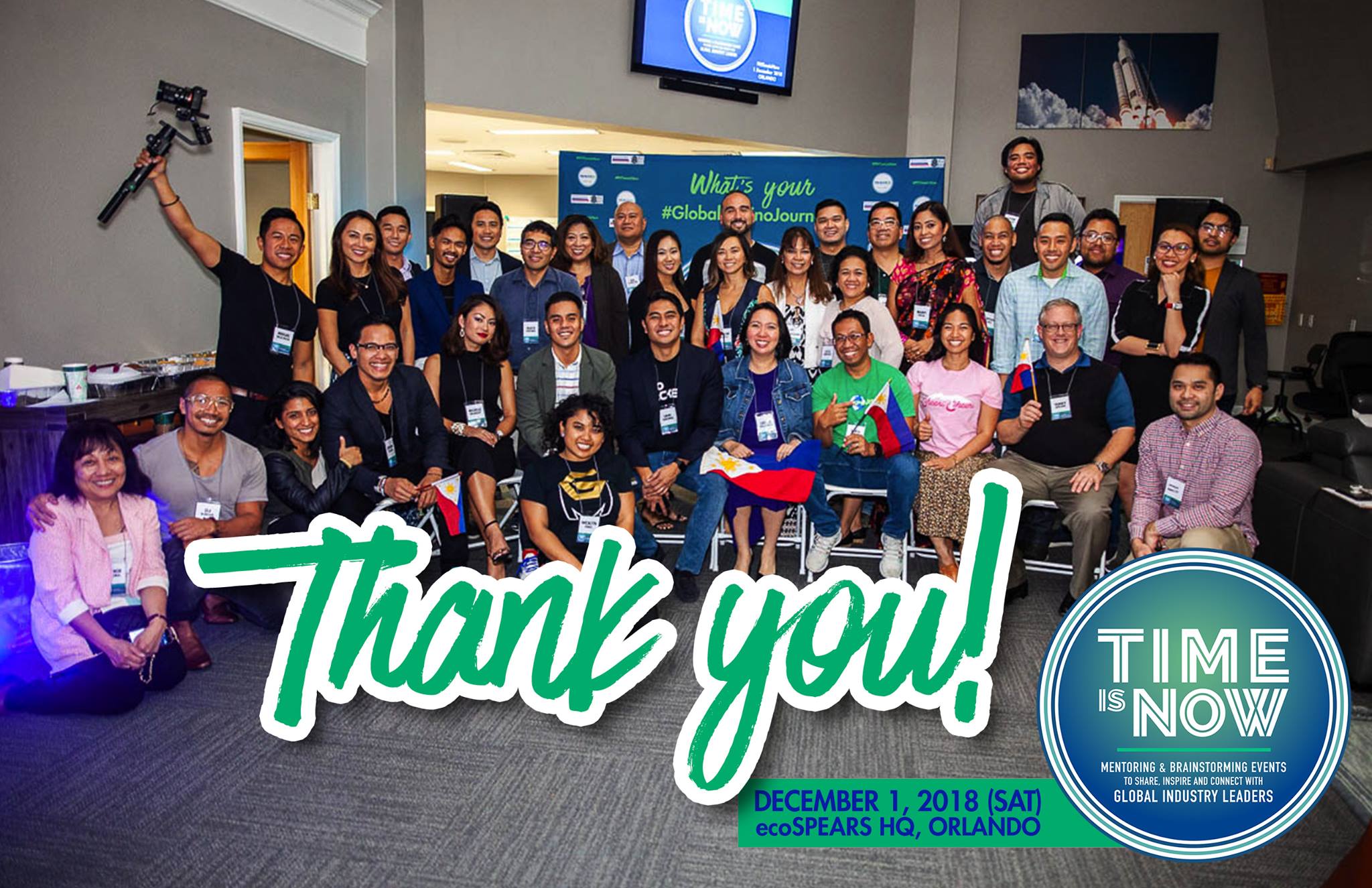 The ultimate #throwback is not posting at all.
Back to the days before the internet.
Back to the future where people didn't know what you're up to unless they ask you, call you or keep in touch with you.
I actually admire the people who are not on Facebook, Instagram or Twitter. To an extent, they lead much purer lives and perhaps have quieter minds. They don't open themselves up to seeing hate, news, fraud, scandals or trolls, or what could be less important information than what's facing them in their actual lives at work and at home.
I must admit that in the past weeks I have seen so much bad on the internet. Things that you can't believe are being said online, and then being brought offline by actual actions and demonstrations.
I miss the days of just playing Perfection, Mastermind, Boggle, Scrabble and a Barrel of Monkeys, or even Jackstone or Hopscotch which in the Philippines, we call Piko. Those days when the highest form of technology was a Game & Watch or a Super Mario tape and Duck Hunt was the most advanced game you could ever play. Even making paper boats aka bangkang papel sparked so much joy in our childhood days.
My challenge to myself and to our #PHTimeIsNow community is to be in the moment, without having to document. To share hugs, laughs and kind words without the need for any emoji or hashtag. To pay attention to the first smiles, first crawls and first steps because in this world, attention means love. To build dreams out of our imagination, or simply by looking at the sky. To never forget the power of prayer, even though God doesn't use a news feed.
We created PHTimeIsNow as a platform to discover and share inspiring stories from Filipinos around the world, and not just the top 40. And as you may have noticed from our social media feeds, we are in a bit of a break this winter season, but all for good reason.
Because the best connections are made in person. The best relationships are formed in real life. And while we live, we will strive to create environments, journeys and stories full of love, prayer and positivity, even when we don't announce, share, or post any of them. Because if they live in our hearts and minds, we lead better lives.
These days, the ultimate luxury is privacy. And when we don't need to know what everyone else in the world is doing, we not only spark joy at home, we also keep our peace.
Carissa Villacorta's global Filipino insights appear Tuesdays on GoodNewsPilipinas.com
(Carissa Villacorta is the Founder and Organizer of PHTimeIsNow, a traveling event series that connects, inspires and motivates attendees with Global Filipino Leaders and Entrepreneurs who can serve as mentors, collaborators or partners so we can support on another in our one #GlobalFilipinoJourney. She is also the designer of the Limited Edition Global Filipino Watch and the author of Surreality, a collection of essays about life in New York City from the perspective of a young Filipina publicist.
For more information, visit www.phtimeisnow.com or email hello@reachusglobal.com. You may also follow PH Time Is Now on Facebook, Instagram and Twitter @phtimeisnow for news and updates.)
Facebook Comments