Miss Universe pre-pageant activities featuring the candidates in the Philippines' most popular tourist attractions is expected to boost the country's tourism.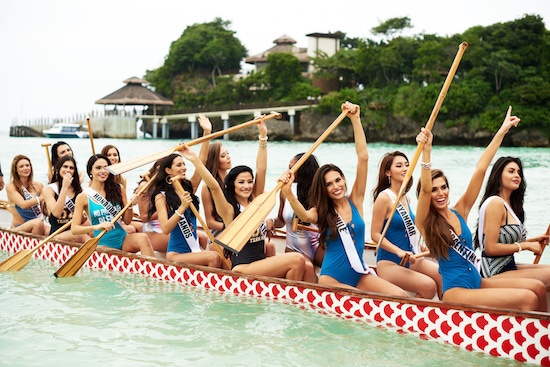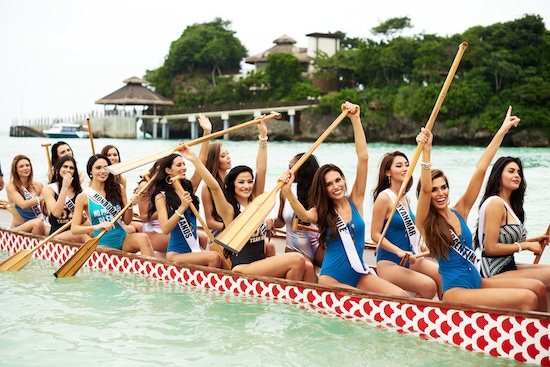 Boracay, recognized as the Best Island in the World, was the site for seaside photo opportunities with the beauties enjoying the white sand and clear blue water sports.
One of the New 7 Wonders Cities, Vigan, hosted a fashion show of the ladies in Philippine ternos.
Cebu, also ranked as one of the World's Best Islands, hosted the swimsuit presentation.
The candidates even picked strawberries in Baguio and enjoyed the flower festival with reigning Miss Universe Pia Alonzo Wurtzbach, and explored Chinatown.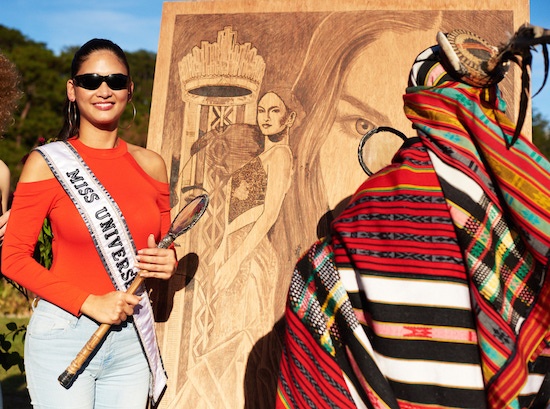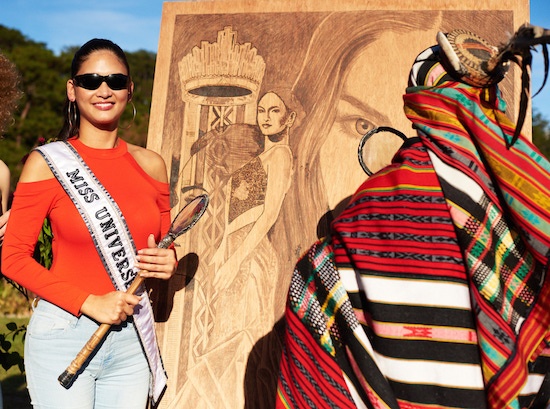 The coronation night which will be held in the country on January 30 is expected to be seen on the global telecast viewed by one billion people, reported ABS-CBN news.
The pageant's 86 hopefuls also provide the world more pictures and videos of the Philippine destinations to their social media followers estimated at 100k each.
The Philippine government hopes the exposure will boost Philippine tourism.
Presidential ally Luis "Chavit" Singson who has partnered with Japanese casino tycoon Kazuo Okada and the Tiengs of Solar Entertainment Corp. to bankroll the Miss Universe hosting, was quoted by ABS CBN News saying,"Worthwhile investment grabe ang exposure sa Pilipinas.
Maganda sa ating bansa (This will bring great exposure for the Philippines. This will be good for the country)."
The Philippines is reasserting itself as a tourism destination in Southeast Asia after lagging behind neighboring countries Thailand and Indonesia.
Facebook Comments