The Philippine economy capped a solid 2016 thanks to robust domestic demand.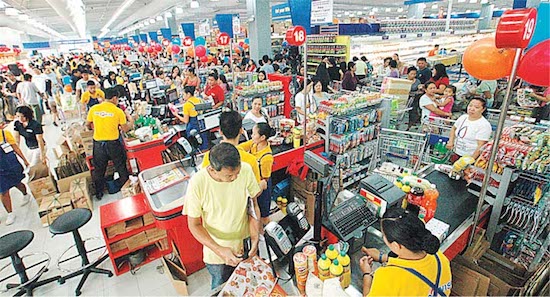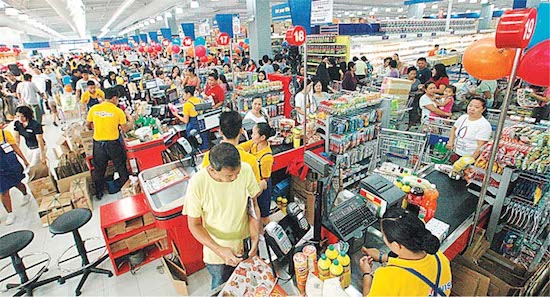 From a year earlier, the domestically-driven economy grew 6.6 percent from the October to December quarter. That brought full-year growth to 6.8 percent, which is faster than China's 6.7 percent growth.
Economic Planning Secretary Ernesto Pernia said the government is confident of hitting this year' its 6.5-7.5 percent growth target.
"Our strong economic performance will likely be sustainable over the long run," Pernia said.
Household consumption, underpinned by around $40 billion worth of inflows from business outsourcing contracts and millions of Filipinos working overseas was the lynchpin for growth.
Business investments also climbed in the fourth quarter from a year earlier, faster over the same period in 2015.
A burst of campaign spending in the run-up to the May presidential polls last year and holiday spending have taken the sting off the impact of weak exports and a decline in farm output.
While some cooling in growth is expected this year, the new government's pledge to raise and accelerate infrastructure spending should retain the country's status as one of the world's fastest growing economies.
(Story courtesy of Reuters)
Facebook Comments