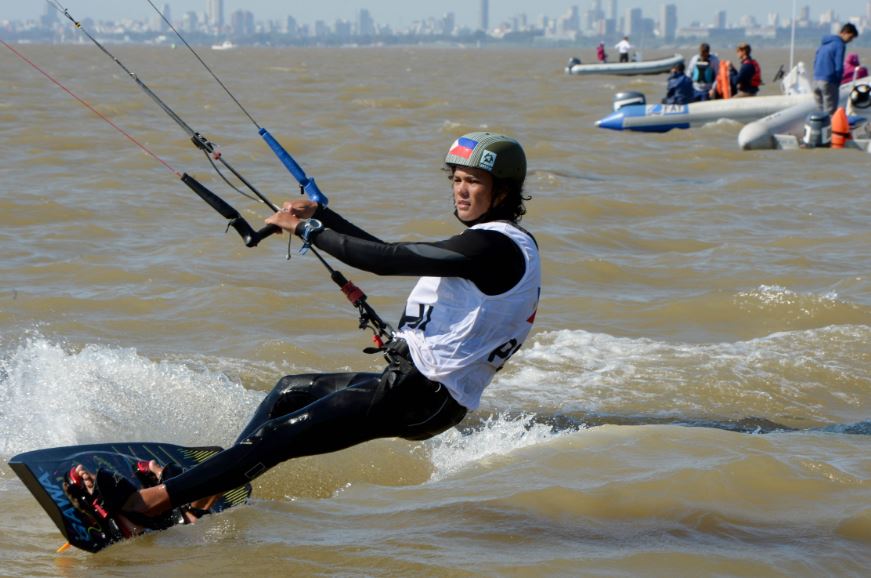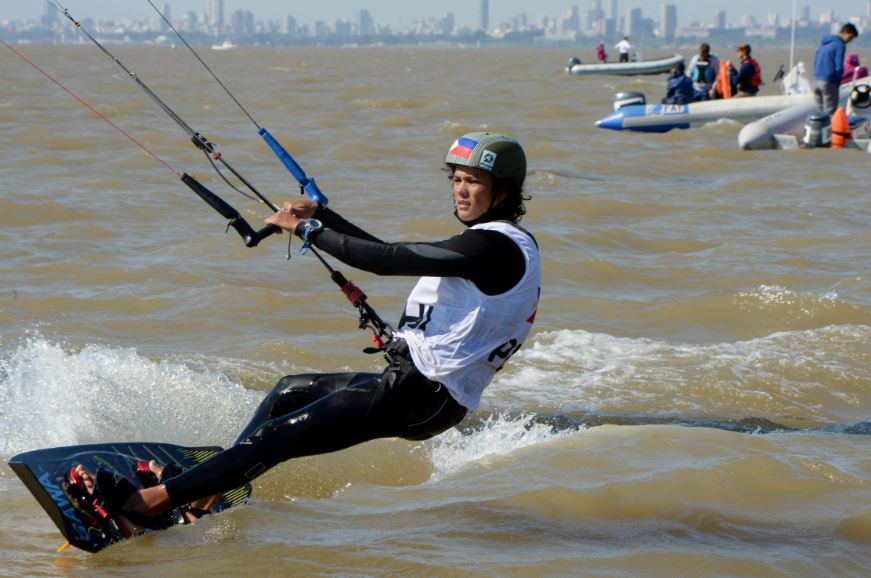 Boracay kiteboarder Christian Tio scored the Philippines' 1st medal at the ongoing Youth Olympic Games in Buenos Aires, Argentina, finishing with a silver for Men's kiteboarding.
The 17-year-old Tio placed 2nd in the Men's Kiteboarding – IKA Twin Tip Racing after a series of races at the Club Nautico San Isidro.
The Filipino-Norwegian reportedly prepared for the games in the Dominican Republic and Buenos Aires while his home base, world-renowned Boracay, was under rehabilitation.
The Philippines' athlete was raised and trained in Boracay waters by his mother Liezl and father Norwegian pro kiteboard Chris Mohn who passed away in 2016.
Tio competed in kiteboarding's debut as an Olympic sport after the Philippine Olympic Committee accepted the sport and included Tio in the Philippine delegation to the 2018 Buenos Aires Games which ends today October 18.
The Filipino kiteboarder shared the 2nd place finish with Toni Vodisek of Slovenia, following games leader Deury Corniel of Dominican Republic.
Christian Tio told the Philippine Star he is now aiming to play in the 2024 Paris Games when Kiteboarding is presented as an Olympic sport.
Facebook Comments