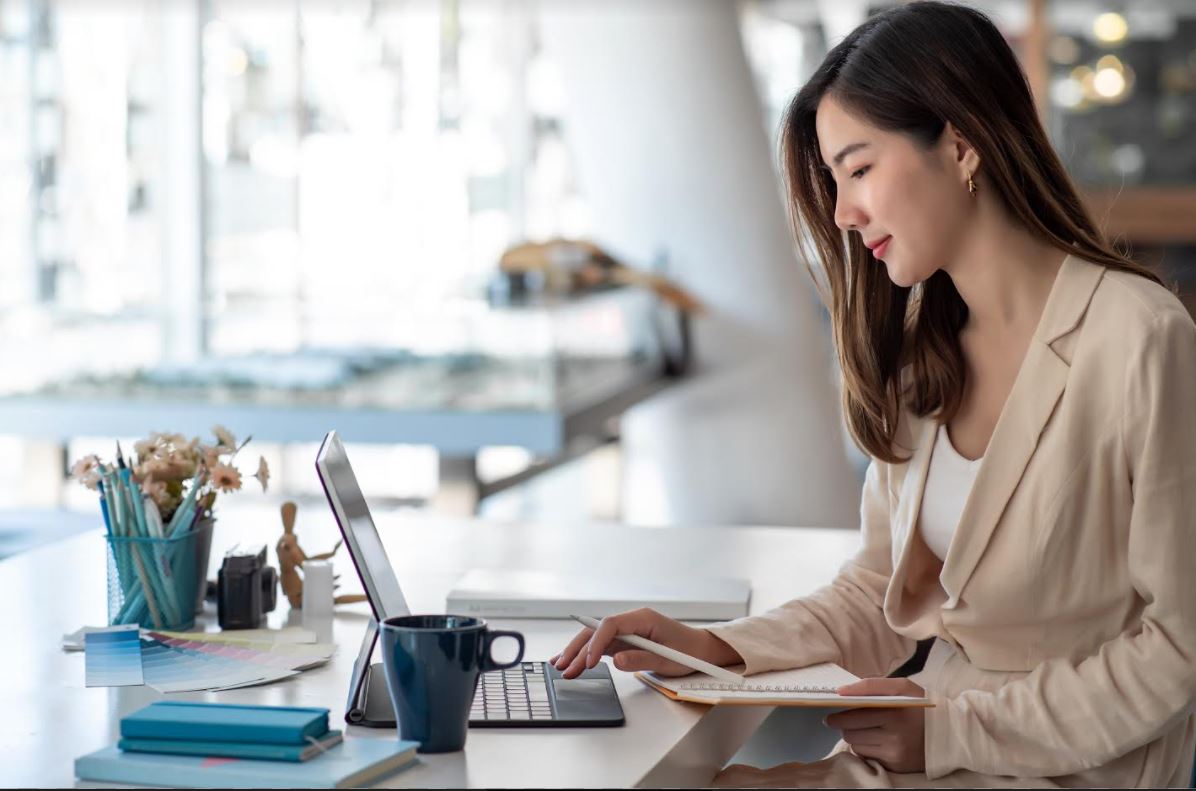 Investors of the BPI Invest US Dollar Income Feeder Fund received over 5% of their placements as income this June. This is the fund's sixth consecutive income distribution according to BPI Asset Management and Trust Corporation (BPI AMTC), which manages the fund. Eligible investors received approximately USD 2.57 for every unit held in the fund.
As the premier income paying fund of BPI, it has consistently distributed income since its inception in 2018. Investors received over 5% per annum for each distribution, well above its target 4-5% per annum income. This means that an investor who subscribed to the minimum investment of USD 1,000 in 2018 has already received a total of USD 120.89 as of date.
"Our fund provided some form of relief to clients as we were able to generate cash flows despite today's heightened uncertainty and market volatility. As a balanced fund, its diversified portfolio and active asset allocation strategy yielded income for investors from coupon payments of the fixed income holdings and discretionary dividends from its equity exposure," said Sheila Marie Tan, President of BPI AMTC.
The fund's current distribution rate fared better than comparable securities such as US Dollar time deposits at 0-0.20%, US Dollar-denominated local government securities, and corporate bonds at 0.95-3.00%, and MSCI World Index dividend yield at 1.69% as of the end May 2021.
BPI Invest US Dollar Income Feeder Fund invests at least 90% of its assets in a target fund, the United Income Focus Trust. The fund capitalizes on the expertise of leading asset managers, such as BPI AMTC as the feeder fund provider, UOB Asset Management as the target fund provider, and Wellington Management as the target fund sub-manager.
Investors may avail of the fund through their BPI Online accounts or in any BPI branch for a minimum initial investment amount of USD 1,000. Additional investments may be made for a minimum of USD 500. Fund pay-outs are received every June and December.
BPI AMTC is a wholly-owned subsidiary of BPI and is currently the largest trust company in the Philippines.
Good News Pilipinas is celebrating its 15th Anniversary in 2021 by giving away prizes! Subscribe to our Good News Pilipinas! TV YouTube channel and enter the raffle by sending us an email to editor@goodnewspilipinas.com
Facebook Comments