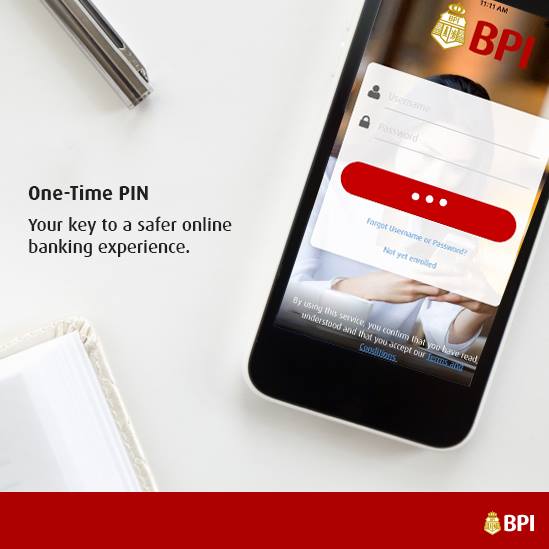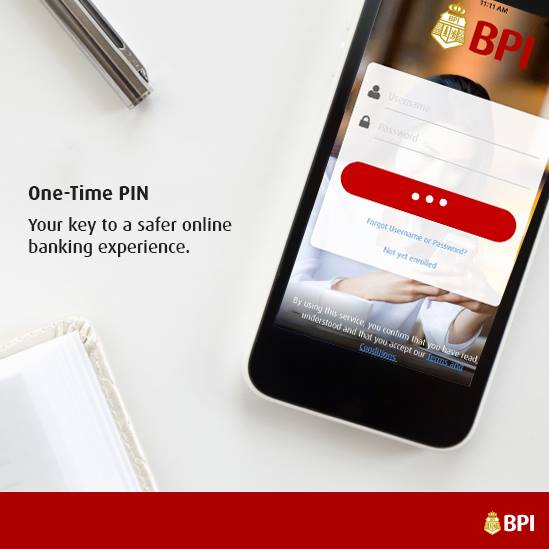 Bank of the Philippine Islands (BPI) is enhancing its network to support an increasing demand for efficient and convenient automated banking channels that complement its traditional branches.
BPI Retail Banking Head Joey Gotuaco said this is part of the Bank's overall digitalization journey and continued push for financial inclusion, as banking on ATMs, mobile devices, and desktop computers provide a secure, reliable and convenient banking experience.
"Many of the transactions done in the branches can be done through our various electronic channels. While our branches are still very much accessible, electronic channels are 24/7 in nature and are key drivers in helping people bank from the comfort of their homes, offices, or cars. By extending our services to people in a cost efficient way, we help transform our society into a more financially inclusive one, on par with global banking standards," said Gotuaco.
"This also gives us an opportunity to focus more on meaningful conversations with clients for their financial needs, as well as building relationships with unbanked and underserved Filipinos," he added.
Approximately 36% of BPI's clients use its online facility and mobile app. BPI aims to double this percentage in the next five years.
"Electronic banking is fast becoming a standard in the Philippines, as it is globally. We want our clients to experience the same level of service through our electronic channels, which include our online facility, mobile app, and over 3,000 ATMs and CAMs (Cash Accept Machines). They are just as safe and reliable as our traditional branches," he said.
With BPI ATMs, clients can easily perform cash withdrawals, account balance inquiries, bills payments, online banking and mobile banking enrollments, activations and PIN changes, all at their own convenience. BPI ATM locations are found on Google Maps. Clients can also turn on withdrawal limit alerts through the Bank's online facility, to enhance security.
Meanwhile, BPI CAMs allow clients to deposit to BPI and BPI Family Savings bank cardholders free of charge. CAMs accept bills denominated in PhP 100, PhP 500 and PhP 1,000. Deposits are credited real-time.
Facebook Comments