While the stock market has declined recently and is considered by many Filipinos to be high-risk due to its perceived complexity, BPI Securities, the stock brokerage arm of the Bank of Philippines Islands (BPI), believes now is a good time to seriously consider investing in the platform
In spite of the market's bearish conditions, Haj Narvaez, President of BPI Securities, believes Filipinos should take advantage of the decline to open an account, even prior to investing, in order to familiarize themselves with the platform.
"Given the decline in the market, we believe that this would be a good entry point for newbie investors to slowly select stocks to hold on to for the next couple of years, and an opportunity for existing investors to consider undervalued companies," Narvaez said.
Given the market's downturn, Narvaez advises beginners to proceed with caution. "Only invest your excess cash, focus on the most heavily weighted Philippine Stock Exchange Composite Index (PSEi) issues, particularly conglomerates such as Ayala Corporation. Historically, conglomerates have managed to mimic the performance of the index, hence once the index picks up, these stocks are expected to follow suit."
"There are a lot of ways one can invest in the stock market, and as in anything, education is essential," Narvaez said.
The lack of financial literacy especially on the stock market platform has resulted in missed opportunities for potential financial growth for many, and BPI Securities is committed to addressing this issue. Anchored on the fundamental goal of educating the public about the benefits of making the right investments in the stock market, BPI Securities has developed Invest-In-You Trading Academy, or I-TRAC, an educational program that offers a wide range of courses for new and existing investors, making the stock market more understandable, giving them access to expert advice on making sound investment decisions.
"We have found ways to make stock market investing more understandable. I-TRAC is part of BPI's efforts towards greater financial inclusion, and our aim is to educate both new and existing investors on the financial markets, allowing them a better grasp of the nitty-gritty, and build their confidence to invest and grow their money," Narvaez said.
As the winner of the Best Retail Investor Program Award in last year's Philippine Stock Exchange (PSE) Bell Awards, I-TRAC is divided into three modules covering essential topics, including "Understanding the Principles and Dynamics Behind Stock Market Investing"; "Learning How to Evaluate Companies, Determining the True Value Behind the Stocks, and Finding Out How to Distinguish Between Potential Winners and Losers"; and "Understanding the Price Movement and Determining the Right Time to Enter or Exit a Trade by Using Charts". These courses are available to account holders and non-account holders and are held every month at the BPI Head office.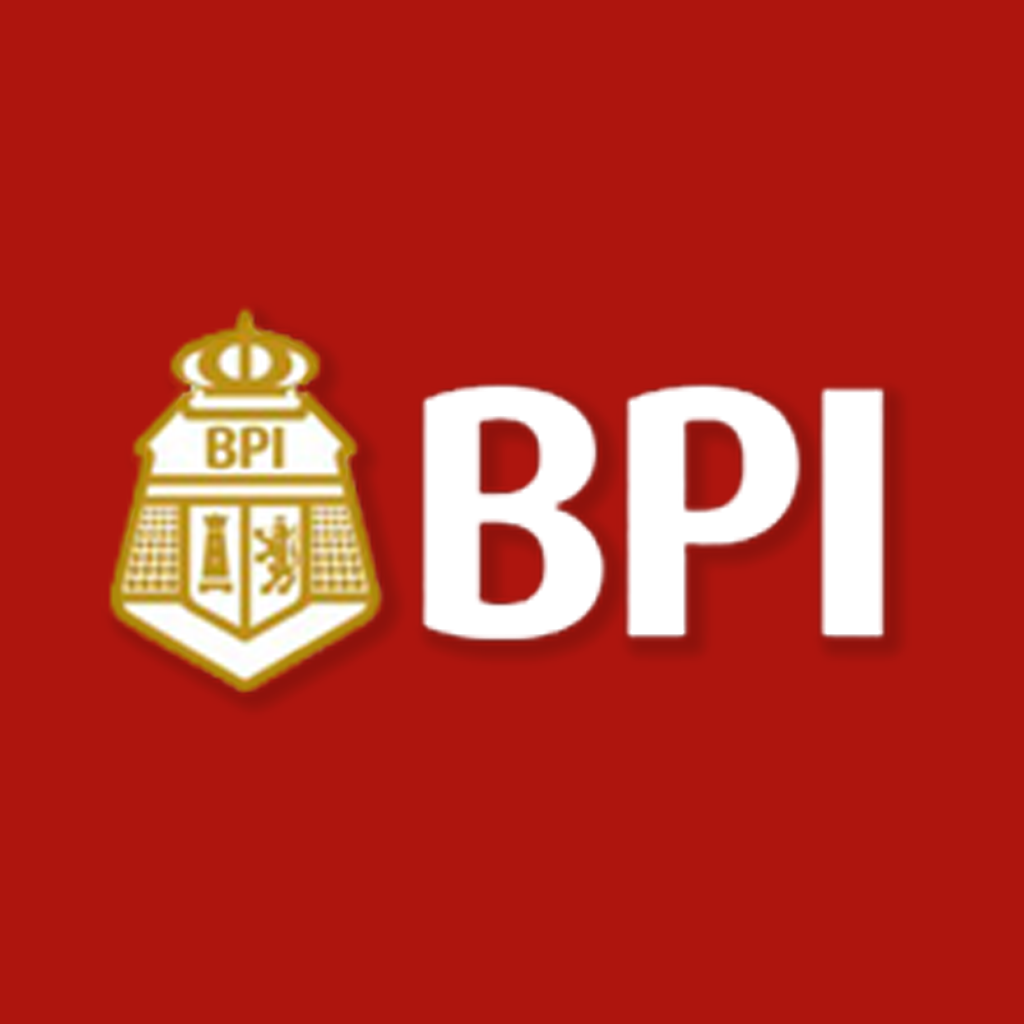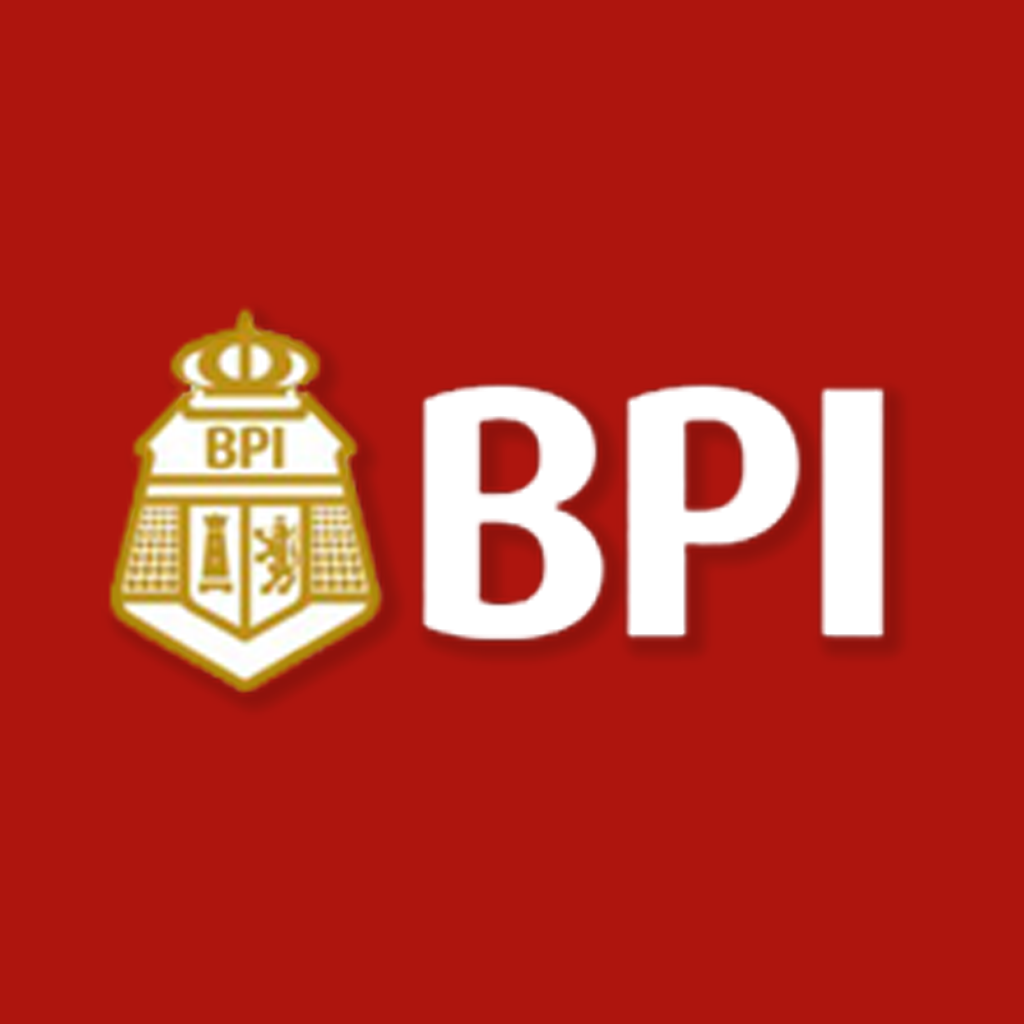 To maximize the program and further expand I-TRAC's reach, BPI Securities also collaborates with different groups, including the Philippine Stock Exchange's Market Education Team, various Human Resources teams of local companies, schools, and other organizations to encourage more Filipinos to invest as part of their lifestyles, and consider the stock market for their portfolios.
"We're leaving no stone unturned when it comes to creating awareness on stock market investments. The opportunities are huge – this sector is one of the biggest wealth creators in the world, and not a lot are able to take advantage of it," said Narvaez.
"I-TRAC can help educate investors on the best options considering their financial health, risk tolerance, and timing. We are making our expertise and resources available to ensure that we help our clients and potential investors make the best decisions," he added.
With the client's best interest in mind, BPI Securities' online trading platform does not require initial investment, and transition from online banking to online trading is made easy. Investors can seamlessly transfer funds from their BPI Bank accounts to their BPI Trade accounts. They also have access to quality research reports prepared by some of the best equity research analysts in the industry.
Facebook Comments