A student activist and a beauty vlogger were chosen by TIME magazine as the 30 Most Influential Teens of 2017.
14-year-old Shibby De Guzman, a St. Scholastica's College-Manila ninth grader was recognized after she was photographed protesting the lionization of late dictator Ferdinand Marcos, according to Time Magazine.
"She carried a megaphone and wore a cardboard sign similar to those sometimes strewn over the bodies of drug-war victims.
Then, in a widely shared social-media post, she shut down critics who alleged that her fellow protesters were "brainwashed," the magazine said.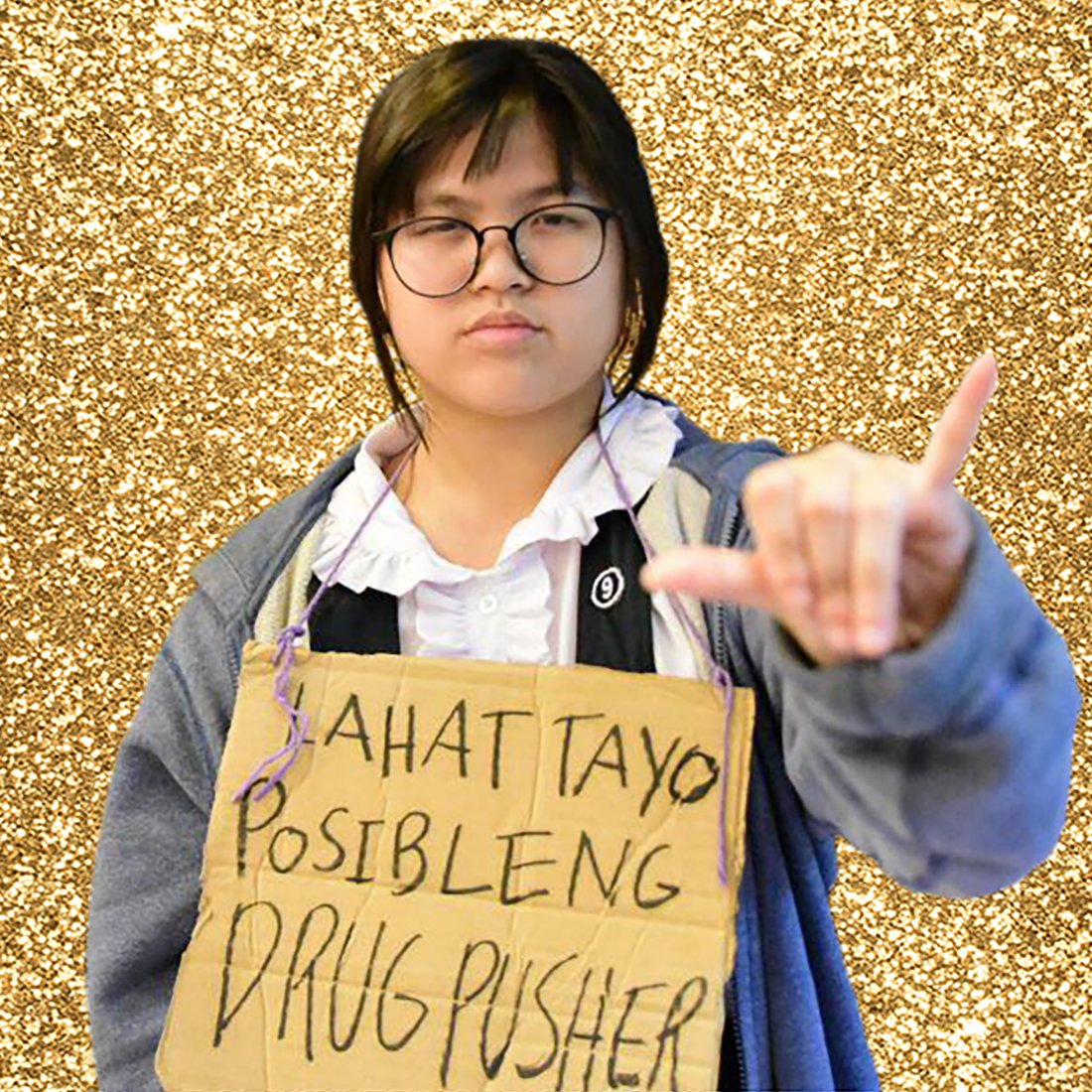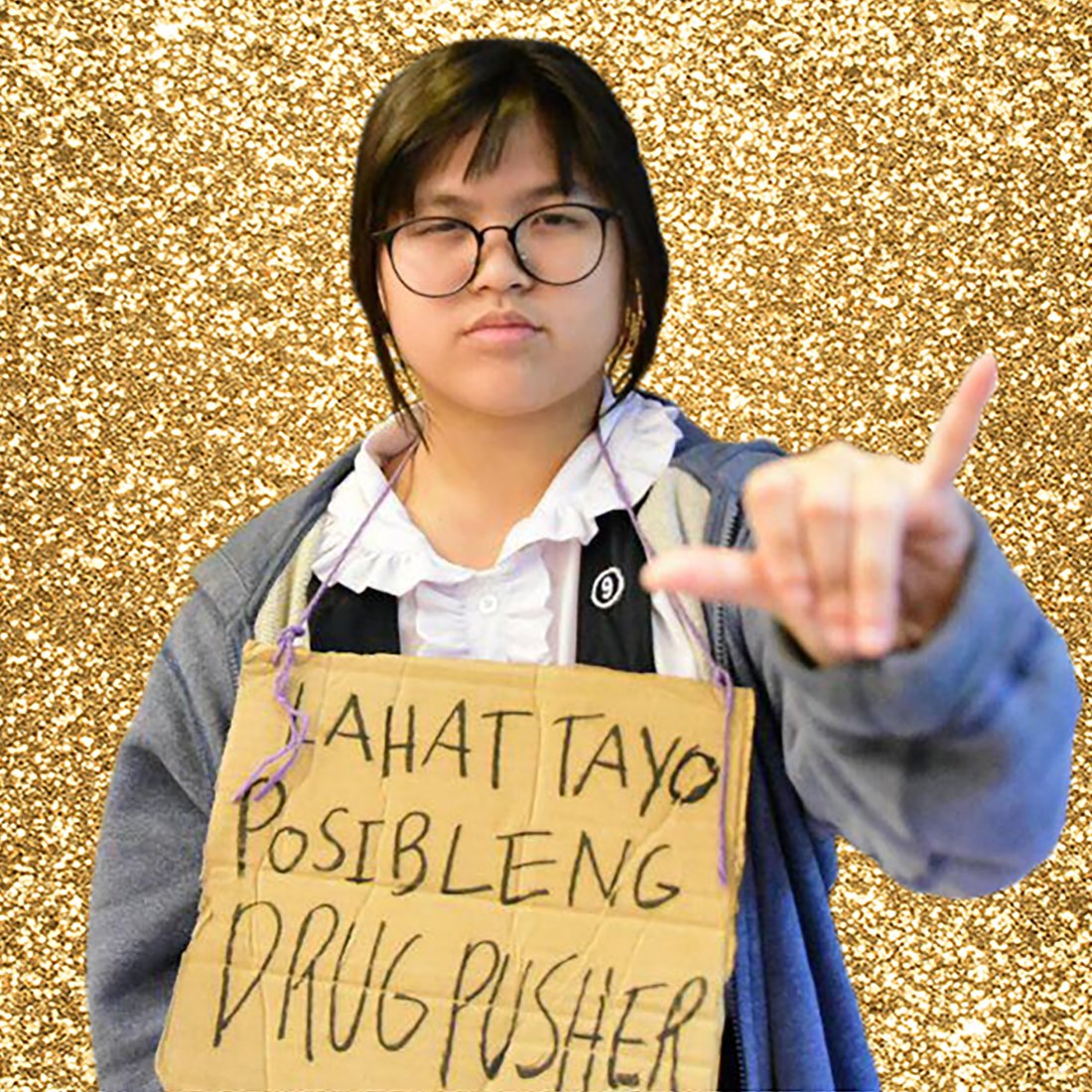 Reacting to the Time accolade, Shibby said she mainly took opportunities "suddenly out there" for her to do good.
Hawaii-based beauty vlogger Bretman Rock also made the cut after dominating social media with his fierce and hilarious make-up tutorials and Instagram antics.
Rock is known for his makeup skills that could give the Kardashians a run for their money, according to Time Magazine.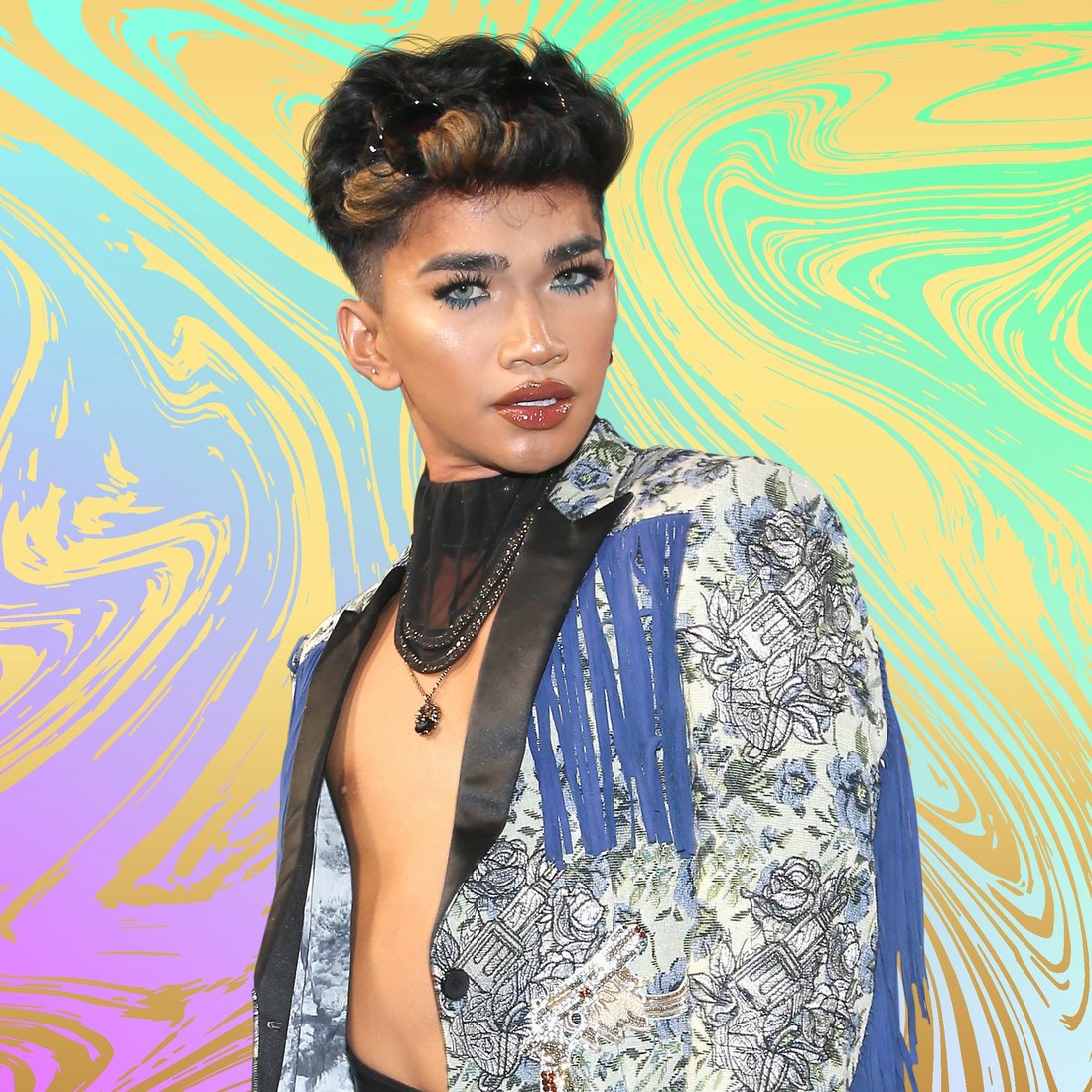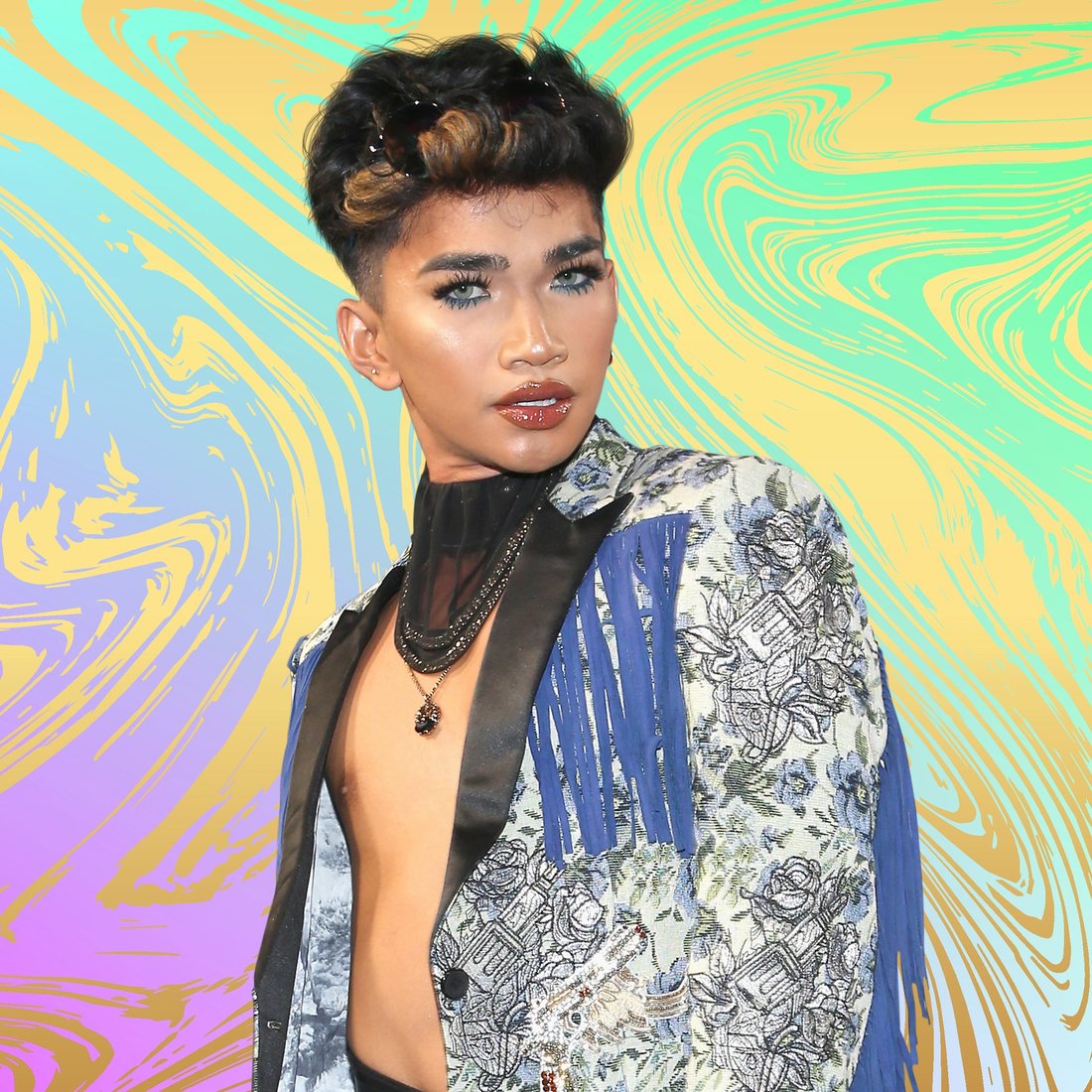 Bretman was born in Cagayan Valley and moved to Hawaii when he was 7 or 8 years old.
The 19-year-old born in Cagayan with nearly 9 million Instagram followers toured the United States and returned home to the Philippines to host the Miss Universe red carpet show.
The two Pinoy teens joined the year's youngest celebrity heartthrobs, music stars, top-notch athletes, trend-setters, inventors, dancers, and goodwill ambassadors on Time's list.
Here's the complete list of TIME's Most Influential Teens of 2017: http://time.com/5003930/most-influential-teens-2017/?xid=time_socialflow_facebook&utm_campaign=time&utm_source=facebook.com&utm_medium=social
Facebook Comments