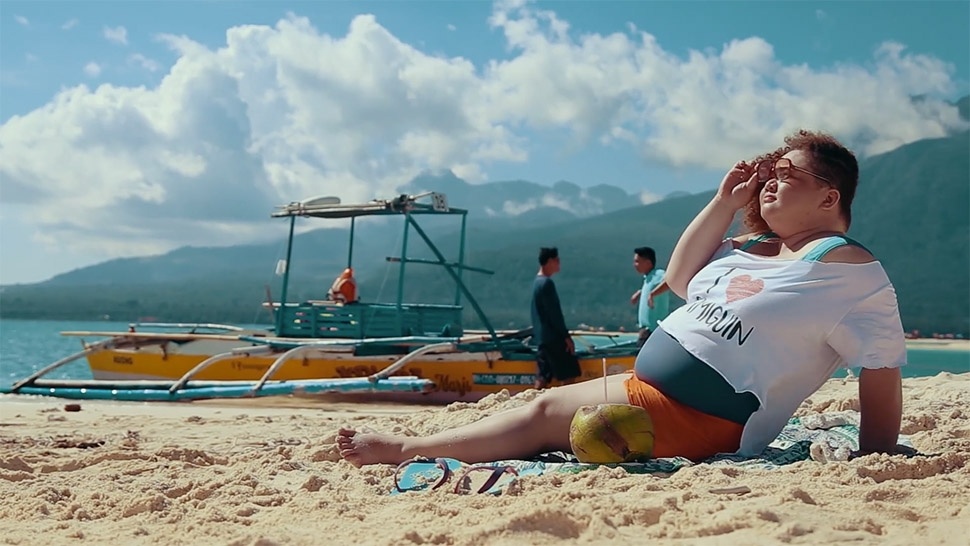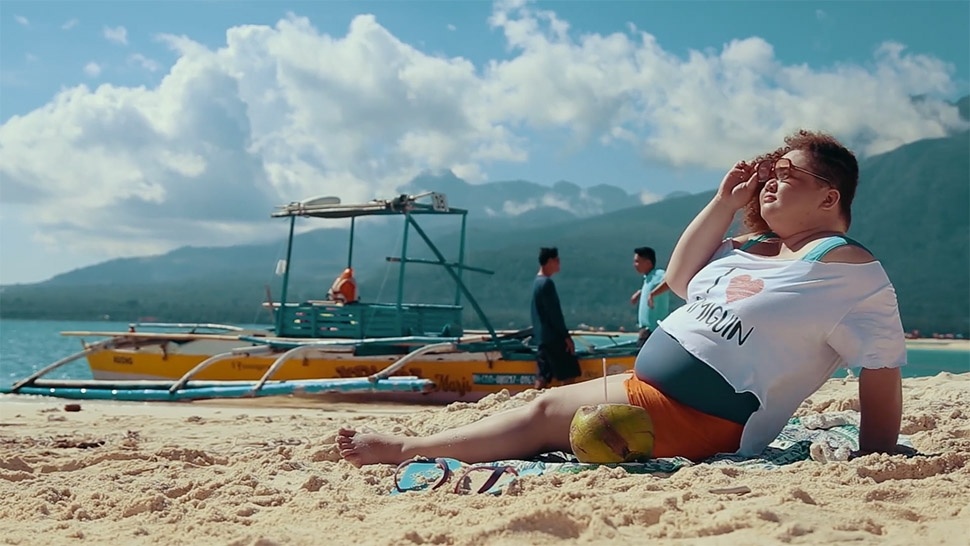 Just roughly 10 kilometers from the northern coast of Mindanao, Camiguin Island has remained relatively low key in drawing tourists in, compared to more popular beach destinations. But after we watched the Camiguin Tourism Office's No Words ad campaign showcasing this small, but breathtaking island, we've filed our leaves and booked our flight out there next year.
Once you see the ad you'll probably do the same too. 
The ad campaign, made just in time for their annual Lanzones Festival (which will run until the 31st of this month) has an unusual premise: a tourist is stuck alone in Camiguin, complaining to her friend who flaked out on the last minute about how small and boring the island is. A mute tour guide soon changes her mind and has us convinced that it's the next holiday destination for us once our boss approves our vacation leave.
See Also: Boracay, Cebu, Palawan Top 2017 World's Best Islands Survey
Written by Benson Logronio and produced by James de la Vega, the No Words ad campaign has already gone viral on Facebook, and has amassed 865K views on the social media site. So if you have a few minutes, play the video above and start making plans to visit Camiguin. You're welcome.
Facebook Comments