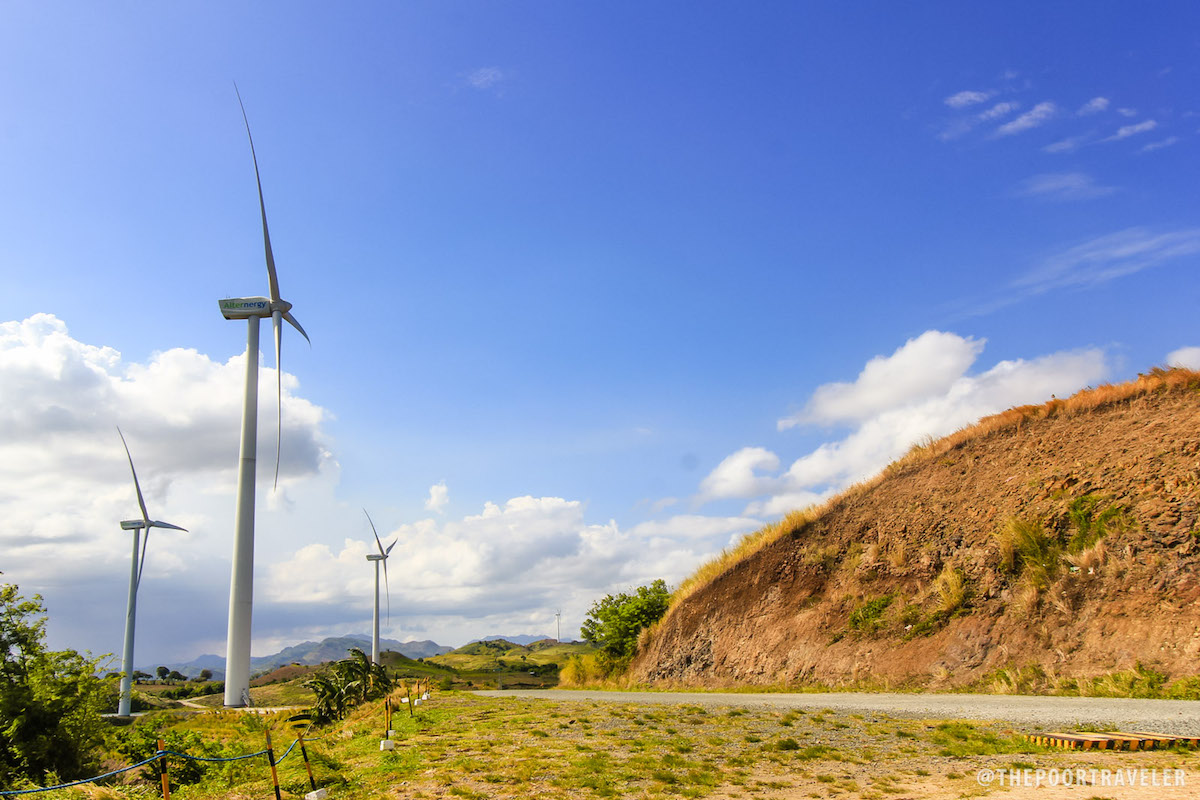 With several non-working holidays this week, many of you are probably already looking at spending time away from the metro. But before you head on over to old reliable Tagaytay and other usual destinations, why not take a look at the province of Rizal for your holiday getaway? There's plenty to see and do in the picturesque province! Check out some of these highlights—and hidden nooks!—curated by Rappler.com:
Windmills at Pililla
While the windmills at Bangui, Ilocos Norte are probably the most well-known windmills in the Philippines, you don't have to go to the literal edge of Luzon to see these totems of renewable energy. The Pililla windmills are two hours away from Metro Manila, and feature around 27 turbines built on on the hills offering a breath taking view of the surroundings. There's a main observation spot in Pililla that you can visit that serves drinks and shade from the intense sun.
Getting there: Board a jeep or van from Cubao or EDSA-Shaw heading to Tanay. Once you're there, you can hire a tricycle to the Pililla Wind Farm for around Php 200 – 300, with the trip taking around 30 minutes.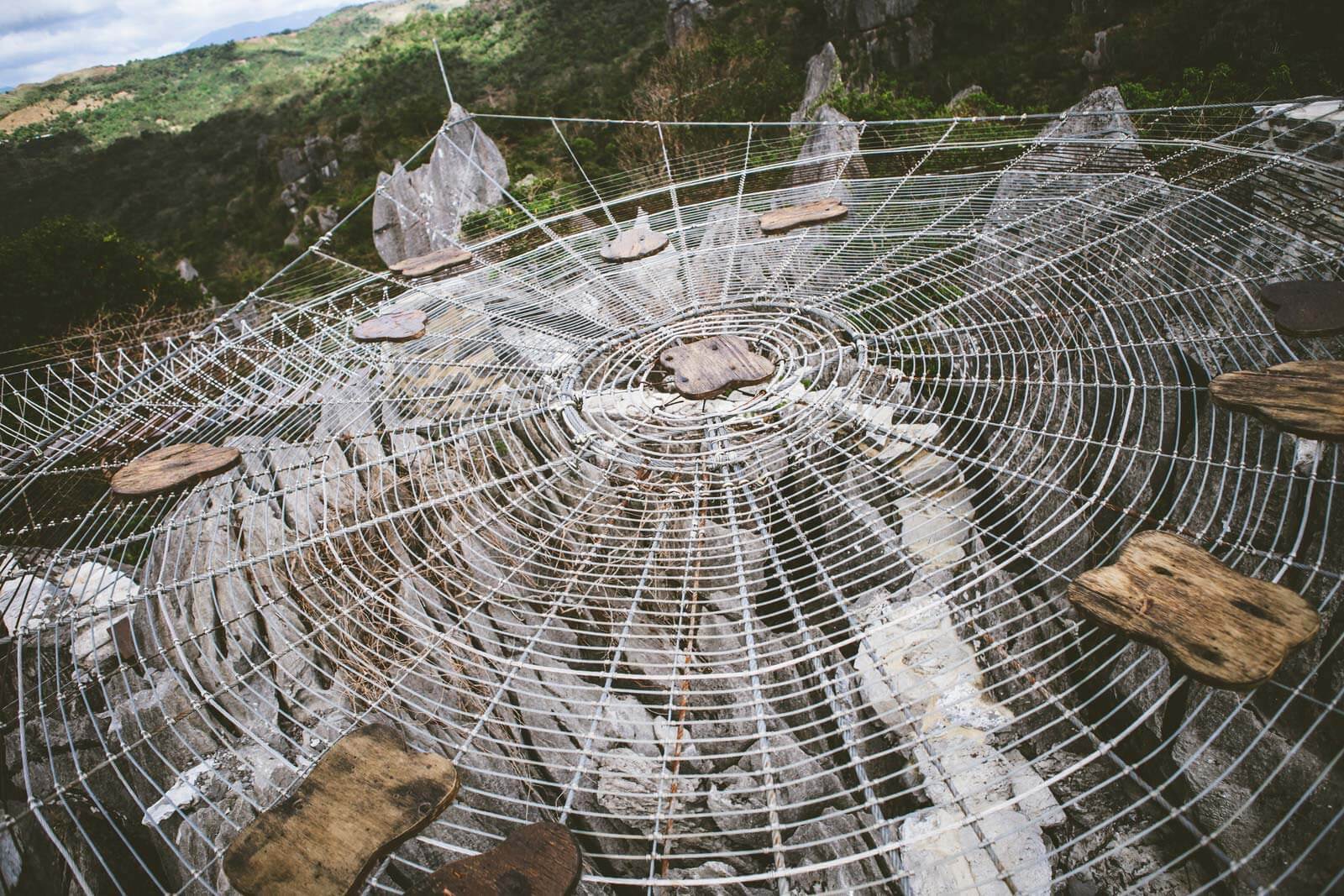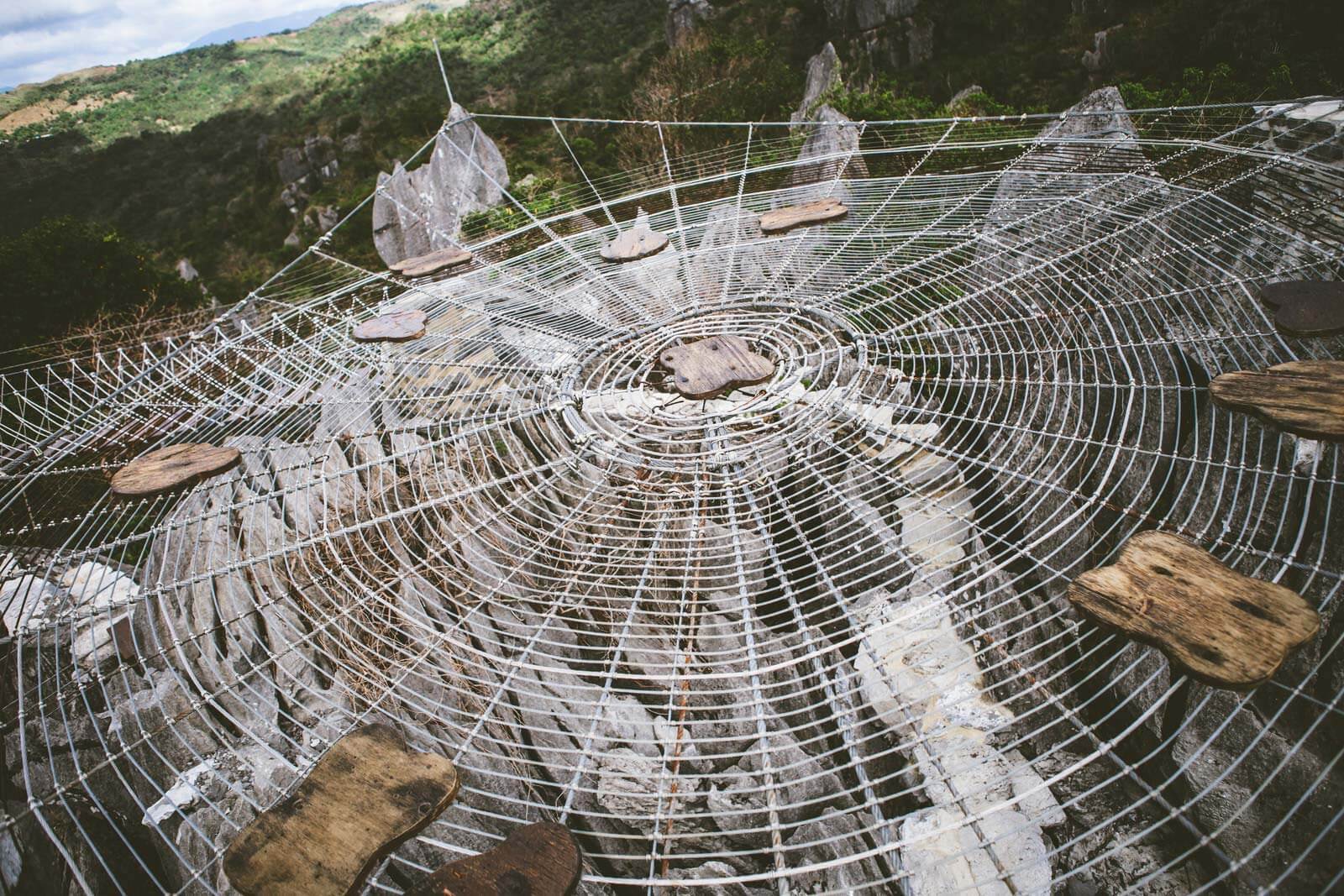 Visit the Masungi Georeserve
You've probably seen photos of a web-like structure suspended above jagged rocks and outcroppings in your Facebook feed before. More often than not, that photo was taken in the Masungi Georeserve located in Baras, Rizal. It's a conservation area and popular outdoor adventure facility. While the photos show the awesome side of Masungi, if you're heading there be prepared for a physical workout. But all the sweat and the calories burned climbing and hiking will be worth it to see the limestone formations that surround the area.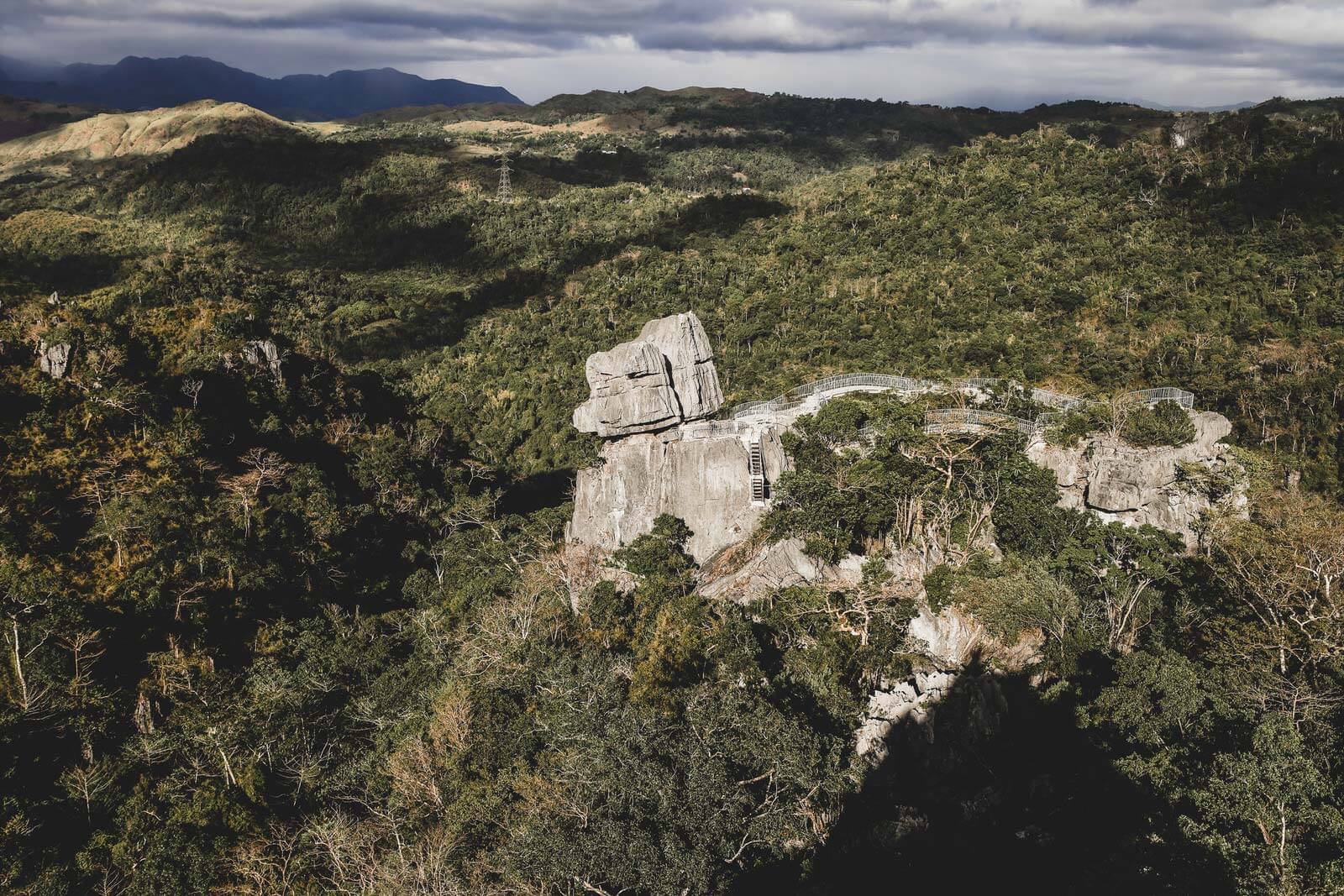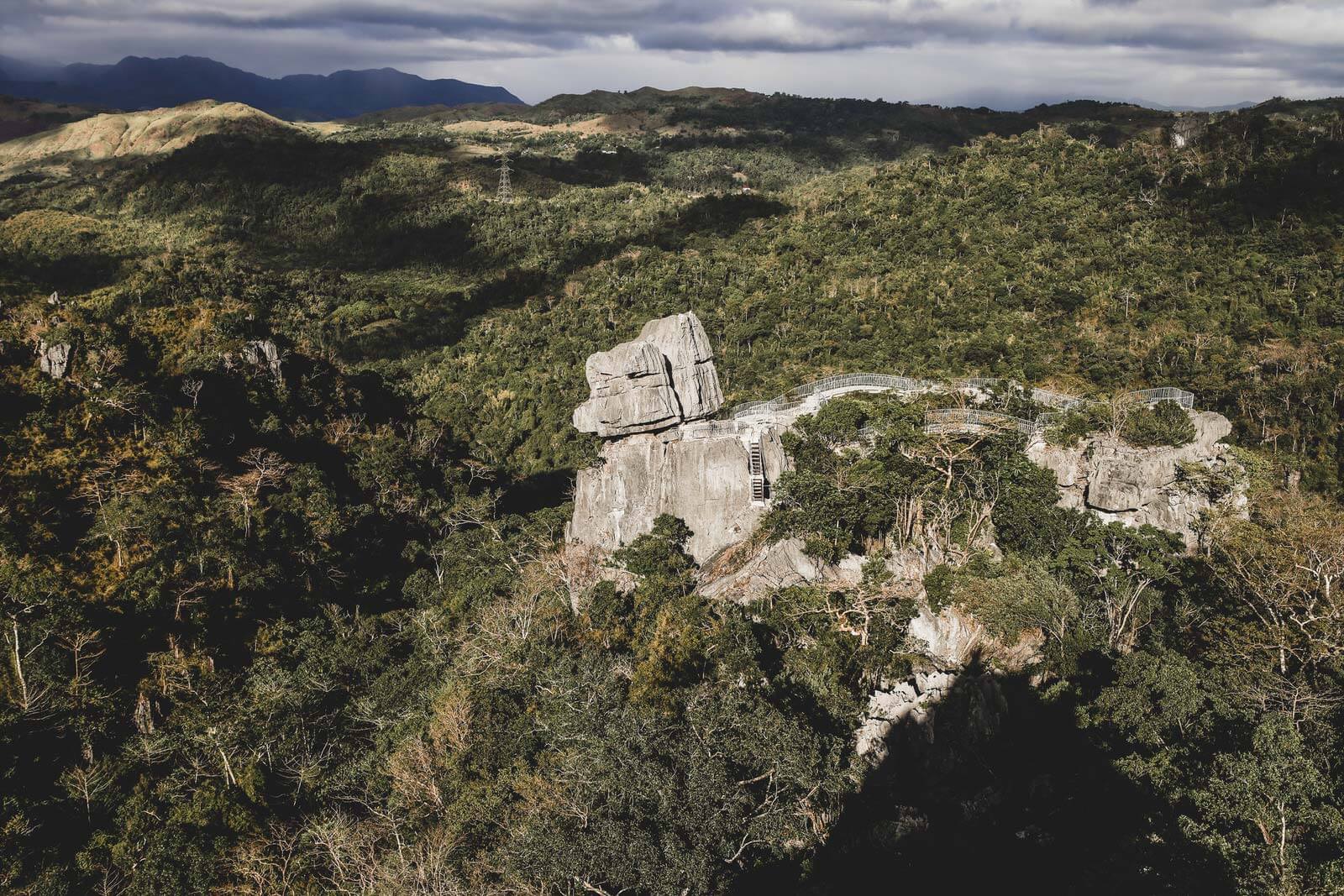 Getting there: Before you think of heading ot Masungi, you'll have to secure a reservation in advance. The site is limited to 4 groups a day to preserve the area and to keep it pristine. From Cubao or EDSA-Shaw you can board a jeep or van. From Tanay, hire a tricycle to Masungi Georeserve for Php 350.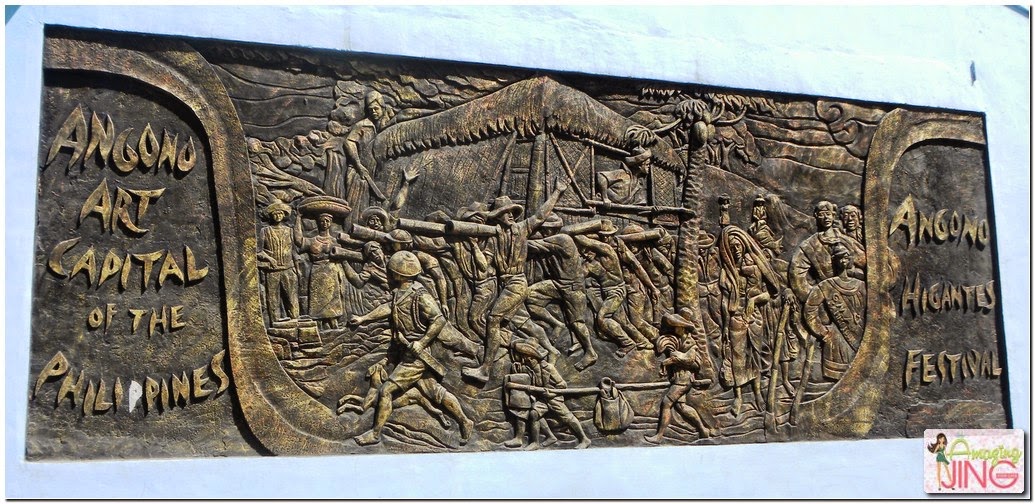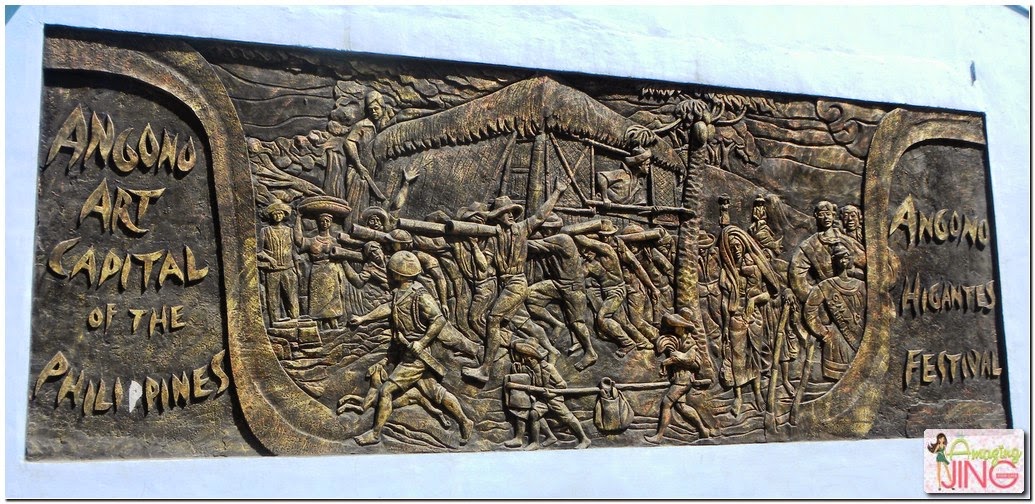 Bask in the work of local artists
Angono is the country's art capital, birthplace of two national artists: Carlos "Botong" Francisco and Lucio San Pedro. Art is in the town's lifeblood, and you'll see several murals scattered around town, plus there's several art galleries that you can visit that have inexpensive entrance fees.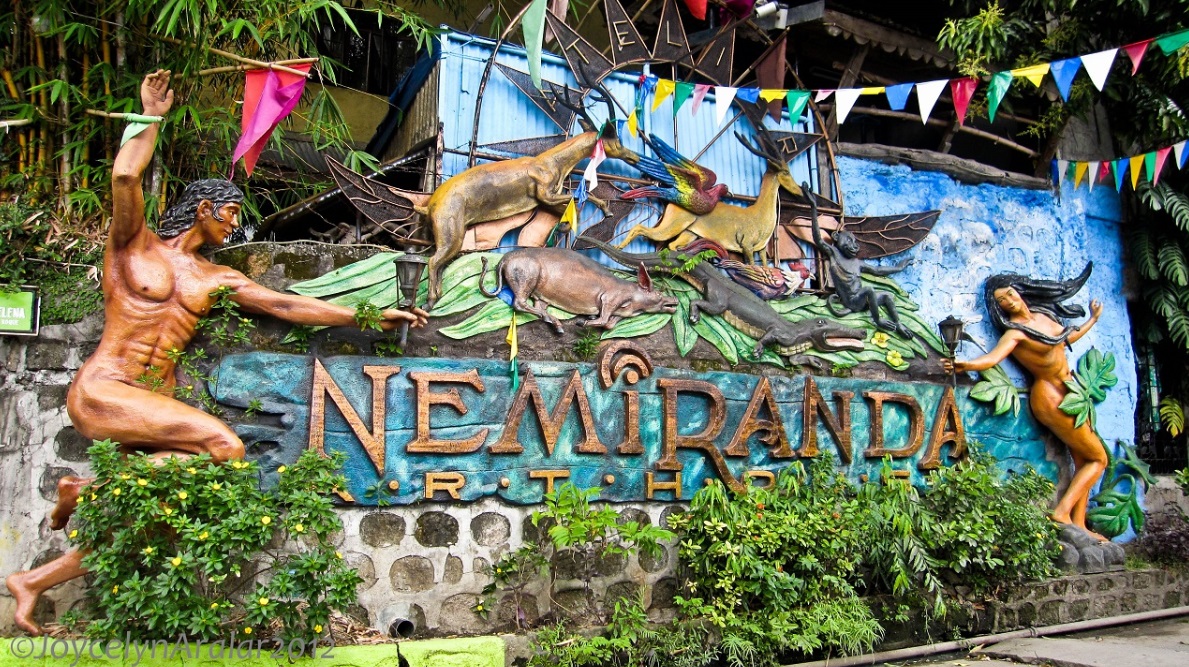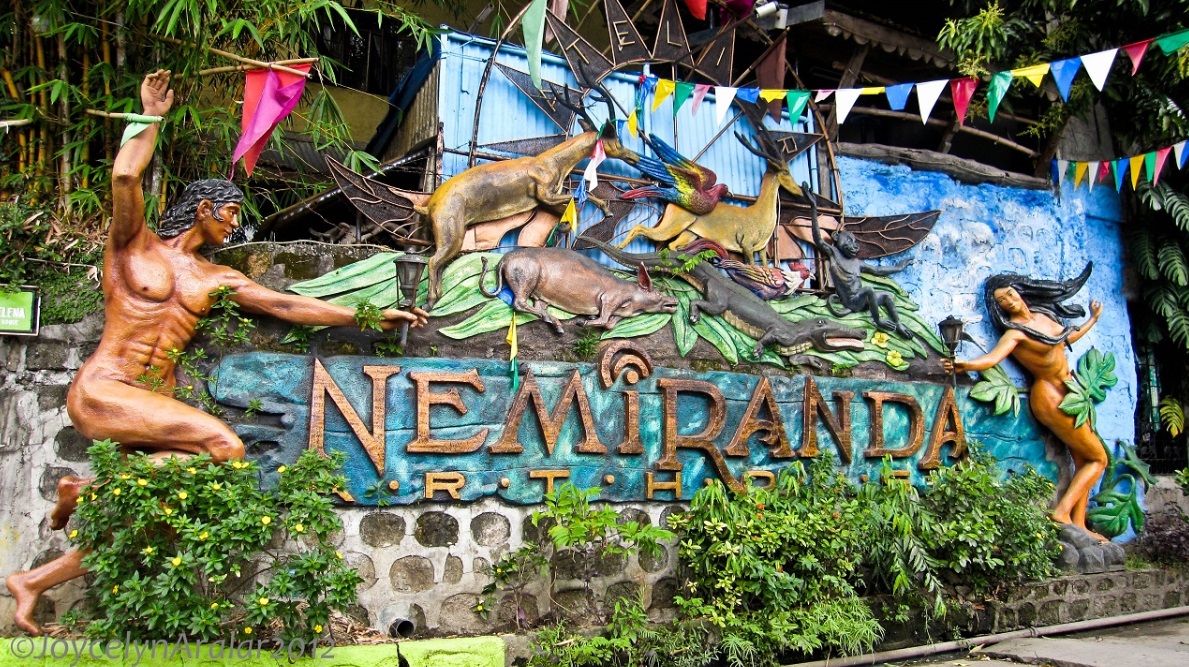 The Nemiranda Arthouse is a family heritage house devoted to the creations of Nemesio R. Miranda's family, and feature many mythical relief murals and folk art. The Blanco Family museum is also in Angono, as well as the Balaw-balaw Restaurant/Ang Nuno Gallery which is well known for its exotic menu. While you're in Angono, you also might want to visit the Angono Petroglyphs of Binangonan, which houses the oldest known work of art in the Philippines.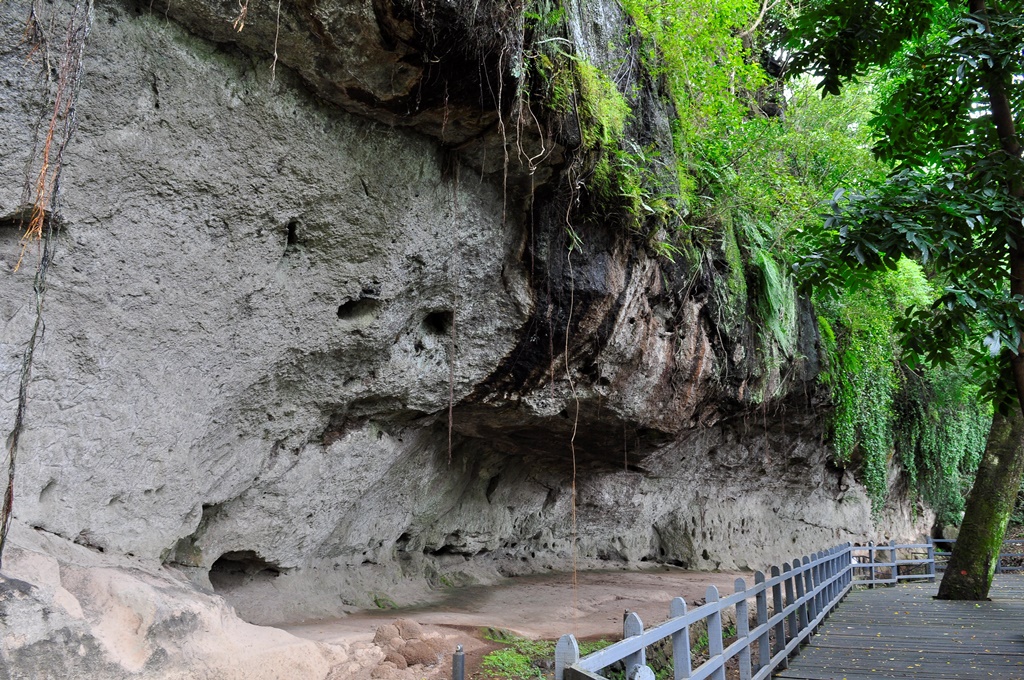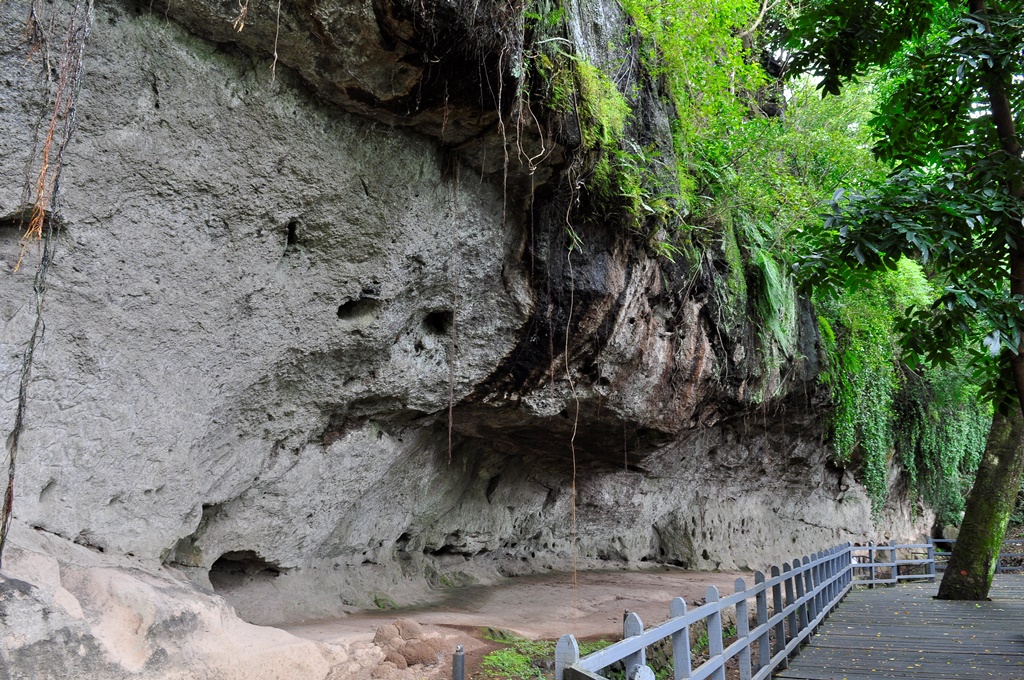 Getting there: Take a jeep or van from Cubao or EDSA-Shaw for Angono. Fares are around Php 50, and most of the galleries and street art can be visited by foot once in the town proper. The Angono Petroglyphs are a tricycle ride away, which costs around Php 300.
Facebook Comments