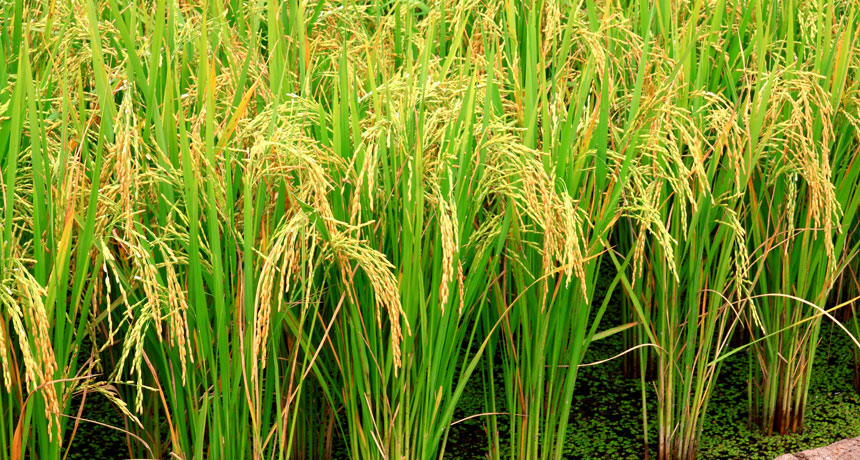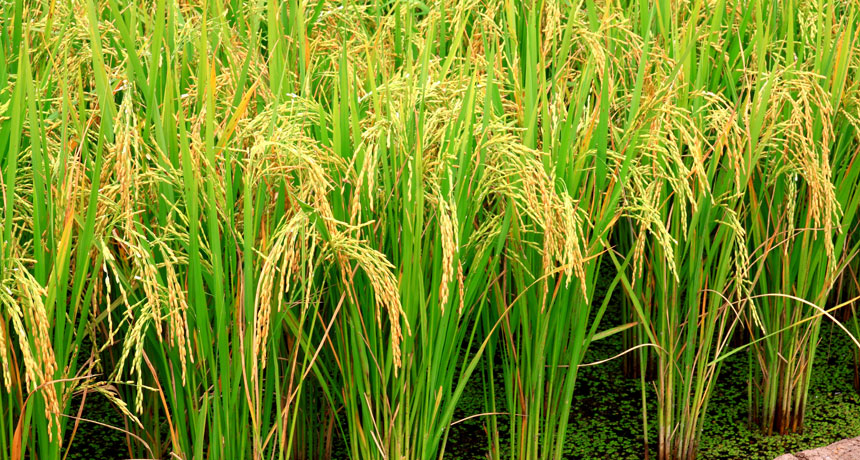 The Philippines' self sufficiency ratio when it comes to rice supply has risen to 95.01 percent in 2016, which means the country's rice supply is almost entirely made up of local production.
That's up from 88.93 percent from the previous year, data from the Philippine Statistics Authority (PSA) showed. Inquirer.net reports this also means that only 4.99 percent of our total supply of rice in 2016 is imported, which is a big improvement over the 11.07 percent back in 2015.
Because of this development, the Department of Agriculture's rice self-sufficiency target could be achieved in 2019, a year earlier than the department's deadline according to Secretary Emmanuel Pinol. The DA is looking to achieve an average of 6 metric tons (MT) per hectare production or about 19 million MT of unmilled rice or palay per year. Production is currently pegged at of 4.38 MT per hectare per harvest.
It's not all good news though, as the PSA said that despite the higher SSR ratio, the country's annual per capita production in 2016 fell by 3.12 percent to 111.66 kilograms from the 2006 record of 115.35 kg which serves as the basis for the index. Simply put, the farm sector is currently not able to produce enough rice to keep pace with the country's population growth.
To address this, Pinol has been pushing for the use of more hybrid seeds in rice fields to boost yields, and the DA is expecting to cover one million hectares for the program at an estimated cost of Php 15 billion. The DA's credit arm Agricultural Credit Policy Council was given a budget of P970 million for 2018 to give smaller farmers access to easy credit.
Despite the tightening of the global rice market, a United Nation's market monitor earlier reported that conditions for growing rice in the country remained favorable.
Facebook Comments