Canadian Prime Minister Justin Trudeau joined the "Taste of Manila" cultural festival in Toronto and went around the event promoting the value of Filipino-Canadians to the country.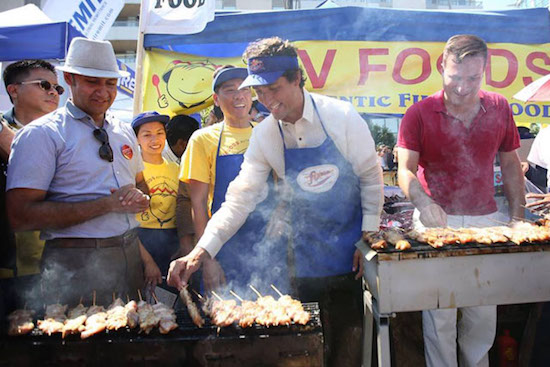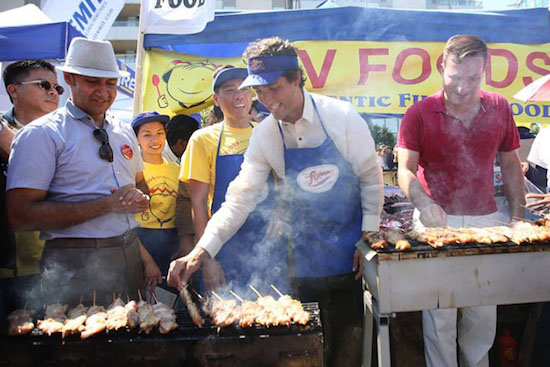 The Canadian official went on stage to talk about cultural diversity as a source of strength for the nation.
"We all understand that our differences are a source of strength, not a source of weakness. When we learn from our neighbors, when we get to know different cultures and different stories and different backgrounds, our communities get richer, our communities get stronger, and the future that we build for our kids gets better and better," Trudeau told Filipino-Americans in a video carried by the Canadian press.
PM Trudeau wore a Barong Tagalog by designer Paul Cabral as he visited the food booths and even grilled Filipino delicacies.
Facebook Comments