Carmen's Best, a locally-made ice cream brand is now being offered on the country's official airline carrier and major supermarket chains.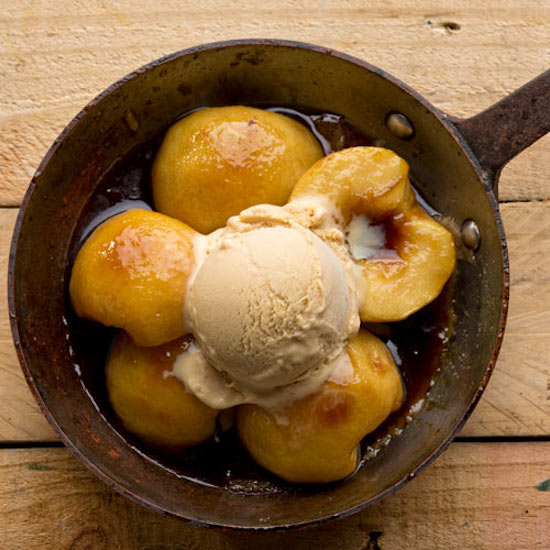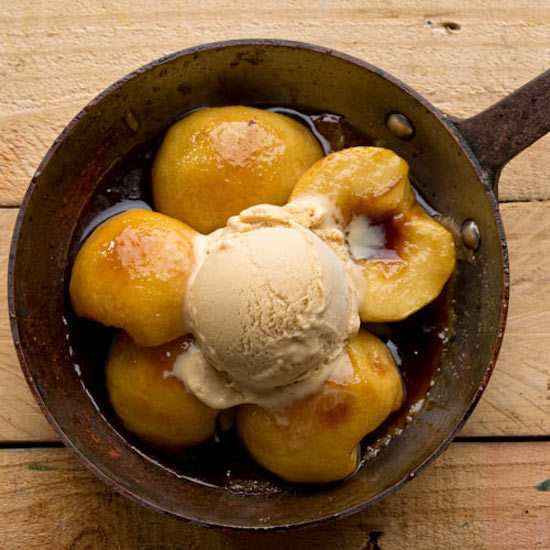 The local brand's bestselling salted caramel ice cream was also reportedly served to Pope Francis during his papal visit to the Philippines, on board the country's carrier, Philippine Airlines.
The local ice cream uses high-quality milk from the 27-hectare Laguna province farm of Carmen's Best Dairy Products managed by Paco Magsaysay.
The farm now boasts of 264 heads of Holstein milking cows, from an initial 100 cows in 2007.
The cows listen to classical music as they are milked a bucket type milking machine twice a day.
The ice cream brand says it does not use powdered milk, prepared mixes, artificial flavors, food coloring and thickeners.
Carmen's Best started in 2011 offering four flavors, Salted Caramel, Malted Milk, Butter Pecan, and Brazilian Coffee. These are now considered bestsellers across the country.
The quality control of Carmen's Best has since boosted the brand's growth from a one location store to being made available in big supermarket chains.
Facebook Comments