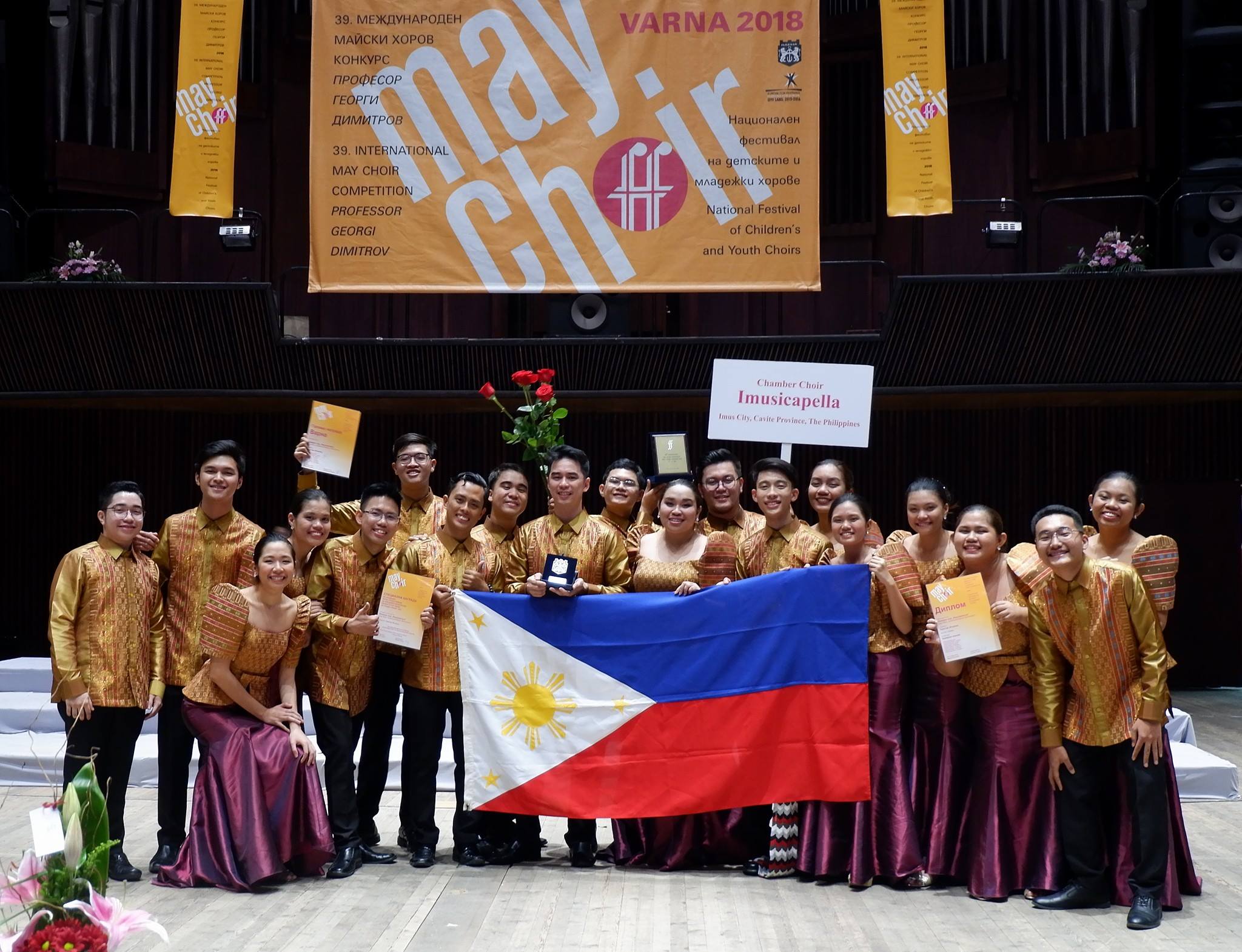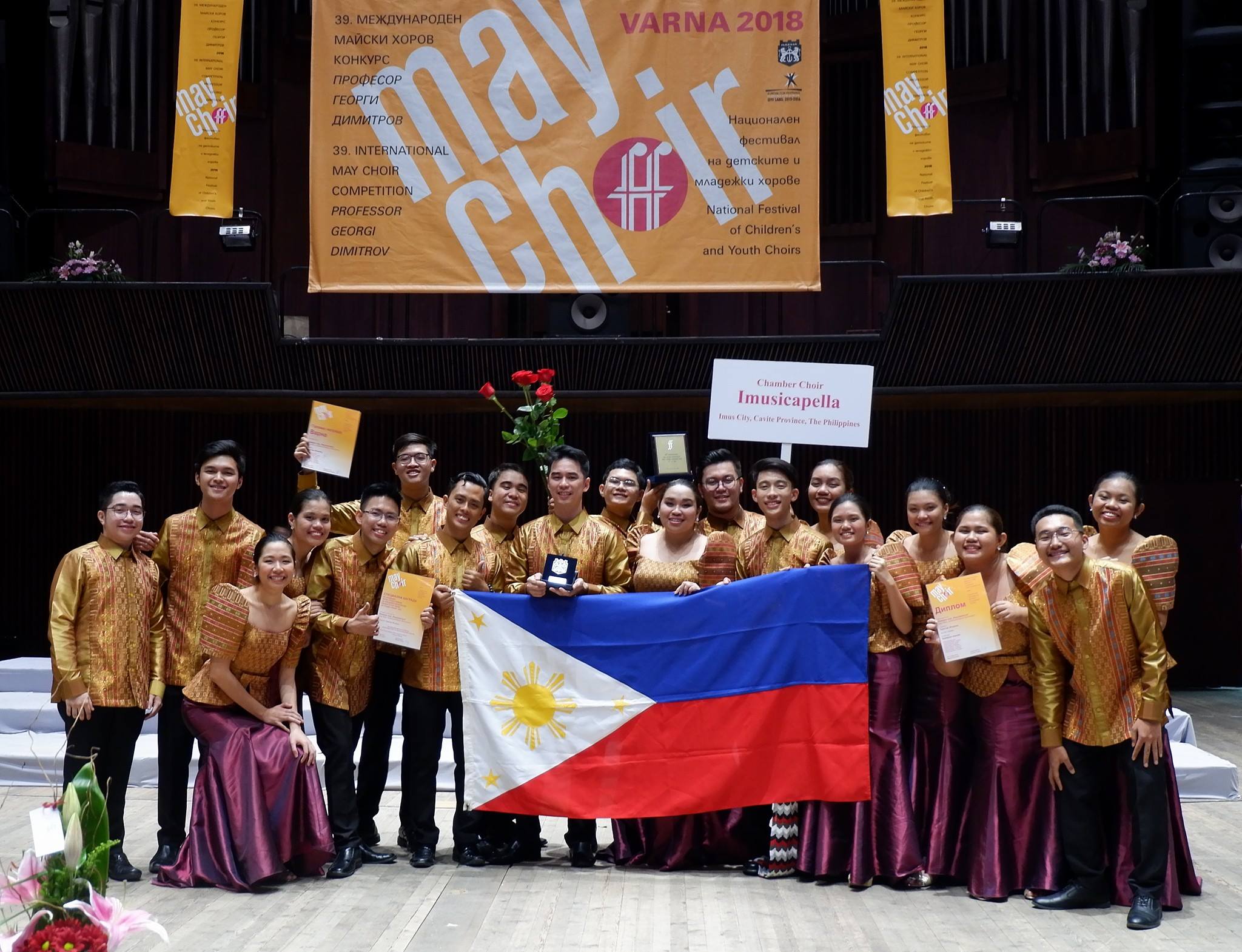 Two choral groups from the province of Cavite have won major awards at the 39th International May Choir Competition Prof. Georgi Dimitrov 2018 in Varna Bulgaria.
Imusicapella, a church choir based at the Our Lady of the Pillar Parish in Imus, won the coveted 2018 Grand Prix Varna award.
2018 Grand Prix Varna winning performance by Imusicapella from Imus, Cavite
Imusicapella also won the following special awards:
1st Prize, Chamber Choir Category
Best Interpretation of a Bulgarian piece by a foreign choir
Imusicapella won in Bulgaria under the baton of conductor Tristan Ignacio.
The International May Choir Competition also awarded The Philippine Meistersingers the following:
1st prize Co-awardee status with Imusicapella, Chamber Choir Category
3rd prize, Mixed Choir category
The Philippine Meistersingers won under the baton of conductor Ramon Molina Lijauco.
The choral group was formerly known as the Adventist University of the Philippines AMBASSADORS.
Winning performance by The Philippine Meistersingers at the International May Choir Competition Bulgaria
Imusicapella's winning the Grand Prix Varna qualifies them to participate in the 2019 European Grand Prix for Choral Singing to be held in Arezzo, Italy.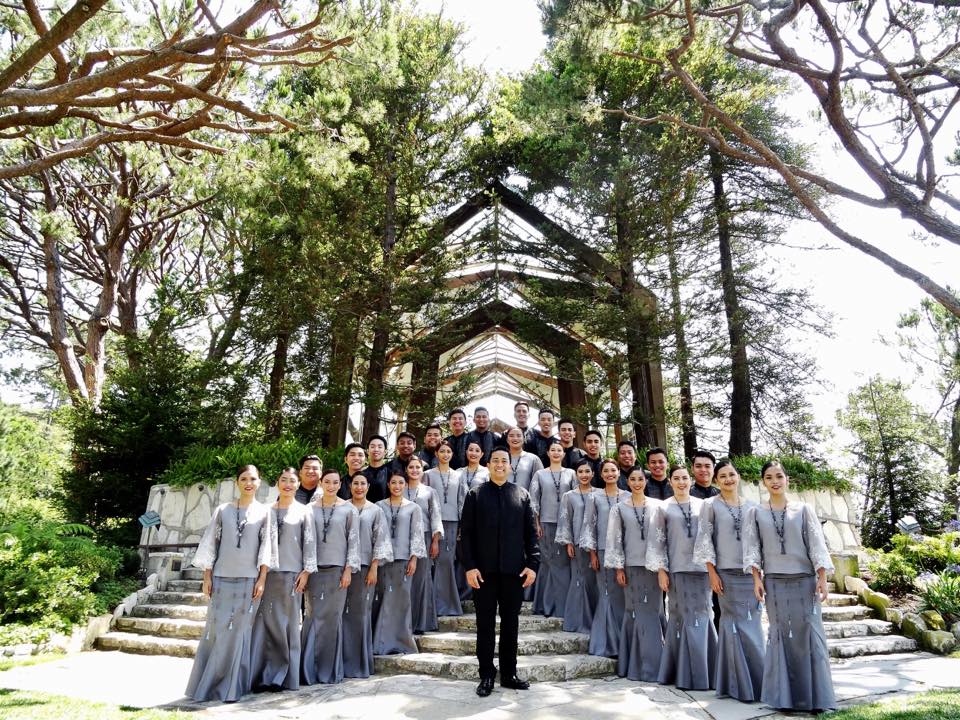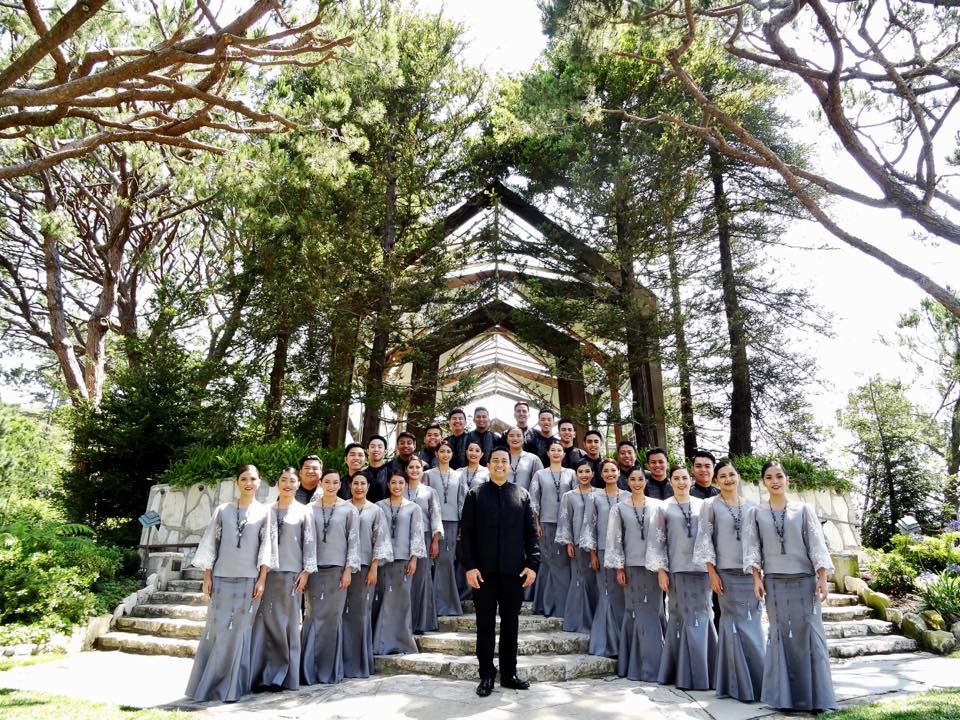 The Imus-based choir is credited for having participated and won 1st prize in various international singing competitions such as the 63rd Guido d'Arezzo International Polyphonic Competition 2015 in Italy, the 52nd International Choral Competition Castle of Porcia, Spittal an der Drau 2015, Austria, and the Grand Prix at the 8th Busan Choral Festival and Competition 2013 South Korea, among many other accolades.
Imusicapella sings at the 7PM mass every 2nd Sunday of the month at the Imus Cathedral and every 1st Saturday at the St. Peregrine Chapel in Toclong 1-C, Imus City.
Imusicapella and The Philippine Meistersingers join the elite list of winners of the International May Choir Competition which was established in 1975 and named after the famous Bulgarian composer Georgi Dimitrov – the founder of the modern Bulgarian choir school. The competition has been a member of the Organizing Committee of the prestigious European Choral Grand Prix Competition, which is held in Arezzo (Italy) Debrecen (Hungary), Tours (France), Maribor (Slovenia), Varna (Bulgaria ) and Tolosa (Spain).
Facebook Comments