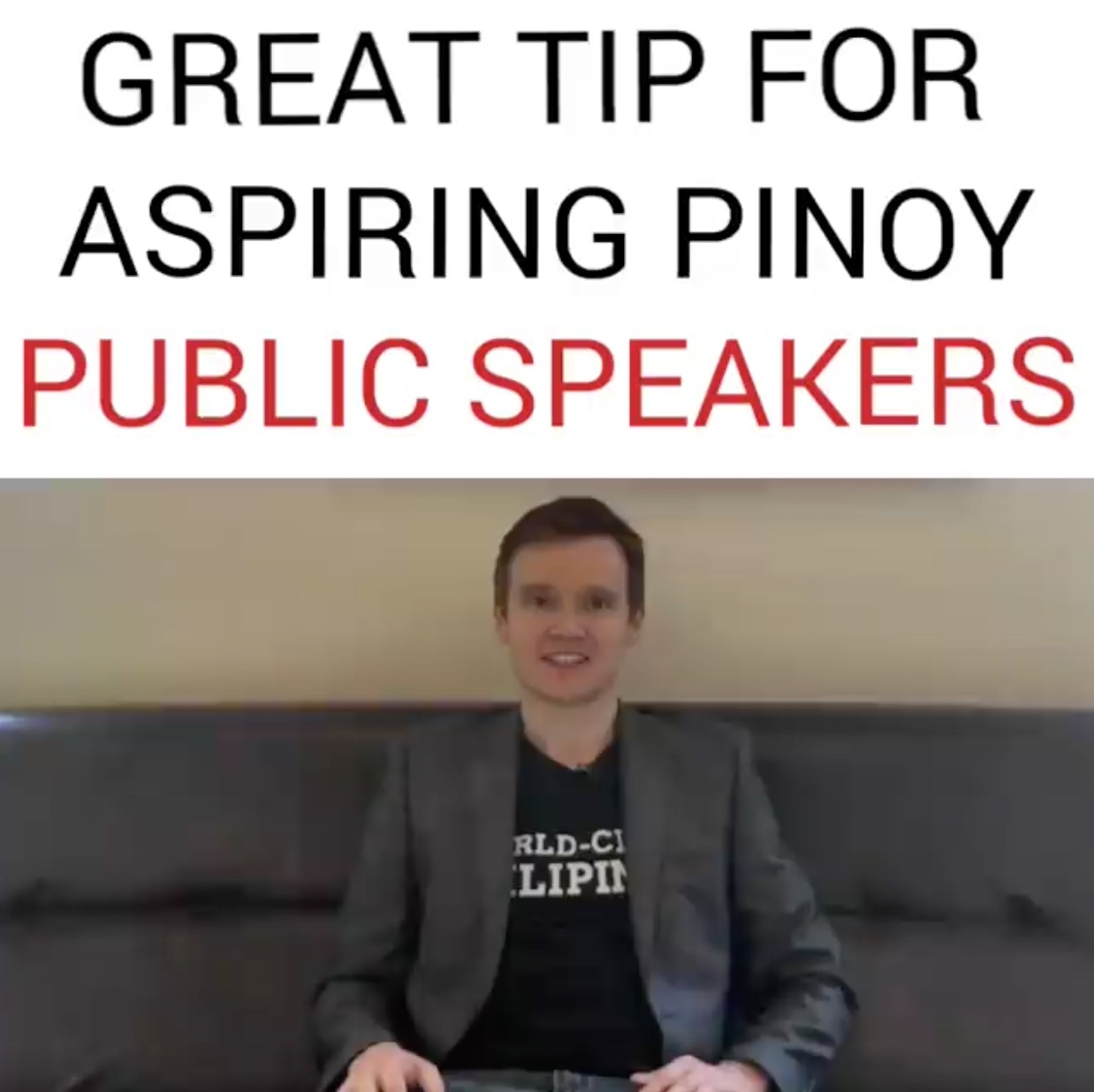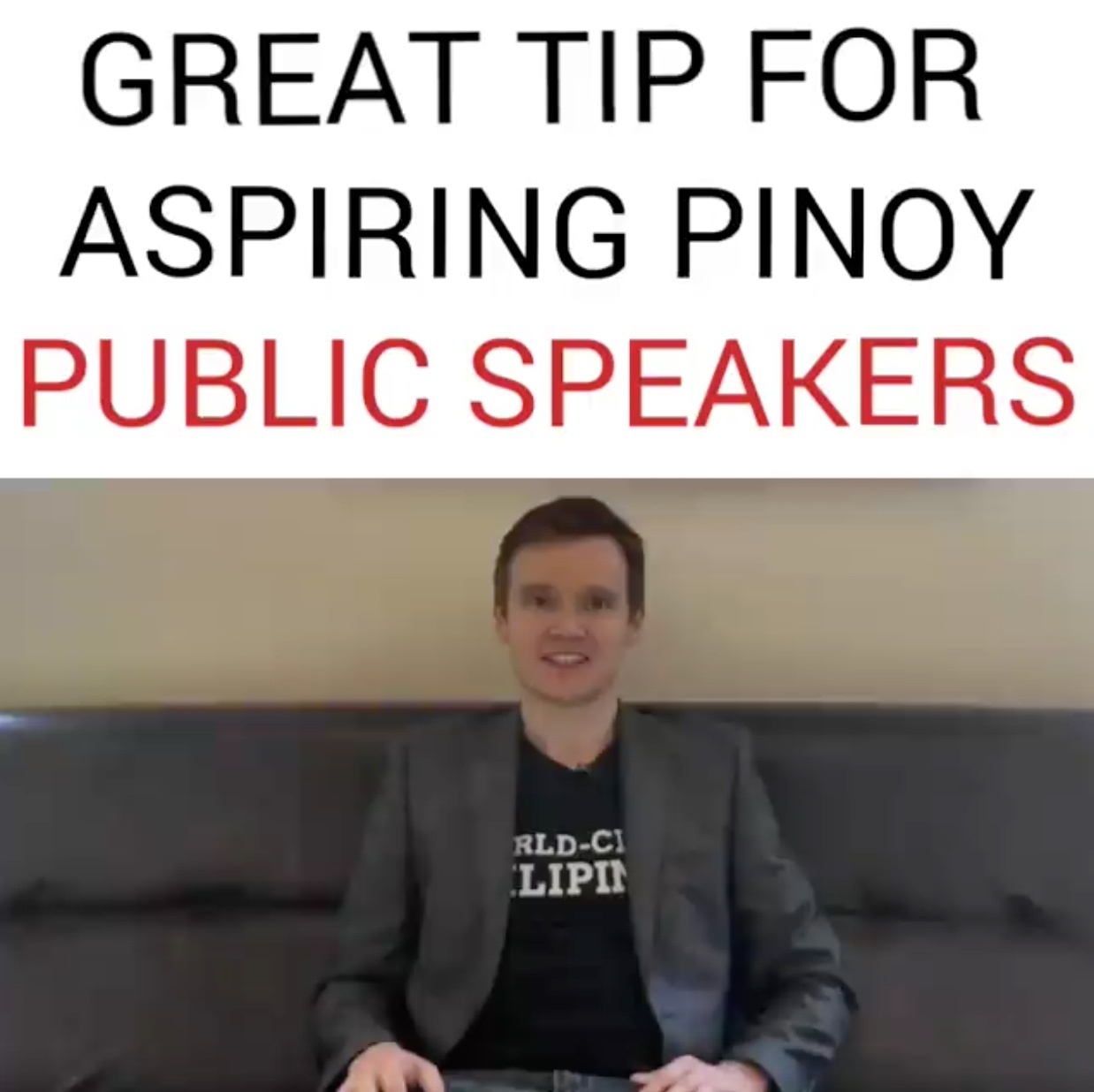 So, I just finished a talk with about 200 people feeling very blessed. And I started to reflect on advice that I was given when I started my speaking career.
So at this stage I've done over a thousand public talks, different countries around the world.
I love it. I feel it's what I was born to do.
And people have the false belief that this is something that comes natural to me. And they may be surprised to know that for every single talk I still have that feeling in my stomach of what some people call, "nervousness."
So, my biggest tip here for any speaker especially those starting off who want to be more confident and more powerful when they present in front of an audience is be very careful how you label that feeling in your stomach.
So even now, many years after first starting public speaking I still have that feeling. But I never ever call it "nervousness."
I always call it, "I'm excited." Excitement.
That may sound such a small thing but in the subconscious mind it's very powerful how we label things.
We label things nervous then we act nervous, we act stressed but if we get excited, we act excited and we anticipate good things to happen.
So that small shift inside my head and how I label that feeling inside me before I give a talk has really helped me become more confident as a speaker.
And I really hope this advice helps you on your journey, and to share your message with the world.
Hope this helps! Thank you.
Here is the full video:
This advice is lifted with permission from Mike Grogan's series of advice. For comments, suggestions and reactions, contact Mike @mikegrogan.ph
(Mike Grogan is an international speaker and best-selling author who believes in the Genius of the Pinoy. As a leadership coach, Irish native Mike has traveled to 39 countries around the world but he believes that there is something very special about the Filipino. Today he works as a consultant for People Dynamics, where he travels across the Philippines inspiring, empowering and motivating Pinoys every week to become World-Class and believe in the Filipino Dream.)
Facebook Comments