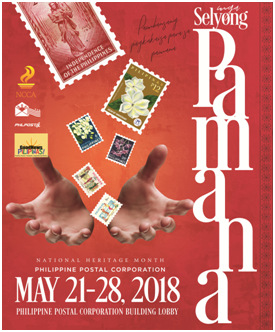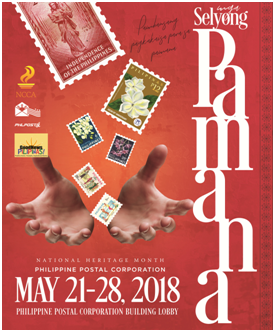 Philippine heritage stamps are now on showcase at the "Mga Selyong Pamana" stamp exhibition at the historic Manila Central Post Office Building in Liwasang Bonifacio.
As a special treat on May 26, the Philippine Postal Corporation has partnered with the National Commission for the Culture and the Arts (NCCA) and Philippine Philatelic Federation to offer the biggest guided heritage and stamp exhibition tour of the "Mga Selyong Pamana."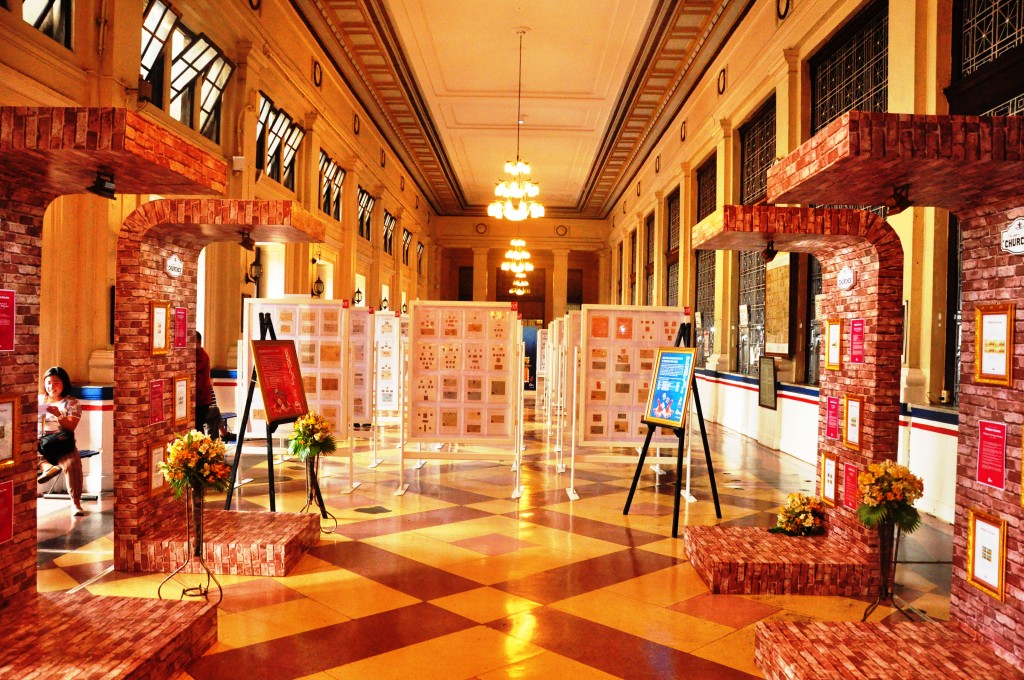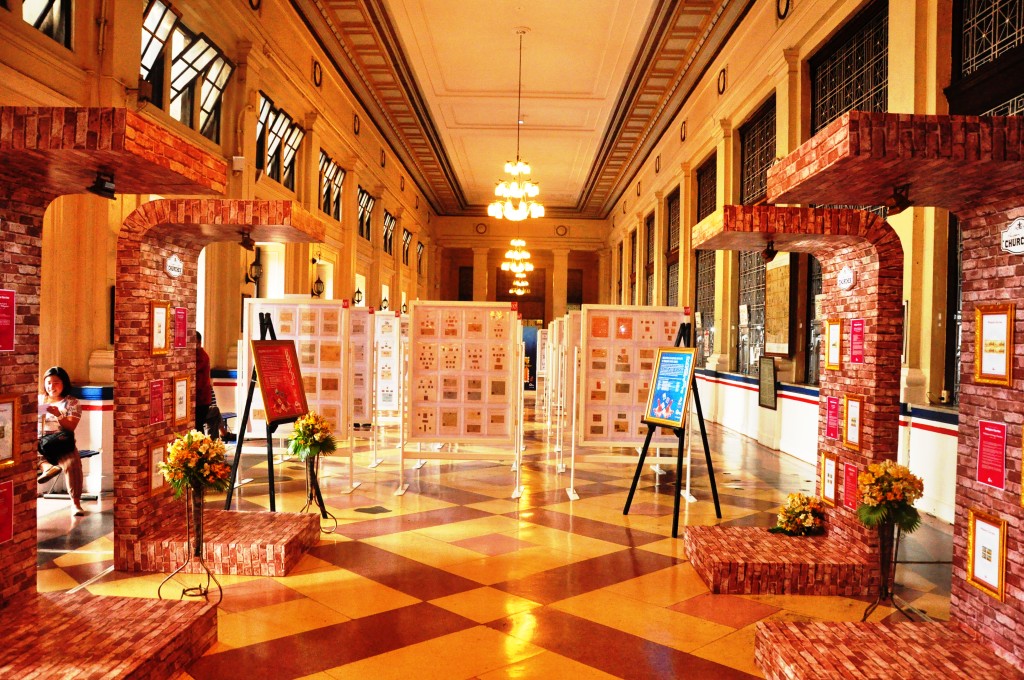 The activity highlights the participation of heritage groups, stamp collectors and art enthusiasts, students, professionals, and bloggers.
Art blogger and stamp collector Lawrence Chan of the famed "Walkwithchan" Heritage Tour will spearhead the event together with PHLPost. An online registration has been opened at FB event page: https://www.facebook.com/events/165533514142413/ .
The schedule of activities are : on the spot registration and briefing ( 8:30 to 9:00am) at the main lobby of the post office ( Liwasang Bonifacio, Ermita, Manila), brief talk and presentation by PHLPOST marketing and business lines employees (9:00 to 9: 45am), short tour on the stamp exhibition area (9:45 -10:30am) and post office and operation tour at the sorting of mails and other architectural details at (10:30 -11:30am).
For more information about this FREE guided tour, please call Mr. Ray Ong de Jesus (Tel. 577-12-97) and Mr. Lawrence" Rence" Chan (0928-6604819) for registration.
The PhilPost Heritage Stamp Exhibition will run until May 28 in celebration of the National Heritage Month.
Facebook Comments