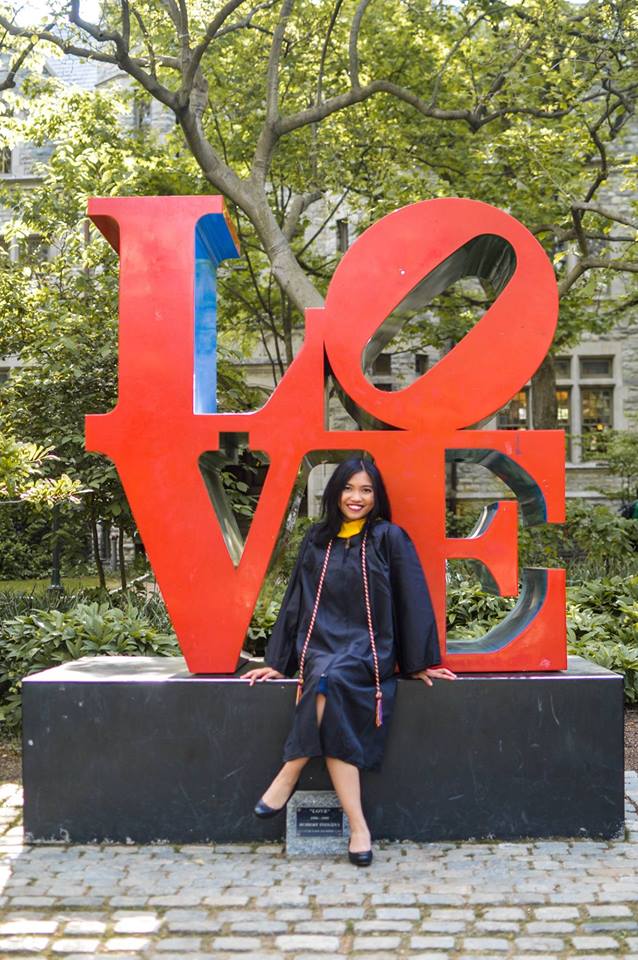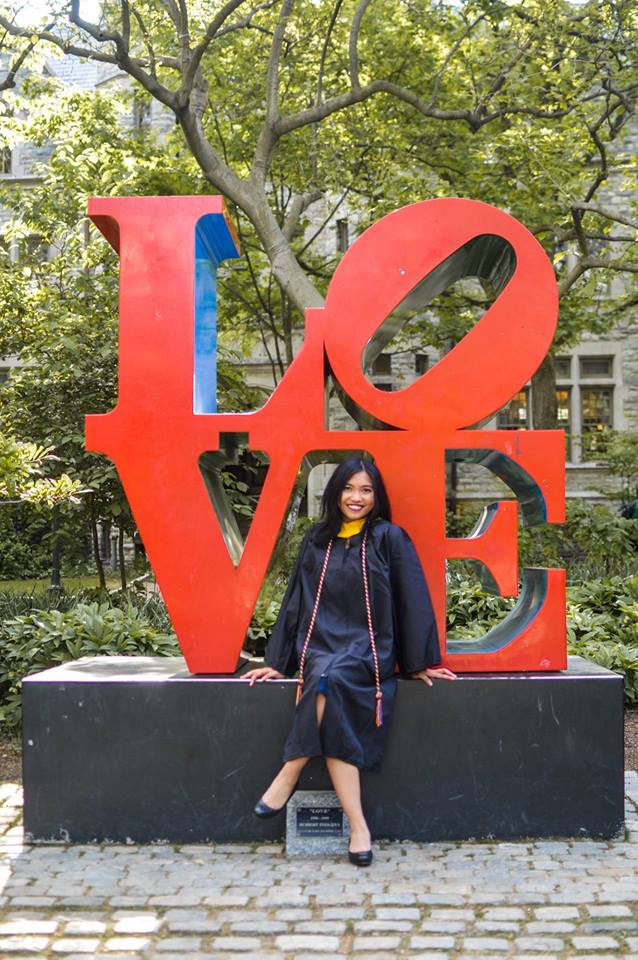 Lara Andrea Montales graduated summa cum laude from the prestigious Wharton University of Pennsylvania in the U.S.
The 21-year old finished with a degree in Bachelor of Science in Economics Major in Finance and Business Analytics from Wharton, listed by Forbes' as the Best US Business School in 2017.
The summa cum laude honor is given by the Wharton school to a student whose grade point average (GPA) is between 3.80 and 4.00.
Montales who entered the business school in 2014 was a consistent Dean's Lister and achieved a cumulative GPA ranging between 3.81 to 3.89.
She also received the Freshman Leadership Award in 2015 for taking initiative and engaging with the Filipino community at Pennsylvania.
Lara was an elementary valedictorian at Colegio San Agustin-Makati and graduated with high honors at the Philippine Science High School-Main.
She represented the Philippines and won in international math contests under the tutelage of the Mathematics Trainers Guild Philippines (MTG).
Facebook Comments