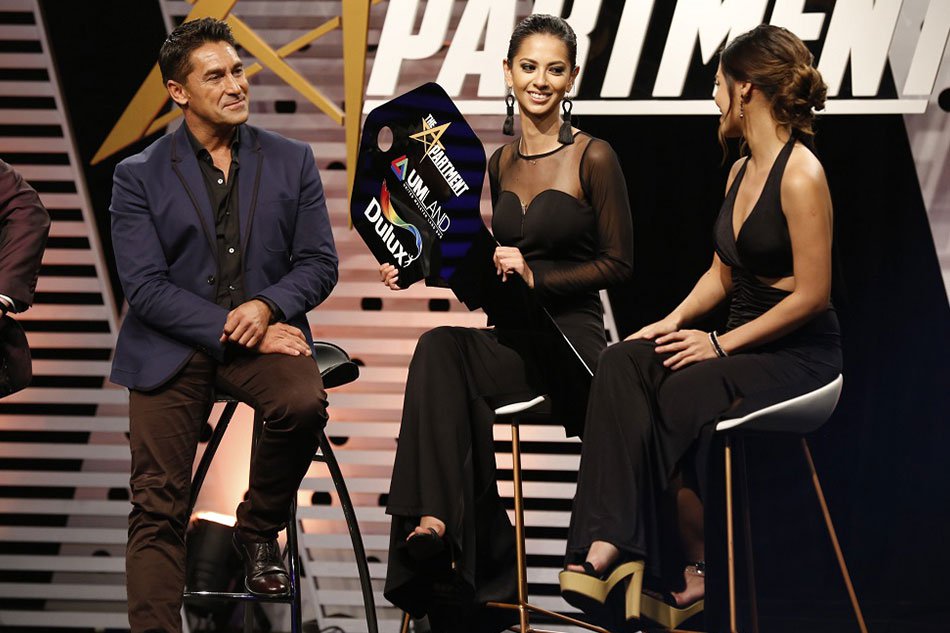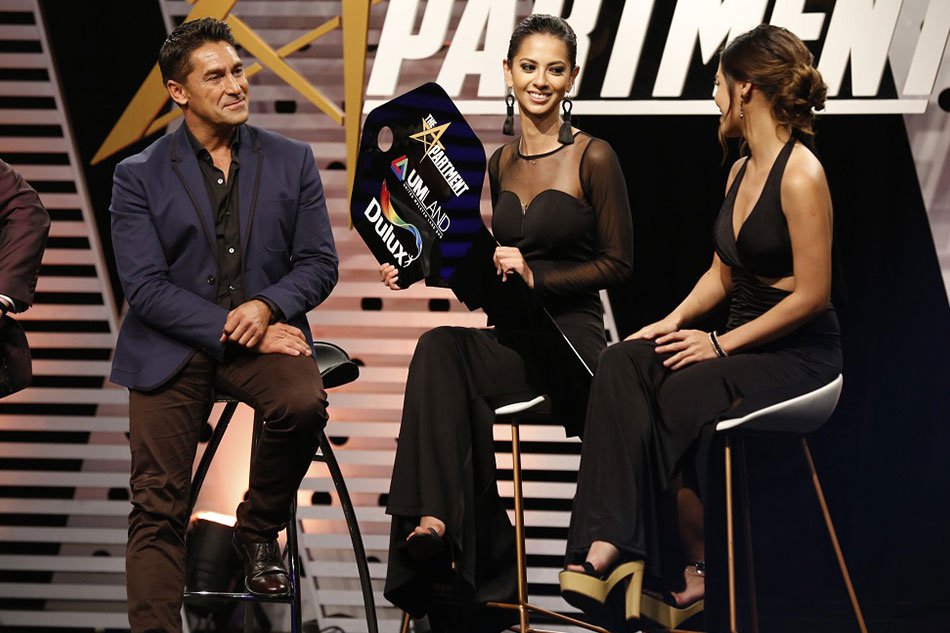 Fil-Kiwi fashion designer Stephanie Dods won Sony Channel's "The Apartment: Passion for Design." reality TV show hosted by award-winning designer and author Jamie Durie.
Dods took home the biggest prize in the series' history – the deed to a luxurious UMLand apartment at D'Lagoon located in Iskandar, Malaysia.
Dods is the second Filipino contestant to win the prestigious competition after Cebu-based interior designers and best friends Deankie Latonio and Tiara Sison won the third edition in 2013.
In the semi-finals, Dods beat fellow Filipino contestants, Jesy Cruz and Eugene Del Rosario, as she went head to head with Malaysian make-up artist Rachel Lee in the season finale with the ultimate challenge to design and furnish an apartment from scratch.
Dods out-performed the competition from the US, Australia, Singapore, Thailand, Vietnam, and Malaysia in Asia's biggest design reality series.
Dods hurdled the weekly challenges with her style and confidence. It was no walk in the park, as she narrowly escaped elimination many times.
The panel of judges included world-renowned interior designer Laurence Llewelyn-Bowen as the head judge, Filipino interior designer and media personality Cat Arambulo together with Tyler Wisler, one of New York's most influential and dynamic designers.
Facebook Comments