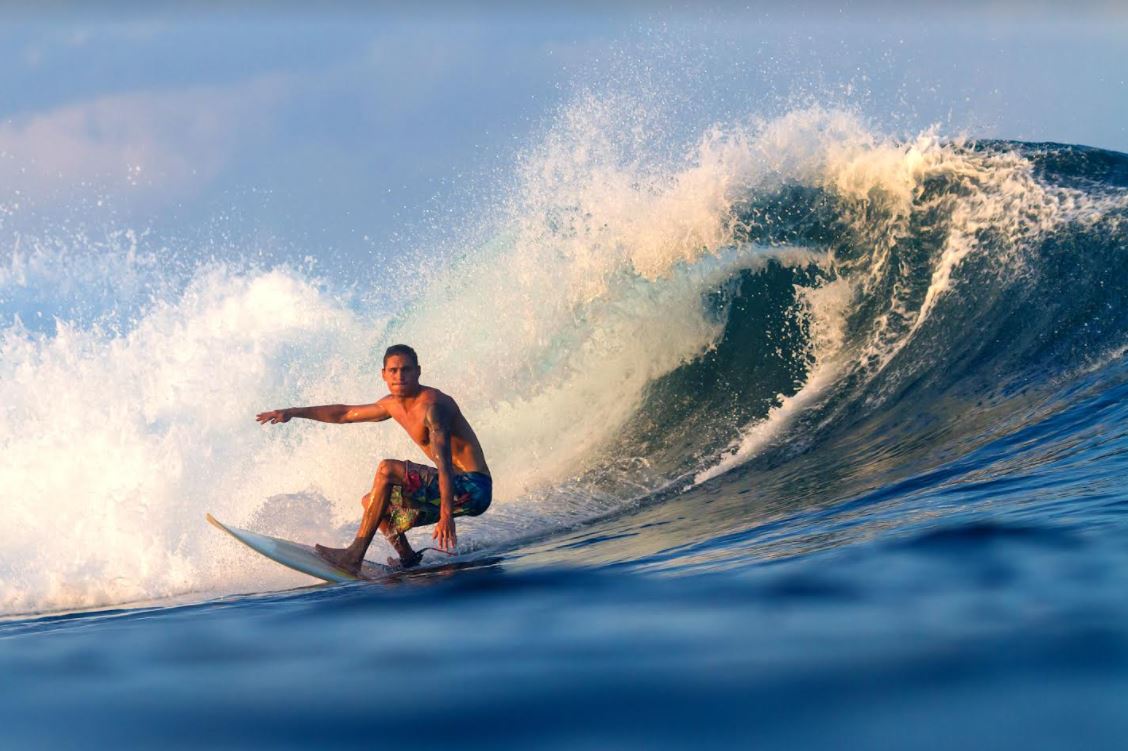 Cebu Pacific will increase its flights in October to tourism havens Siargao, Boracay, and Bohol as the country's leading airline push for domestic travel recovery, following the easing of quarantine restrictions.
In October, the airline will expand its following flights:
Siargao from 5 times to 6 times weekly
Boracay from 4 to 5 times daily
Bohol from 9 to 10 times weekly
Cebu Pacific resumed its flights to Siargao and Bohol in early September.
"We believe reopening domestic travel and the promotion of responsible travel is critical to rebuilding the trust and travel confidence in the industry," said Candice Iyog, Vice President for Marketing and Customer Experience at Cebu Pacific.
"We also know that the situation continues to be fluid, that is why we make it a priority to always make travel convenient for everyJuan, on top of providing the much-needed flexibility during this time," added Iyog.
For international destinations, Cebu Pacific will also resume its flights:
Daily flights to Dubai begin on September 30
Japan flights twice weekly to Nagoya starting October 2, and Osaka on October 4, and resume Fukuoka on November 5
Restarting flights to Kuala Lumpur on October 4
To encourage everyJuan to travel safely and affordably, CEB has an ongoing PHP 99 seat sale until September 26, to and from key cities like Cagayan de Oro, Cebu, Davao, Dipolog, Iloilo, and a lot more. Travel period began on September 17, and may be used to book flights up to June 30, 2022.
CEB continues to offer the most flexible options with unlimited rebooking available for everyJuan, following the permanent removal of change fees in March 2021. Passengers are encouraged to travel responsibly and ensure their requirements are complete prior to proceeding to the Airport. Guests may refer to the list of travel requirements per destination via https://bit.ly/CEBTravel-Docs.
CEB has been rated 7/7 stars by airlineratings.com for its COVID-19 compliance as it continues to implement a multi-layered approach to safety, in accordance with global aviation standards.
These include:
– daily extensive cleaning and disinfection protocols for all aircraft and facilities
– antigen testing before duty for all frontliners and crew members, and contactless flight procedures
– equipped with hospital-grade HEPA air filters
CEB operates the widest domestic network in the Philippines covering 32 destinations, on top of its eight (8) international destinations. Its 73-strong fleet, one of the youngest in the world, includes two (2) dedicated ATR freighters and one (1) A330 freighter.
CTA
Facebook Comments