A Cebu-based startup company that specializes in facilitating information campaigns through automated calls and 2-way SMS on mobile phones is assisting Typhoon Haiyan survivors towards financial stability.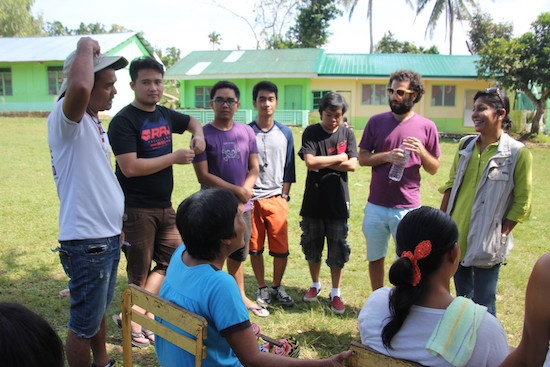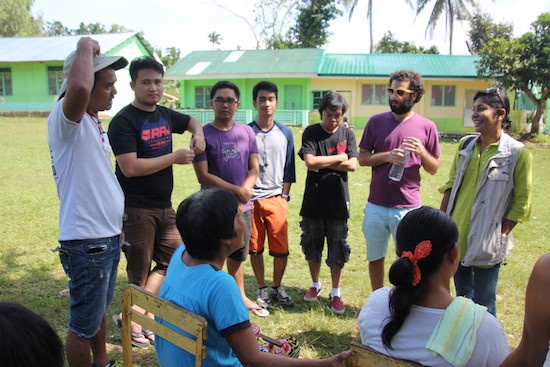 EngageSpark works in collaboration with Mercy Corps and BanKO to set up "TabangKO" ("my help" in Visayan) and has since sent out 844,000 SMS Texts & Voice minutes, 2 soap opera stories, 22 episodes to about 20,000 beneficiaries.
Humanitarian aid agency Mercy Corps asked EngageSpark for ways to encourage people to save through relatable messages on the phone.
The objective was to provide financial tools and encouragement for the survivors to continue their recovery process by saving up money.
The resulting project: a 12-part soap opera style dialogue between a Filipino couple, Ben and Joy, and how they made decisions when faced with money problems.
The company also presented to the agency the option to send Voice calls and conduct quizzes via both SMS and Voice in order to determine whether the participants were engaging with and understanding the messages.
The project won the GSMA 2015 Global Mobile Award for Best Use of Mobile in Emergency or Humanitarian Situations.
The judges for the GSMA Global Mobile Award cited the longer term savings encouragement messages used on this program to help them win over 800 entries.
Facebook Comments