Filipino singer Charice Pempengco has been included in Forbes Magazine inaugural list of 30 Under 30 Asia: Entertainment and Sports category.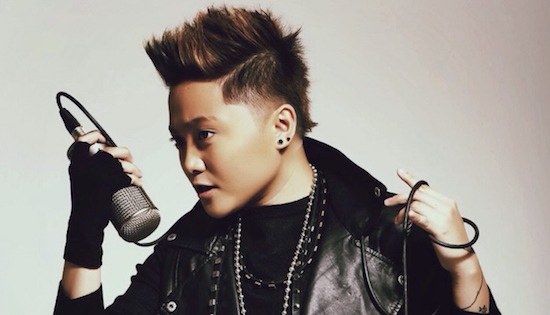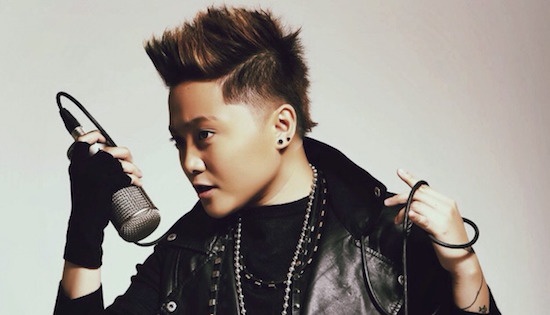 Charice was cited by Forbes for being the second Filipino in the Billboard 100 chart. The pop singer was also recognized for her 2010 hit Pyramid with Iyaz which topped the Billboard Dance Chart.
The 23-year old Charice first rose to international attention through her You Tube videos covers of hit songs which gained her invitations from Ellen de Generes and Oprah, eventually catapulting her to the American music industry.
The first ever Forbes list of 30 stars under the age of 30 in Asia scoured the region's finest in film, television, music and sport. The search lasted months with over a dozen Forbes correspondents looking around Asia for the "best and brightest millenials who are disrupting and changing the faces of their industries".
Forbes gathered thousands of nominations which were trimmed down to a few hundred names and sent to a panel of 30 judges who made the final selection of 300 young game-changers in 10 categories covering consumer technology, enterprise technology, the arts, healthcare & science, media, social entrepreneurship, finance, industry and retail.
Facebook Comments