GrabCar driver, Carlo Santiago Diaz, has received praises from netizens and an official commendation from the Land Transportation Franchising and Regulatory Board (LTFRB) for his charitable acts while on duty.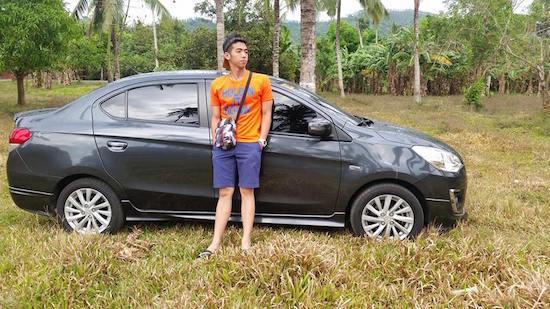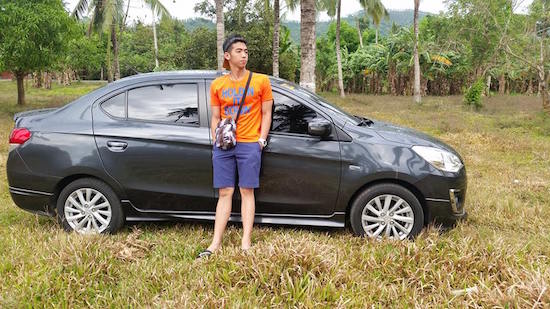 The 25-year old rental car mobile app driver's surprising story of kindness to the homeless of Manila streets was recognized by netizens garnering over 200 thousand views since it was posted in February.
Diaz became a viral topic on social media after his passenger, Gelica Tulauan, posted how her fear of an abusive driver turned into a touching moment of surprise. Tulauan recounted how she feared the worst when Diaz asked to stop at a dark street in Manila, only to realize the driver spotted a homeless elderly woman and handed a food bag over much to the woman.
Back in the car, Tulauan asked Diaz about his good deed. The rental car driver spoke of how it was the idea of his girlfriend Tin-tin Anastacio to cook and give food to street dwellers along his duty route. He also said his friends sometimes rode with him on off-duty days to hand out food and clothes.
Diaz also talked about how they set aside comments that they should just let the government do their job to help these people, saying, "Naisip namin, bakit mo naman hihintayin pa ang gobyerno kung pwedeng ikaw mismo ang gumawa (We thought, why would you wait for government if you yourself can do something about it)?"
LTFRB Chairman Winston Ginez said they recognized Diaz for showing a positive image and a good example of Manila cab drivers.
Diaz continues to be a full time GrabCar driver in Manila.
Facebook Comments