Atlanta-based The Coca-Cola Co. is pouring in billions of dollars anew to the Philippines bolstering its operations in one of its largest markets in the world.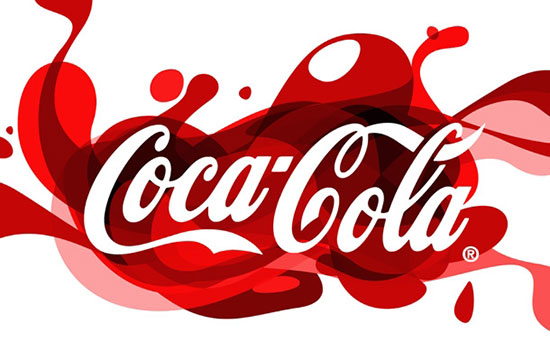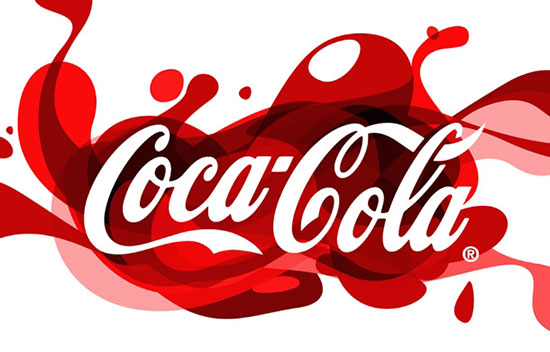 The 1.2 billion dollar investment according to Coca-Cola group president for Asia Pacific Atul Singh in partnership with bottling partner for the Philippines Fomento Economico Mexicano S.A.B. de C.V. (Femsa) will create thousands of new jobs.
Singh said Coca-Cola has already invested $1.5 billion in the Philippines from 2010 to 2014 enhanced its distribution network and created over 2,000 new jobs for Filipinos.
This more than a billion dollar investment until 2020 will be invested in more manufacturing lines, in trucks, in equipment, in distribution infrastructure, in marketing, in developing people, and training. So it's a broad spectrum of investments across the board," Singh said.
"We have high hopes of our business moving forward in the Philippines. The Philippines is a very important market to us and we have strong plans for it," he added.
Singh said Coca-Cola presently has 19 plants in the Philippines and competes in seven different beverage categories locally.
"When you look at Asia Pacific, the Philippines is a very big player for us in the ASEAN market. It is a strategic market for us in Asia and that 's why we have made some substantial investments and we have strong plans for the future to continue to build on our investment. It is a strategically important market and it is a market we would like to continue to invest behind," he said.
Singh said the amount of investment to be poured in the country by Coca-Cola over the next five years hopes to further support the robust economic growth of the Philippines.
Facebook Comments