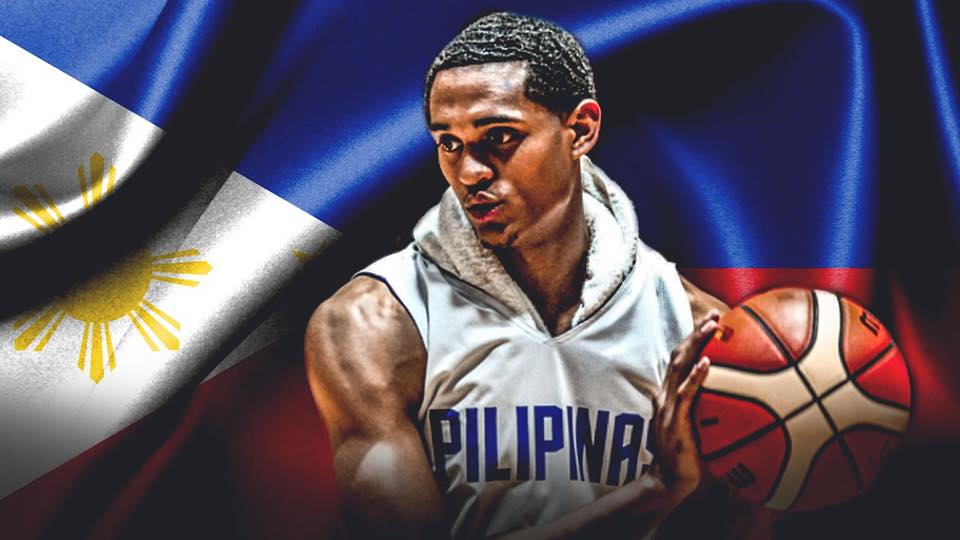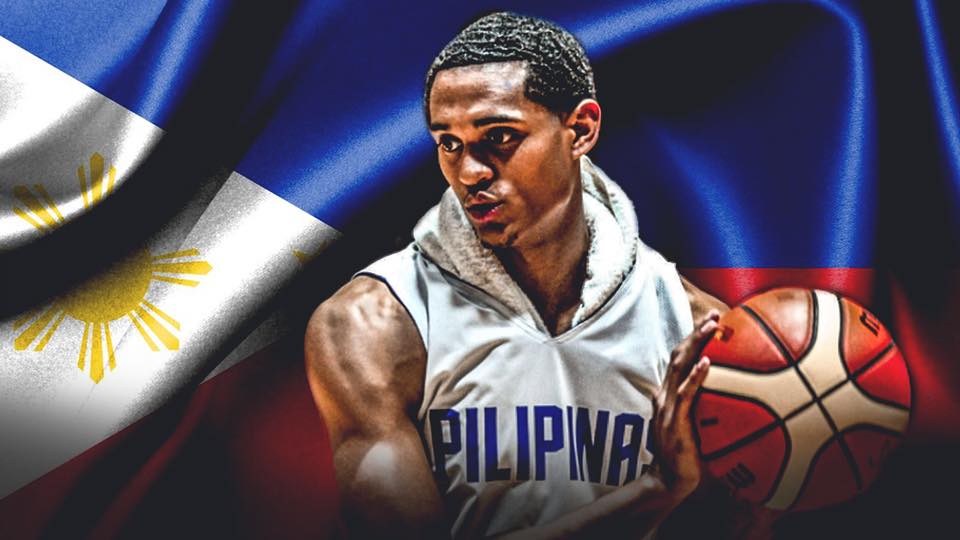 National Basketball Association (NBA) superstar Jordan Clarkson today posted on social media a picture of him and his Gilas Pilipinas jersey #6 for the 18th Asian Games, giving his thanks for making it happen.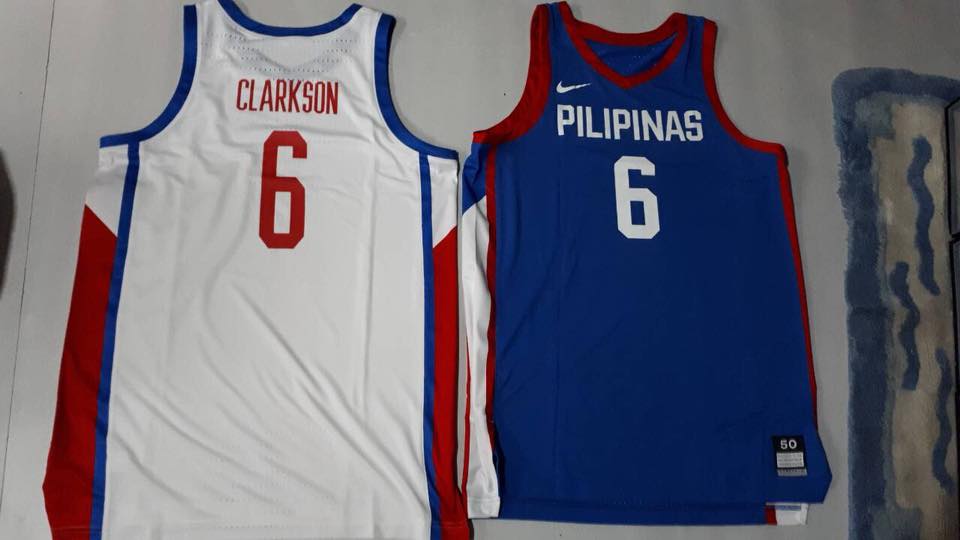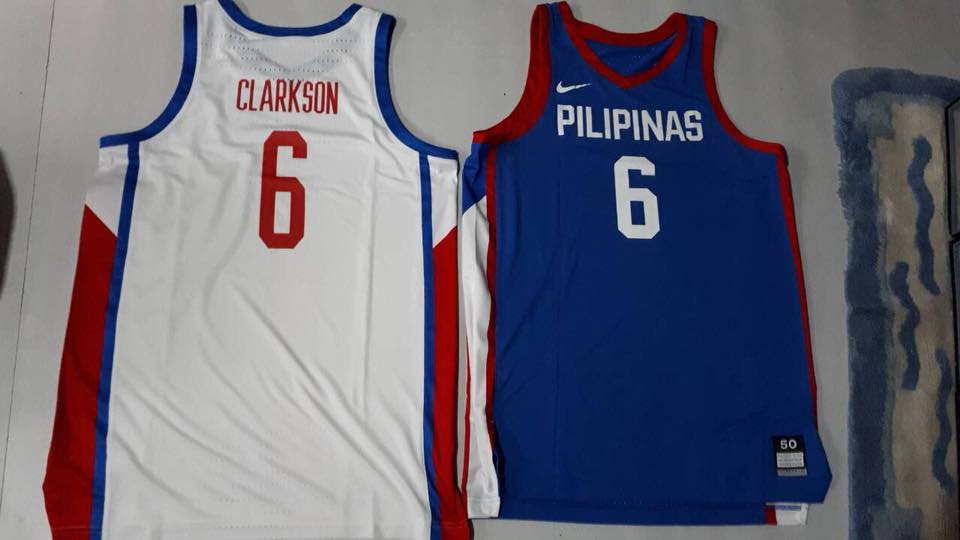 Clarkson, the popular Filipino-American guard of the Cleveland Cavaliers squad, has been cleared by the NBA and the Olympic Council of Asia to compete at the Asian Games this August in Indonesia.
The dramatic journey of the NBA superstar, who hails from San Antonio, Texas with family roots in the Philippines, to actually wearing the Philippine colors transpired over several weeks.
After the initial pronouncement that Clarkson was aiming to play for Gilas Pilipinas, the NBA announced it could not allow the Fil-Am guard to play at the Asian Games due to limitations of its agreements with FIBA.
The long wait has ended. After several appeals from the Philippine government, Jordan has been cleared by the NBA to play in the Asian Games.
The re-insertion of the 26-year-old Fil-Am ball player in the 2018 Asiad was permitted by the Indonesia Asian Games Organizing Committee (INASGOC) and the Olympic Council of Asia (OCA).
The Asiad PH delegation confirmed that Clarkson is ready to board the earliest flight to Jakarta but will miss the country's first game against Kazakhstan on Thursday, August 16.
Clarkson has reportedly been designated as the flag-bearer for the Philippine contingent in the opening ceremonies.
Jordan Clarkson will don the #6 jersey for Gilas Pilipinas.
Facebook Comments