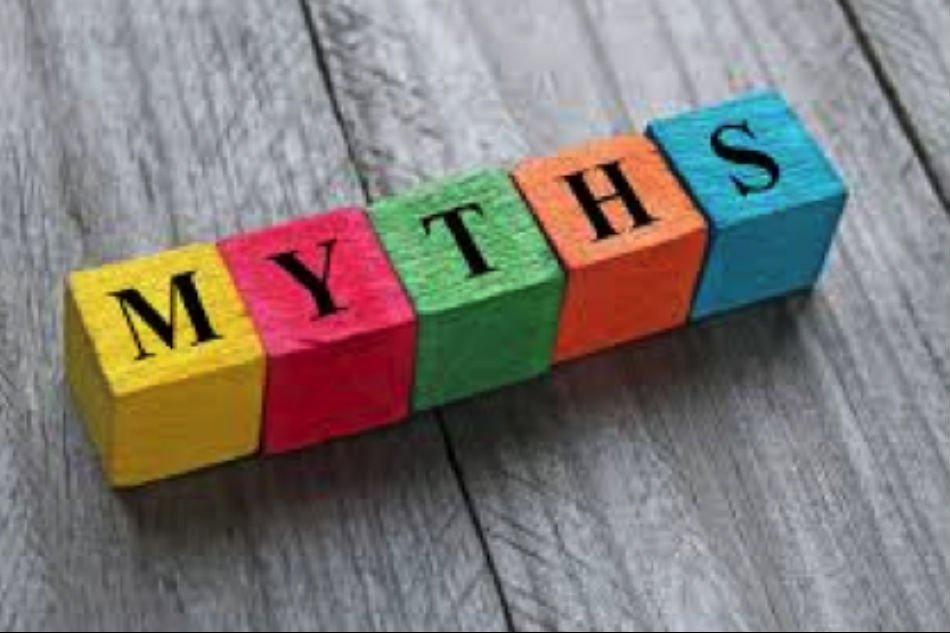 If there is one thing that stops an individual from starting his own business, that would be the fear of not completely understanding how things work. Instead of taking that plunge and believing in oneself, some individuals are blinded by a few myths about starting a business.
If you believe these myths, it is like accepting your defeat even before you have even started.
Myth#1 You need to know everything.
Although it is important to know what you are getting yourself into, sometimes, the greatest lessons we get are those that come from our mistakes. It is not possible to have everything written in books. Yes, they act as guides, however it is our experiences that make us better in the endeavors we take.
Myth#2 You can't start a business unless you have a very detailed business plan.
You can draw out an outline on how you want your business to flow. But to write every single thing that comes to your mind is not a fool-proof technique since in business, it is a gamble, a hit and miss. Stumbling will also let you know better ways of making things work.
Myth #3 You need to have a lot of money to start a business.
Nowadays, anyone can start their own business even with as little as P500. Of course, don't expect it to be a million pesos in just a short time. Starting small is sometimes the safest way to learn how to conduct a business, which you can eventually use as your stepping stone in creating a more profitable enterprise.
Myth#4 You need to have a lot of business experience.
How can an individual gain experience in business if he would not even start one? If you have set your mind on something and you think you have the right skills to make it happen, then GO FOR IT. Starting a business is all about taking risks. You get your experience by starting a business.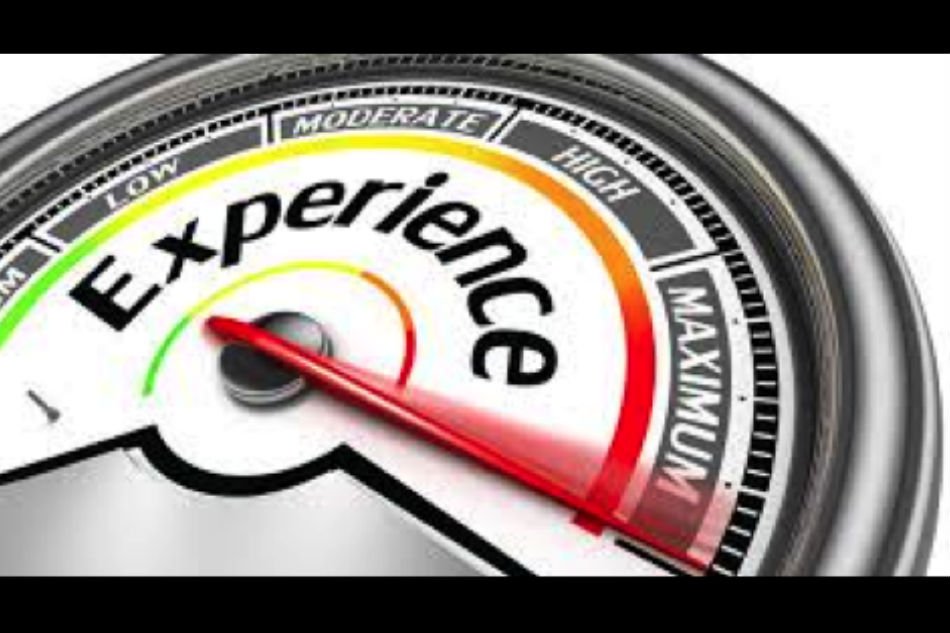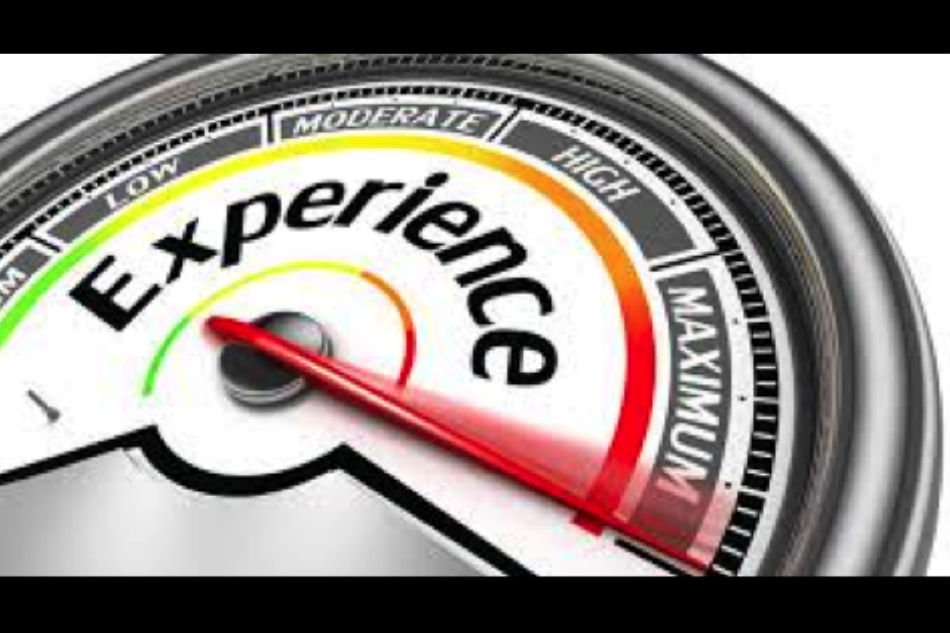 Myth#5 You need to put up a costly website.
Having an amazing website is great way because it can encourage online visitors to purchase your services or products. However, you don't need to spend so much on a website. You can make your own using free design tools and hosting, with a bit of creativity of course.
Myth#6 You need to have a really nice office to impress clients.
Making your office presentable should be on your list. However, you don't need to splurge on that. Even an office as small as 20-25 sq. m. can still become impressive as long as you make it clean and organized. Remember, you don't need to have expensive displays in your office.
Myth#7 Business can take care of itself.
No business can survive the first months without strict supervision and proper implementation of rules and regulations, as well as adhering to the appropriate laws. It is not like a plant that you let grow on its own. There is a need to constantly check if the products and services are properly given to customers, if the employees are doing their jobs, etc.
The stability of a business may not be evident soon after you have started it. You can start a business even while still working a regular job. But when you feel that your business is giving you more than your month's salary, then you should probably focus more on your business.
Conquer all your fears and believe that whatever you have set your heart and mind into can become a reality.
Armando Bartolome's writings appear on GoodNewsPilipinas.com every Thursday.
(Armando Bartolome is known as the Philippines' Franchise Guru, a mentor to numerous micro entrepreneurs who are now themselves big names in the industry. This article is reposted with the author's permission and was previously published on The Business Mentor column posted by ABSCBN News. For questions and more information, you may contact Armando "Butz" Bartolome by email: Philfranchiseguru@gmail.com or on Twitter @philfranguru. His website is https://www.gmbmsglobal.com/ )
Facebook Comments