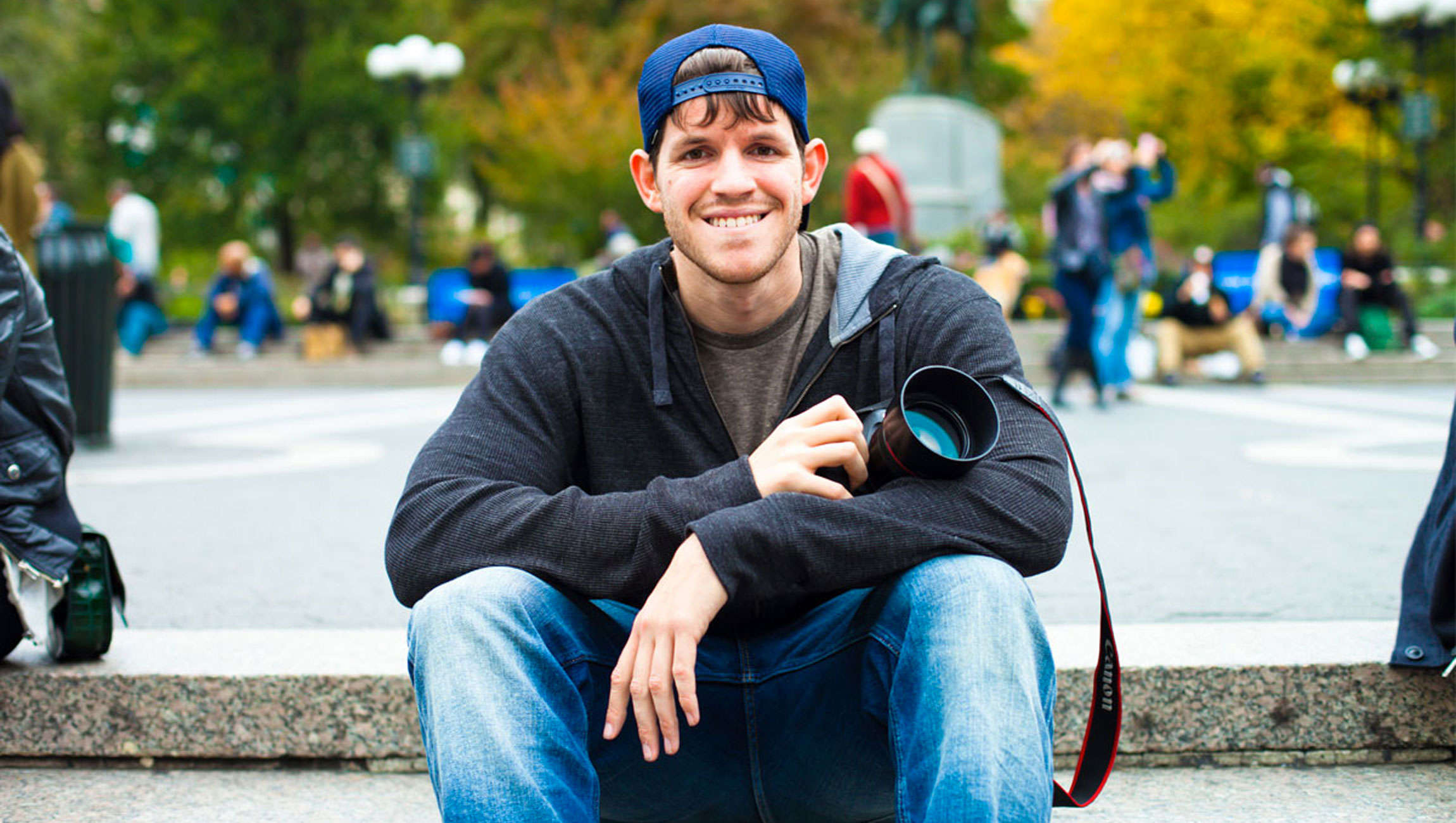 Famed photographer Brandon Stanton, the man responsible for the critically-acclaimed Facebook page Humans of New York, is visiting the Philippines this month.
Stanton announced his plans on the official HONY Facebook page on January 1, with the intention of visiting the capital, Manila, towards the end of the month.
Stanton also asked for help to find interpreters for his interviews, which has been the centerpiece of his efforts in this HONY photoblog.
HONY is a Facebook page that started life as way for Stanton to document life in New York city, featuring street portraits and interviews of the people who live in the Big Apple. Since its inception in 2010, HONY has amassed a massive following, which currently numbers 18 million followers on Facebook and 7.5 million in Instagram.
From his portraits of people who live New York, Stanton expanded his work to include countries like Iran, Iraq and Pakistan, and covered the European migrant crisis to capture the real toll of the wars in the Middle East.
The documentary Humans of New York: The Series based on the blog premiered on Facebook Watch in August of 2017.
Facebook Comments