Our very own Rachelle Ann Go was cast as Eliza Schuyler in the West End production of Hamilton and she is totally slaying it!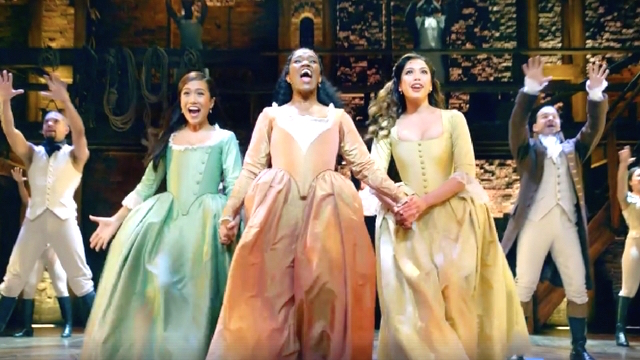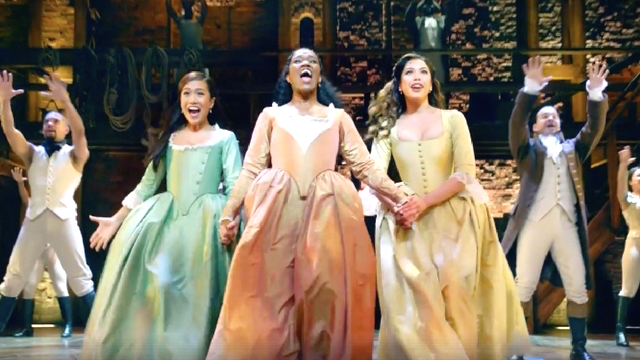 She performs along side Christine Allado, another Filipina talent who plays the role of Peggy and Rachel John, a British theater actress casted as Angelica Schuyler.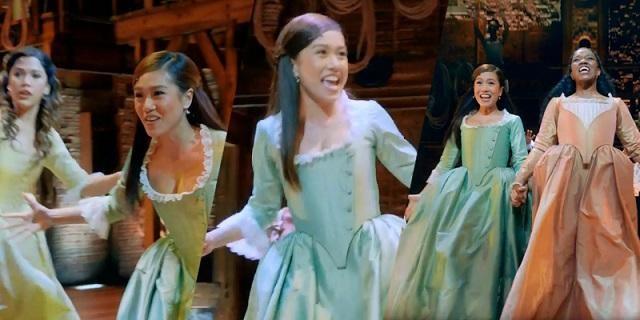 The scene in the video posted by Broadway World is part of the play's first act where the Schuyler sisters are introduced. They sing about their excitement of being in New York. The play's lead character, Alexander Hamilton, ends up marrying Rachelle Ann's character, Eliza.
Hamilton opened at the Victoria Palace Theater in London last December 21st.
Facebook Comments