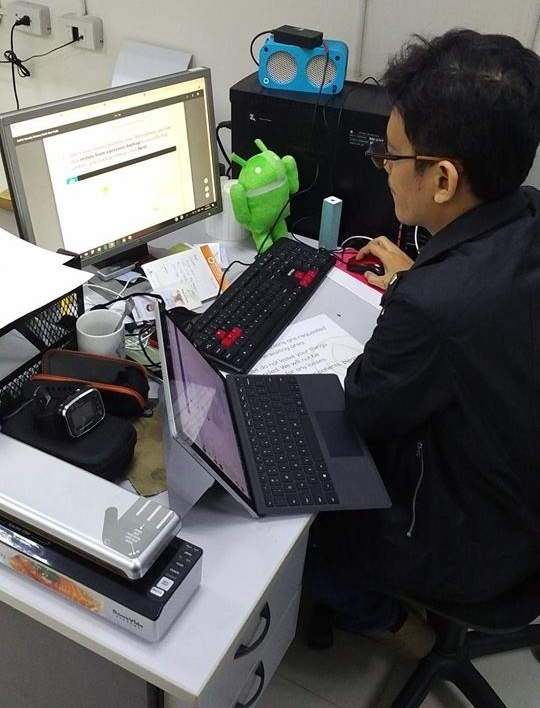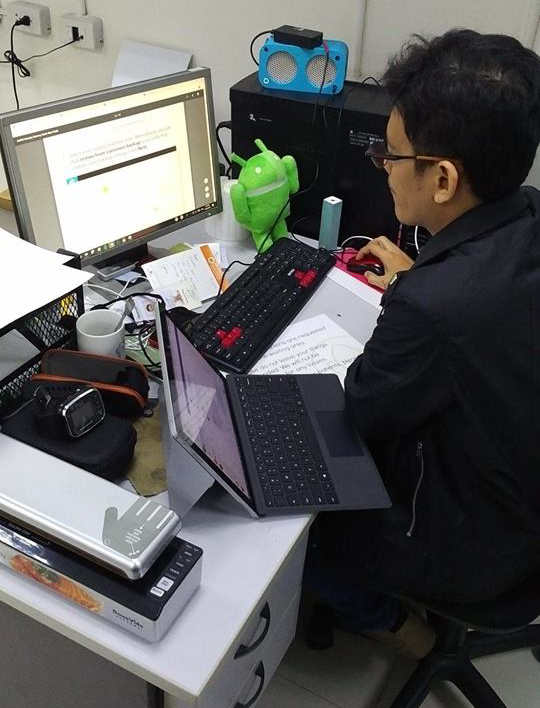 CSS Corp has announced plans to offer over 400 new jobs to Filipino millennials over the next six to eight months as it expands its operations in the country.
CSS Corp, a new age IT Services and Technology Support company, is looking to hire employees in areas such as technical support, helpdesk, customer support and account management.
The IT company plans to open a second center in the Philippine capital as part of its expansion in the local market specifically targeting millennials.
The new CSS Cor delivery center is located in Bonifacio Global City, the financial and lifestyle district of Manila.
The 24,218-sq. feet new facility will house 400 employees, and will feature state-of-the-art workspaces, two training centers, technical labs, collaboration rooms and recreational areas including a 24-hour cafeteria, karaoke and billiard rooms. The entire center has been designed keeping sustainability and employee-friendliness in mind, according to the CSS Corp release.
"We are thrilled to announce the launch of our new delivery center in Manila. We are thankful to the Philippine Economic Zone Authority (PEZA) for their continued support, and we look forward to a long-term, strategic and fruitful association that will complement our mutual vision of growth," said Manish Tandon, CEO at CSS Corp.
Manish further added, "Philippines continues to emerge as an outsourcing hotspot for global players, given its strong understanding of customers in US and EU, coupled with the surge in digital-savvy talent and technical skills. We are confident that the new delivery center will aid our strategic vision of being more to our customers, while remaining committed to the local economy within the country."
"At CSS Corp, we remain committed to driving growth for our customers, employees and the ecosystem, while delivering digital innovation and superior customer experience to our clients. Philippines, with its ease of doing business, burgeoning tech talent, and exceptional language skills, has become a favored destination for support capabilities, especially with the rise in cognitive technologies. Coupled with strong labor policies and government incentives, the country brings tremendous potential for growth in the near future," said Arvind Kingsly Appavu, Country Head & AVP – Philippines at CSS Corp.
The first CSS Corp center was set up in Manila in 2009 and continues to focus on building diversified talent and capabilities for its customers.
Facebook Comments