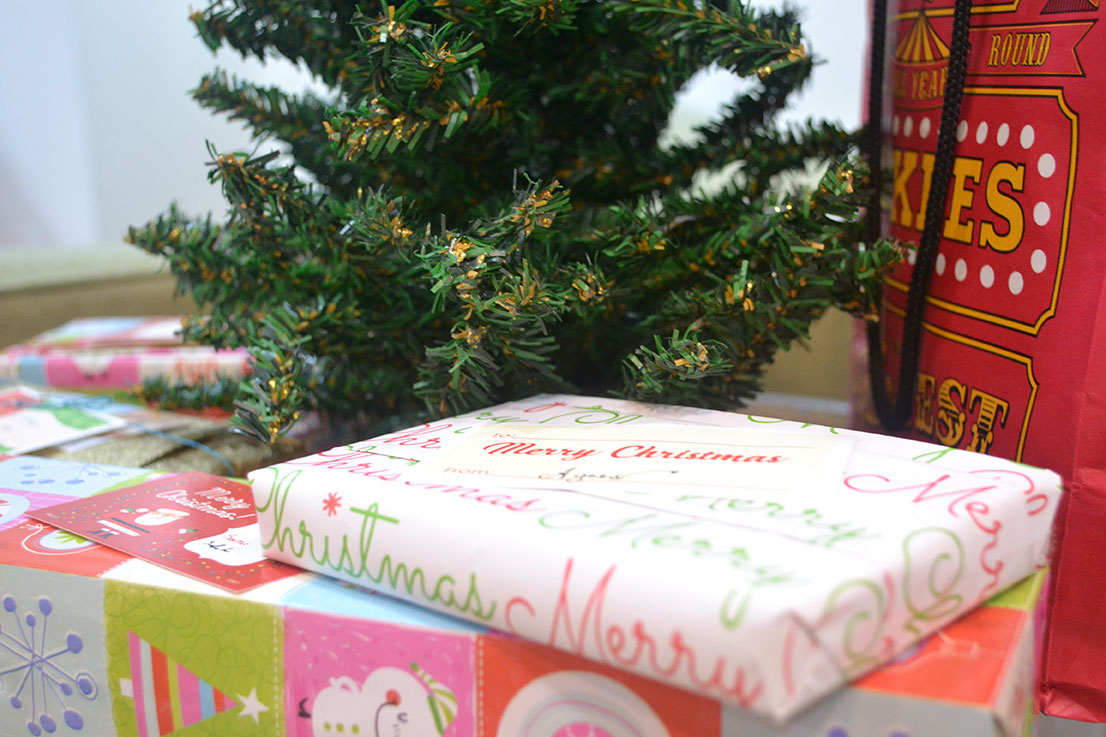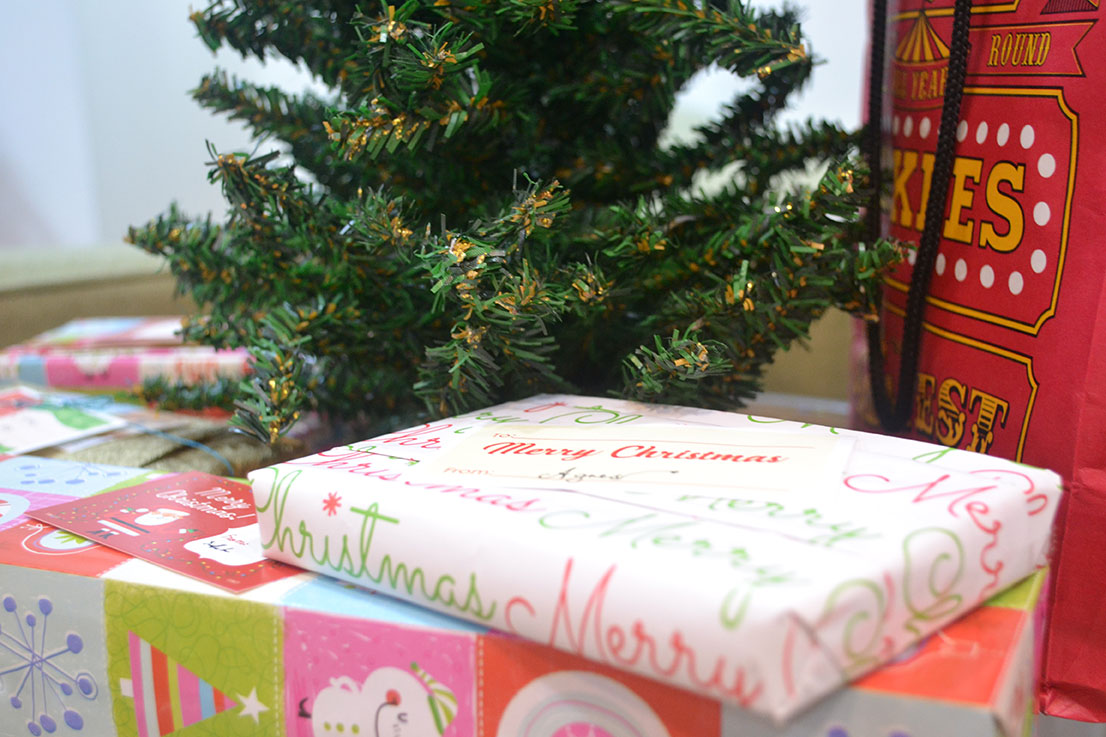 In just 2 more months we'll be celebrating Christmas again. But how do you make your Christmas special?
For children, seeing their Christmas trees loaded with presents underneath is always a spectacular sight. But the usual gift-giving may no longer seem that exciting to adults.
I have a few tips on how you can make this year's Christmas a very memorable one.
Make the whole family say thanks for all the blessings that they have received since last Christmas. It may sound like Thanksgiving Day, but, we don't have that special day in our country.
Months before Christmas, set up a budget to spend on all the presents that you would like to give. I am sure that your friends and loved ones would appreciate whatever they receive from you for as long as it is given from the heart. If we have a tight budget, choose your gifts wisely. Base the gift on their personality – buy something that they would instantly recognize as intended for them.
Lessen stress during the holidays. Don't let the numerous parties and gift-buying chores rob you of time to relax and enjoy the season. Set a happy mood by playing your favorite holiday music. Keeping your home or office filled with Christmas songs can uplift everyone.
Creatively wrap your presents using recyclable materials. You can also decorate the house and the dining table with colorful displays using recyclable materials. This can be fun to do with the whole family. At the same time it can save you money.
Make the season extra special by sponsoring a Christmas party for the elderly or abandoned children. Teach young children what the true meaning of Christmas is.
It may not be possible for all the members of the family to be together during the Noche Buena, so why not call them through Skype or Viber and let them join you virtually?
If you are good at baking goodies, why not make them as gifts to your friends? This way, you are sure that your gift is something that they can truly appreciate.
Give your spouse or partner a love letter. It may have been eons ago when you last gave him or her a letter that expresses your love.
Making a home beautiful does not mean buying expensive things. The most important thing to remember is to have a good and loving heart for everyone, Christmas season or not.
Armando Bartolome's writings appear on GoodNewsPilipinas.com every Thursday.
(Armando Bartolome is known as the Philippines' Franchise Guru, a mentor to numerous micro entrepreneurs who are now themselves big names in the industry. This article is reposted with the author's permission and was previously published on The Business Mentor column posted by ABSCBN News. For questions and more information, you may contact Armando "Butz" Bartolome by email: philfranchiseguru@gmail.com or on Twitter @philfranguru. His website is https://www.gmbmsglobal.com/ )
Facebook Comments