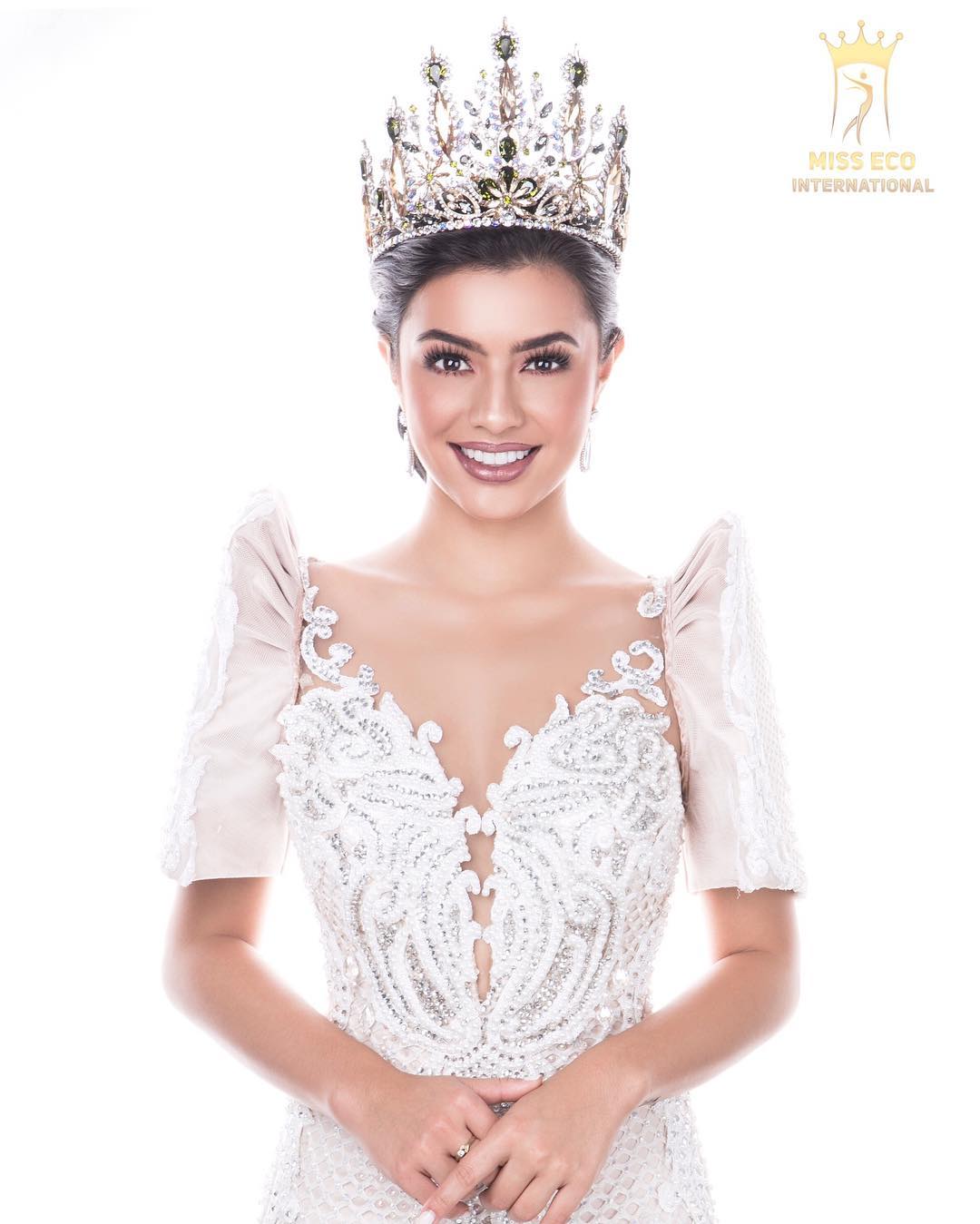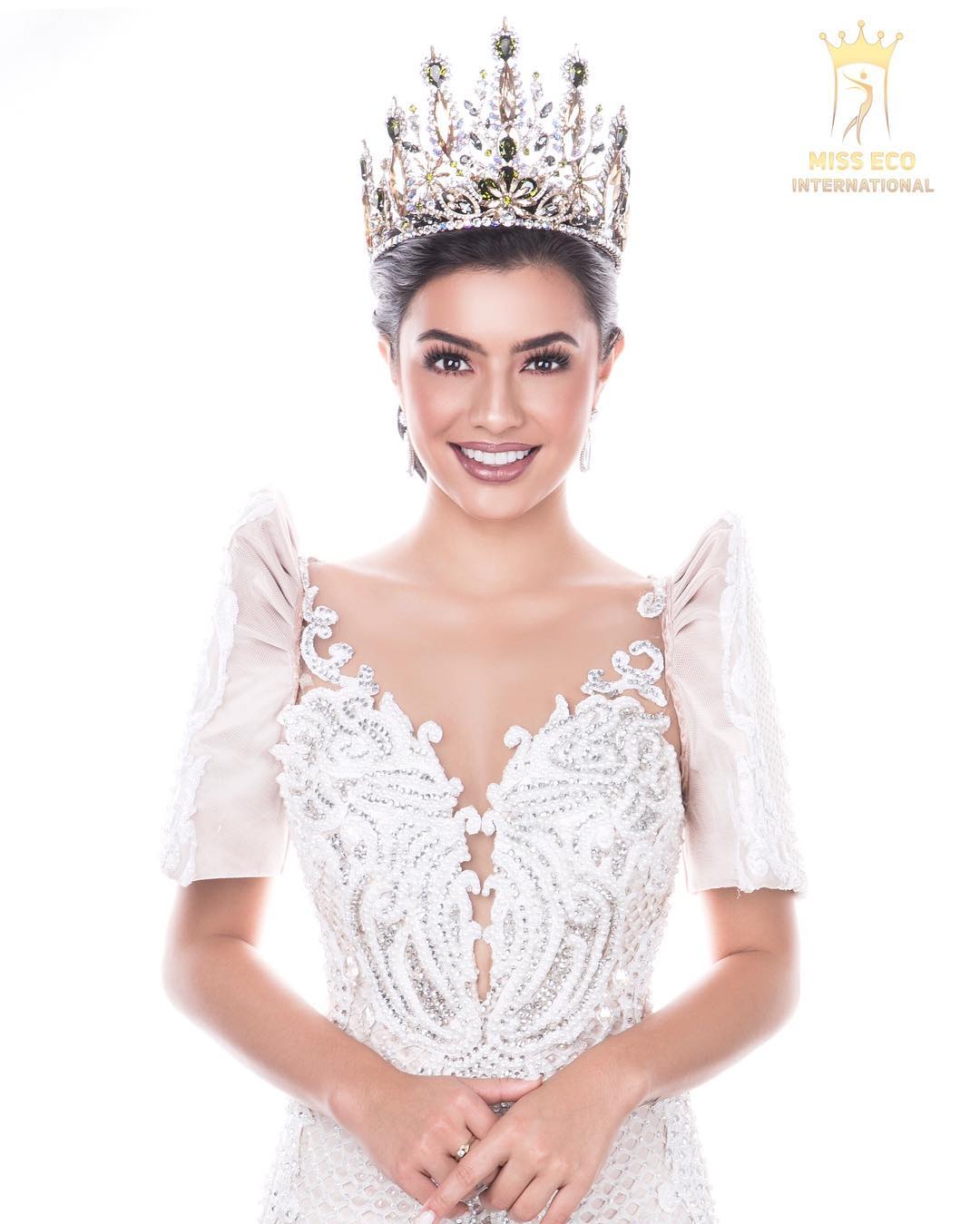 International pageant titlist Cynthia Thomalla has begun her new task as United Nations (UN) Goodwill Ambassador.
The Fil-German beauty queen who won the first Filipino crown as Miss Eco International 2018, was given the UN assignment in ceremonies held in Egypt led by the officials of the Intergovernmental Institution for the Use of Micro Algae Spirulina Against Malnutrition (IIMSAM).
IIMSAM General Secretary Romegio Maradona and Dr. Ismail Abdelghafar, chairman of the Arab League in Alexandria bestowed the distinction to the Filipina beauty, charging her to start "her mission to promoting the tourism, taking care of the planet and help poor peoples and kids."
Thomalla will work with IIMSAM, the Intergovernmental Observer to the United Nations Economic and Social Council, to disseminate Spirulina as a Humanitarian Instrument in fighting severe malnutrition worldwide. IIMSAM works to promote the use of Spirulina against severe malnutrition.
The Leyte native welcomed her new task saying her Miss Eco International crown gives her a bigger venue to share her advocacy to more people.
Thomalla is a strong advocate of the fight against plastic pollution. "I uphold its cause not just on this day but every single day that I live in this planet. This is our habitat. This is our home. Let us do everything to rejuvenate and take care of it," Thomalla posted on her Instagram.
"Let us all take part in fighting plastic pollution. I encourage each and every one of you to ignite that awareness within you and turn it into actions," she added.
As UN Goodwill Ambassador, Cynthia Thomalla will be reaching out to the UN, writing letters about her advocacies, even while conducting her duties for tourism and environment as the reigning Miss Eco International.
Facebook Comments