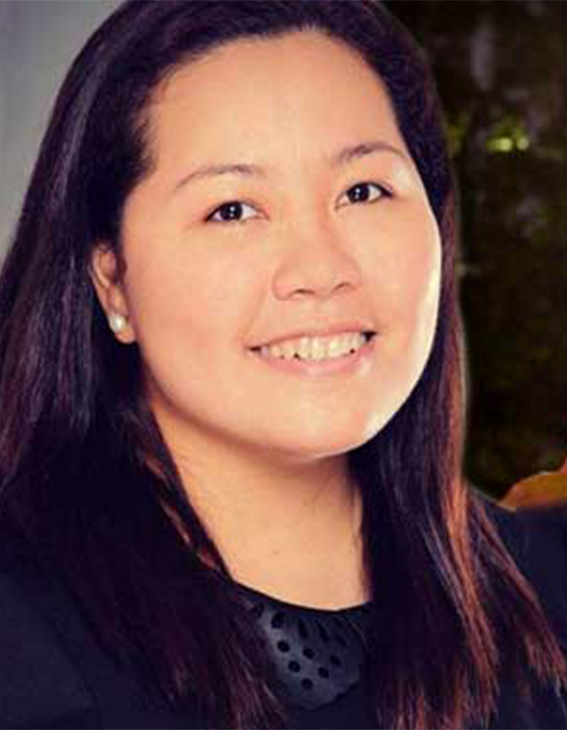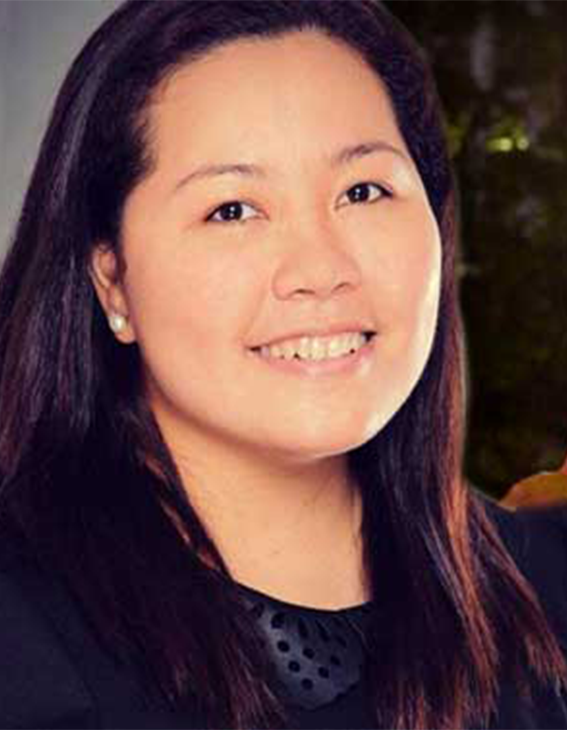 Award-winning Filipino filmmaker Baby Ruth Villarama has been chosen as a recipient of the Global Alumni Awards given by the British Council.
Villarama, best known for her critically acclaimed documentary feature "Sunday Beauty Queen", was named as one of the three Study UK Alumni Awardees for 2018.
The Social Impact Award given to Villarama cited her films for "generating national conversations and raising international awareness of modern day issues such as human trafficking and slavery."
The award gave recognition to Vilarama for co-founding Voyage Studios, an organisation that collaborates with local and international filmmakers to produce stories that inspire audiences around the world to open their eyes to social issues.
The University of the Philippines Film Institute lecturer has a Master's in Film Distribution and Marketing from Birmingham City University, and is a Chevening Alumna.
Villarama is one of three awardees selected from 21 Regional winners for having demonstrated outstanding achievements as professionals, entrepreneurs and social change makers, and are deemed to have used their UK education to bring positive change to their communities, industries and countries.
Watch Baby Ruth Villarama's Study UK award video here
Facebook Comments