Dennis Trillo received the Asian Star Prize at the Seoul International Drama Awards 2016.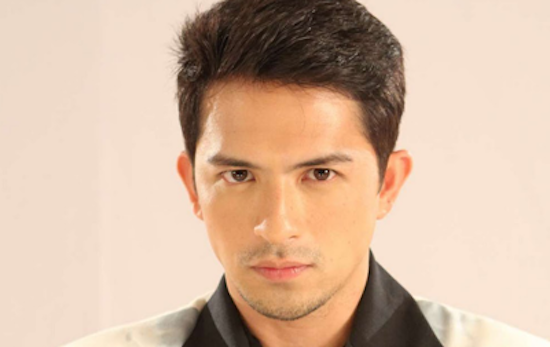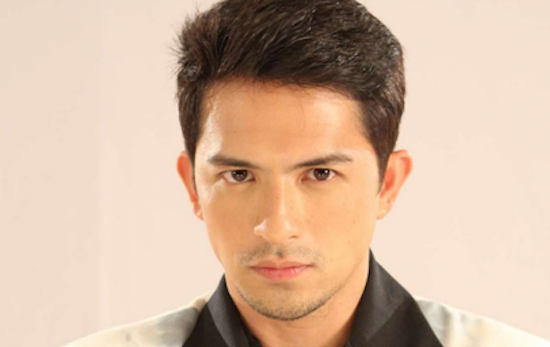 The popular Filipino actor is one of 6 Asian actors recognized with the Asian Star at the 11th SDA.
Trillo was recognized for his performance as the character Papaw to Jennylyn Mercado's Mamaw on My Faithful Husband, a television series from GMA7.
The Asian Star Prize is awarded to actors who are popular with the Korean audience.
The Filipino actor personally accepted the award acknowledging the value of the recognition, "This is very special to me because it was given by the Korean people who are very well known in creating the best dramas in the world."
"In the Philippines, we also do our best in trying to create quality programs for the Filipino audience. This award will continue to inspire me in honing my craft as a dramatic actor," Trillo said.
Trillo is a multi-awarded actor, model and recording artist who has also been recognized by the Asian TV Awards.
Seoul International Drama Awards recognizes media professionals and television drama productions and films which have captured the attention of the global audience.
Facebook Comments