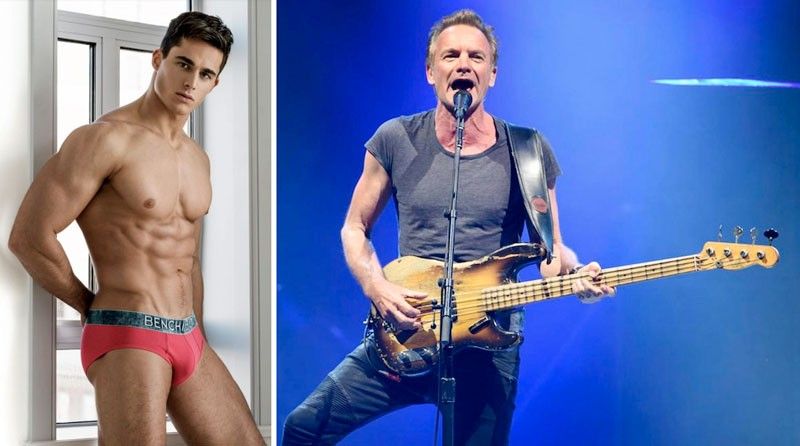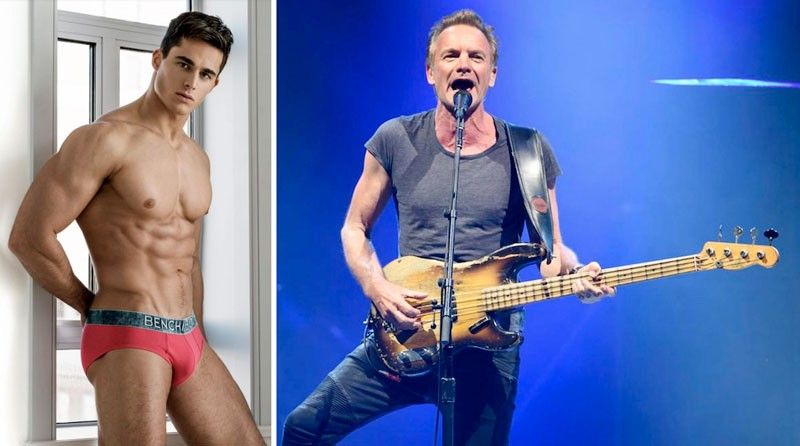 Unknown to many people, some of the world's most accomplished achievers were former teachers. Perhaps this vocation teaches infinite patience, flexibility, people skills, understanding others and the importance of creativity.
Here are some of the world's many former teachers: Nobel Prize-winning scientist Albert Einstein; writer and activist Helen Keller; poet Robert Frost; Harry Potter novelist J.K. Rowling; telephone inventor Alexander Graham Bell; Bench fashion brand's Italian model Dr. Pietro Boselli was a former math teacher at University College London; China's former Premier Zhu Rongji is an engineer and college teacher, and so many more.
The brave 1930s anti-colonial revolutionary (played by Fernando Poe Jr. in the hit 1971 movie Teodoro Asedillo) was an elementary school teacher from 1910 to 1921 in his hometown of Longos (now called Kalayaan), Laguna. Former Philippine Presidents Elpidio Quirino and Carlos P. Garcia started out in their youth as teachers.
Israel's great first female Prime Minister Golda Meir was a former teacher in Milwaukee City, Wisconsin before migrating to the Jewish homeland and helping in the struggle for reclaiming its independence in 1946.
The late National Artist Ang Kiu Kok was a former art teacher at Manila's high-caliber Chiang Kai Shek College where his students included future business leaders like Federation of Filipino Chinese Chambers of Commerce & Industry, Inc. (FFCCCII) EVP Henry Lim Bon Liong.
The rock musician Sting was an English teacher for two years at St. Paul's in Cramlington, England where he was known as "Mr. Sumner" (his real name is Gordon Matthew Thomas Sumner). Sting described teaching as "one of the most important jokes on the planet."
The great civilizations of East and West revere their teachers — Confucius in China and East Asia; in Greece, they look up to Socrates, Plato and Aristotle. I believe the Philippines can also become a great society like ancient China and ancient Greece, because this country considers our greatest hero to be Dr. Jose Rizal, who was also a good teacher. Rizal was in his early 30s, from 1892 to 1896, when exiled by Spanish colonizers to Dapitan in northwest Mindanao, where he bought land by the sea with his lottery earnings and built a small school for poor boys.
In 5,000 years of Chinese civilization, there were no emperors, business tycoons or military generals who had a temple built in his or her honor throughout cities all over China, except the great yet humble teacher Confucius.
There are also Confucius temples in South Korea, Japan, Taiwan, Hong Kong, Singapore and Vietnam. Years ago during a tour of Hanoi, Vietnam I was brought to their most important cultural and tourist landmark called the Temple of Literature. I asked the tour guide whose statues were inside that temple; he explained that it was Confucius and his disciples, so I learned that the Temple of Literature is a Confucius Temple.
Just four days ago, on Sept. 24, the world's new tallest Confucius statue was inaugurated in his hometown of Qufu City, Shandong province, China.
In 2009, I proposed to Anvil Business Club that they donate the Confucius monument to Rizal Park as our tribute to all teachers and to promote positive Confucian moral values. Then Tourism Secretary Ace Durano helped us overcome bureaucratic difficulties negotiating with some top officials of Manila City Hall for other possible sites.
Thanks to all Anvil officers and members, especially chairman emeritus George Siy, then president Eduardo Cobankiat who did most of the actual work, and our honorary chairman Wilfred Co for helping us import the statue from the land of our ancestors in south Fujian province.
Wilson Lee Flores' writings appear with permission on GoodNewsPilipinas.com Mondays.
(Wilson Lee Flores is a multiple award-winning writer, journalist, Kamuning Bakery artisanal breads savior, and Pandesal Forum moderator. This column was previously posted on his Bull Market Bull Sheet column on the Philippine Star. His "KuwentongPanadero" inspiring stories are found on Pilipino STAR Ngayon. Follow @wilsonleeflores on Instagram, Twitter, and Facebook.)
Facebook Comments