Switotwins Digital Storytelling, a Davao-based startup that conducts online and physical workshops to help people tell their stories using digital tools, has been recognized by the United Nation's International Telecommunication Union (ITU) Telecom World Young Innovators Competition Conflict Challenge for young social entrepreneurs.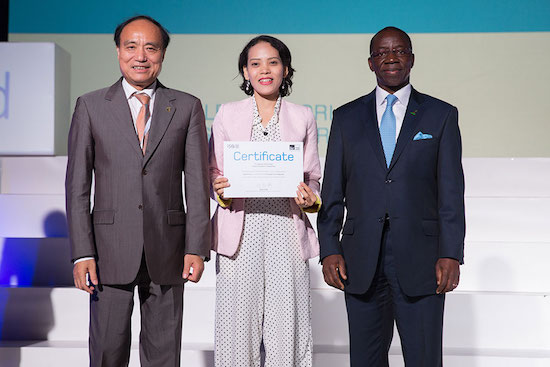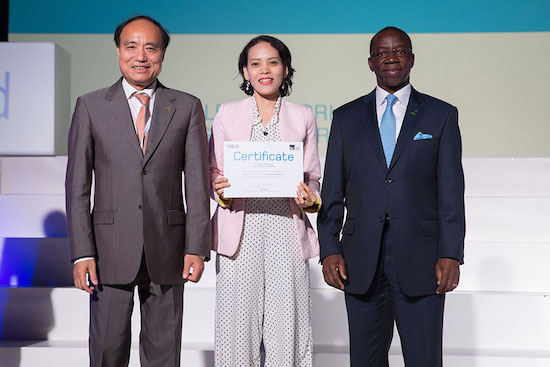 The ITU challenges picked the Switotwins project over 121 entries from 56 countries for "demonstrating innovativeness, business potential and a clear social value proposition."
The winning Switotwins project is a peace-building and digital storytelling workshop in Koronodal where participants shared stories of survival and the effects of conflict in Mindanao.
"It really allows the children to use contemporary technology to put their voices out there and be heard, at the same time, giving them skills to see that there is a bigger world out there and that their talents, views and opinions are important. Especially because there are lot of children in remote areas who have actually strong opinions about their experiences in conflict, their lives and the preservation of their culture. These are the voices that need to be heard," said Glorypearl Dy, a writer and web designer, who founded the startup together with her twin sister Gloryrose, an architect.
The Dys have been running the social enterprise since their college days at University of the Philippines Mindanao together with their friends, Angely Pamila Chi and Marben Picar. The team refers to their project as one that offers a "creative collaborative space that aims to provide a venue for young people to showcase their creativity as artists and aspiring artists… aims to initiate a set of activities for children to learn more about issues of peace and conflict and express their feelings about the issues through digital media, using their own voice through digital storytelling."
Switotwins, Inc. is named after the Visayan colloquial term for knowledge ("swito"). The project has also earned awards from the British Council's I am a Changemaker Camp, and the Smart PayITForward for Social Good Initiative.
In a media release, ITU Secretary-General Houlin Zhao stated, "Armed conflict has a devastating impact on society in the short, medium and long term, resulting in immense human suffering from loss of life and property and destruction of infrastructure… ICTs can make many positive contrisbutions in conflict situations to help mitigate the damage."
The Young Innovators Competition is organized by the UN agency International
Telecommunication Union to recognize social entrepreneurs from ages 18 to 30 who are ingeniously harnessing technology to address developmental challenges.
Facebook Comments