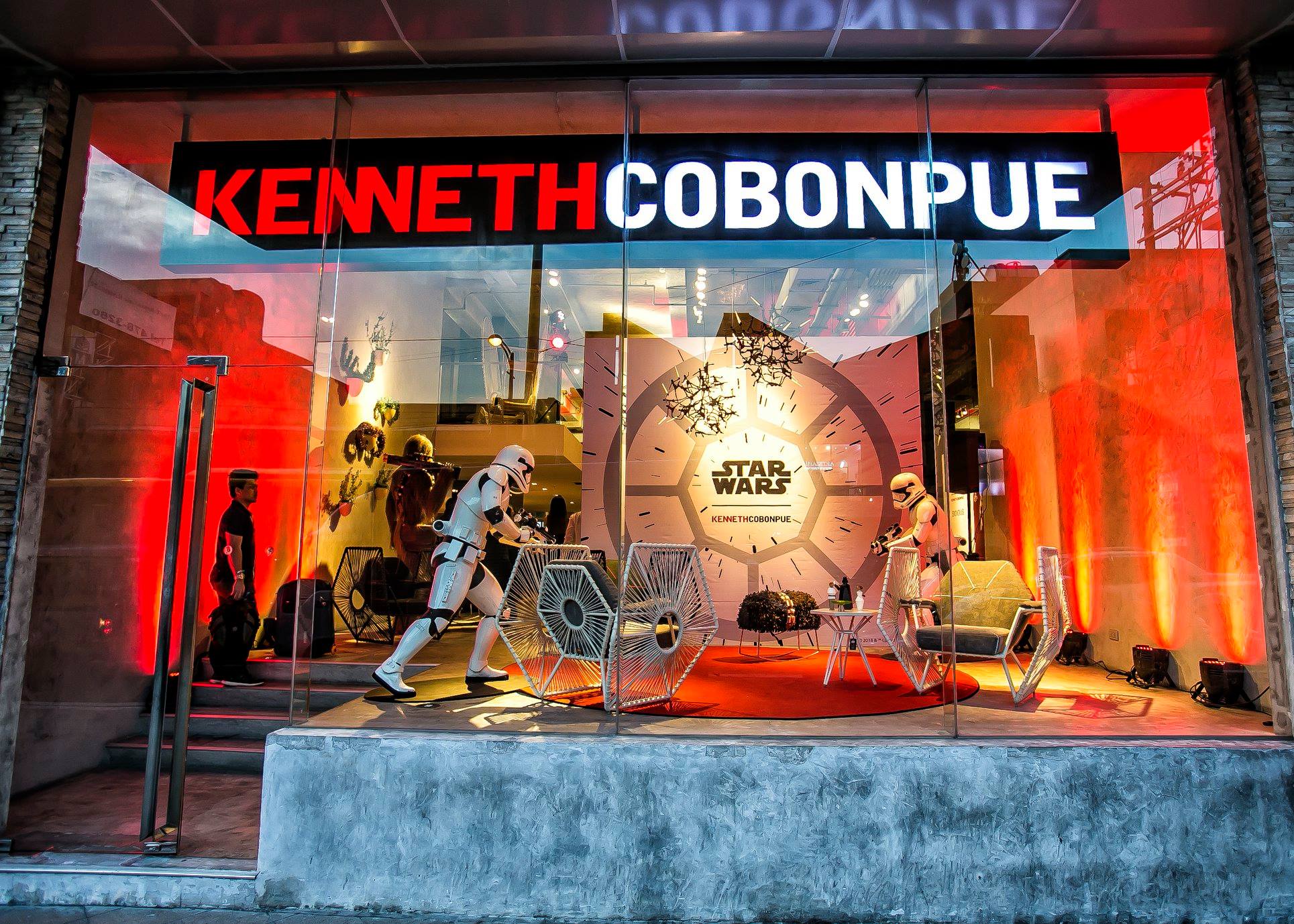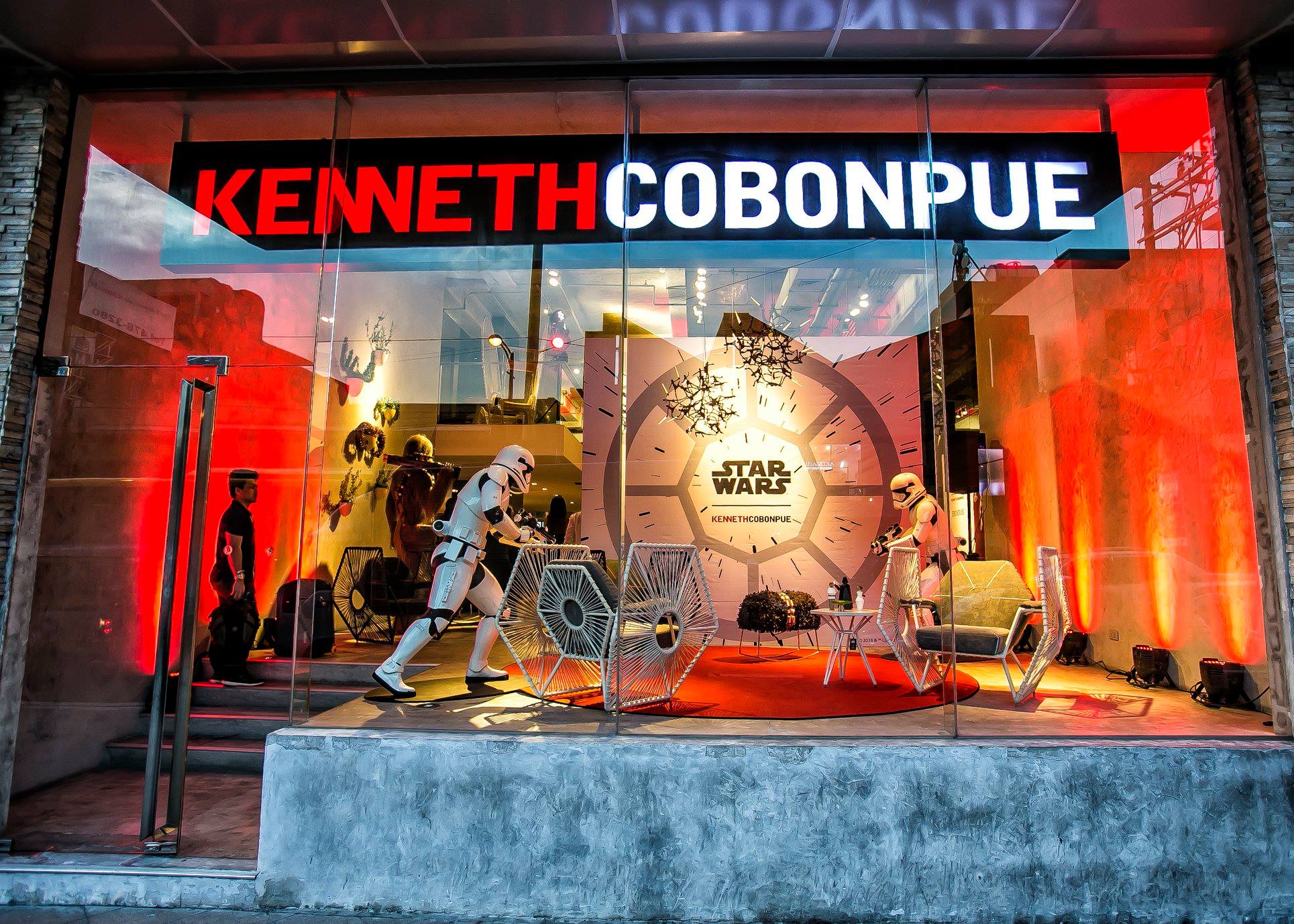 Filipino designer Kenneth Cobonpue has launched a Star Wars-inspired furniture line in collaboration with the Disney franchise that is only available in the Philippines.
The multi-awarded furniture designer and manufacturer from Cebu opened a Metro Manila showroom in mid-October showcasing his unique designs for the new Star Wars furniture line.
Cobonpue, whose Peacock Easy Chair won in the 2018 Annual International Interior Design Association (IIDA)/ Hospitality Design (HD) Expo Product Design Awards in Las Vegas, Nevada, has created new chairs and furniture which evoke scenes and characters from the epic space saga movie series created by George Lucas.
Cobonpue posted on social media some pieces from his new furniture line presented as "Woven In The Stars" which included the following:
1. Imperial Wings Easy Armchair
"When dreams of being a fighter ace becomes a reality."
2. Little Jedi Lamp
"The Little Jedi lamp is a symbol of hope and a brighter tomorrow."
3. Chewbacca
"We got your favorite #wookie "rocking" it out. Any idea what it could be?"
4. Vader Easy Armchair
"Know the power of the dark side."
The Star Wars furniture is only available in the Philippines, reveals Cobonpue in an ANC interview.
"Our license is only in the Philippines, but right now people all over the world who heard about it want to see it, so they have to get it through a Filipino," said Cobonpue in the media interview.
"Disney asked me about a year ago to do a line with them for 'Star Wars.' When they asked me, I said, 'You don't need me to make replica of spaceships.' They said, "No, we want you to interpret 'Star Wars' through the lens of a Filipino designer'," added the Filipino industrial designer who is known for showcasing Filipino indigenous material.
The Kenneth Cobonpue brand is known for using natural fibers and materials to create pieces of functional art, offering an alternative to the Western definition of modern design.
Earlier this year Cobonpue was commissioned by the Philippine government to showcase a world-class airport terminal interior at the country's first resort airport, the Mactan-Cebu International Airport (MCIA).
Kenneth Cobonpue's Woven In The Stars furniture line was previewed by the press and VIPs in Makati City on October 10.
Facebook Comments