The first Philippine-made microsatellite, DIWATA-1, successfully captured its first images from space orbit during initial checks of the onboard components.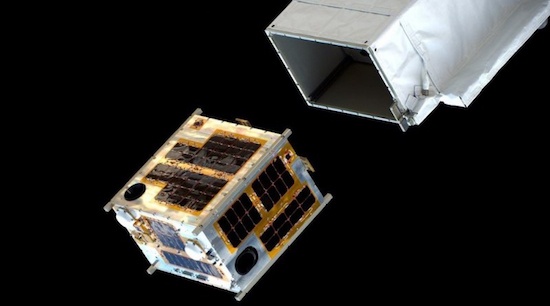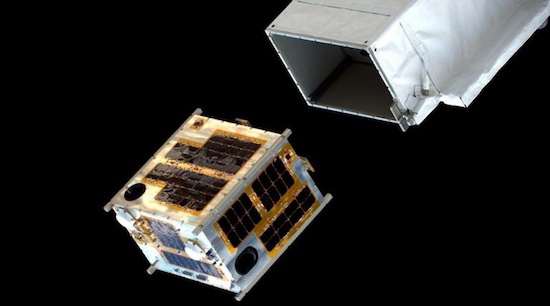 The images released to the public by Tohoku University are used to verify the functionality and characterize the performance of the onboard cameras which include a Wide Field Camera, a Spaceborne Multispectral Imager, a High-Precision Telescope, and other relevant sub-systems.
The released images included a shot of the coastal seaboard of Isabela province in northern Philippines taken by the medium field-of- view color camera (MFC) and the same image overlaid on a larger image of the Luzon island.
After the ongoing extensive testing, DIWATA-1 is expected to enter normal operation phase by August 2016, capturing images on a regular basis to provide data to support the improvement of the Philippines' weather detection technology, assessment of damages from disasters, surveying agriculture, fisheries and forestry, and environmental changes in the country.
DIWATA-1 is expected to finish its space journey after 20 months in a space orbit 400 kilometers above the Earth's surface after its launch last April 27.
DIWATA-1 was developed by a combined team of Filipino scientists and engineers from the University of the Philippines and the Department of Science and Technology, with the assistance of teams from the Tohoku and Hokkaido Universities in Japan.
Facebook Comments