Philippine handcrafted designs by ten leading Filipino designers are headlining a special exhibition at Good Design Marunouchi in Tokyo, Japan from June 12 to 30.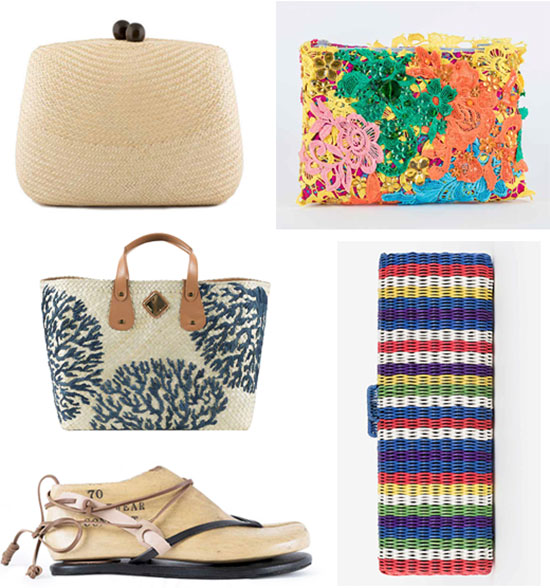 The Good Design showroom features contemporary Filipino design for Home and Fashion.
The "Exclusively by Hand" exhibition highlights traditional handcrafting and sustainable materials designed by the award-winning designers who have shown at major trade fairs overseas: Adante Leyesa, Aranaz, CSM, Happy Andrada, John Herrera, Maco Custodio, Calli, Joanique, Zacarias 1925, and ItoKish, who will also curate the exhibition.
The exhibition's importance is bolstered by Japan's position as the Philippines' top trade market and the world's second biggest luxury market in 2015. 
The event aims to increase awareness of the Philippines' position in Japan as the leading source of high-quality and high-designed lifestyle products, enable Philippine manufacturers from Home and Fashion sector to expand market coverage in Japan, and build new buyer linkages and open up opportunities to translate impressions into orders to supply for retail outlets or specialty boutiques in Japan. 
"An exhibition highlighting artisanal creation and sustainable materials could not have come at a better time," show curator and participant Ito Kish says. "In the midst of mass consumption, mechanized production and dwindling resources, it is heartening to know that many young Filipino designers still excel at creating with their hands but with an eye on sustainability and ecological responsibility."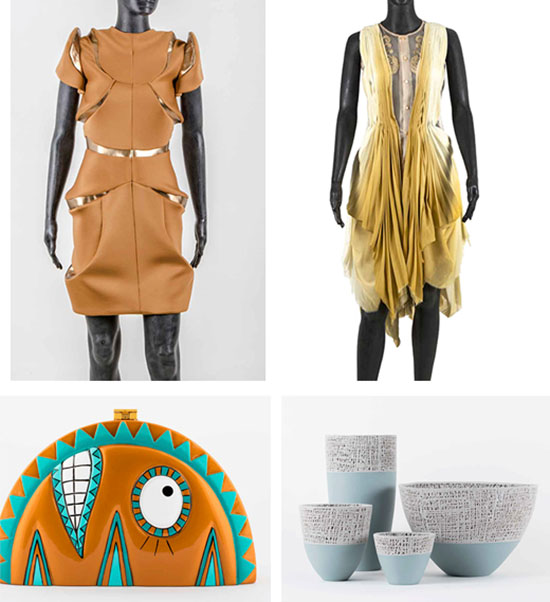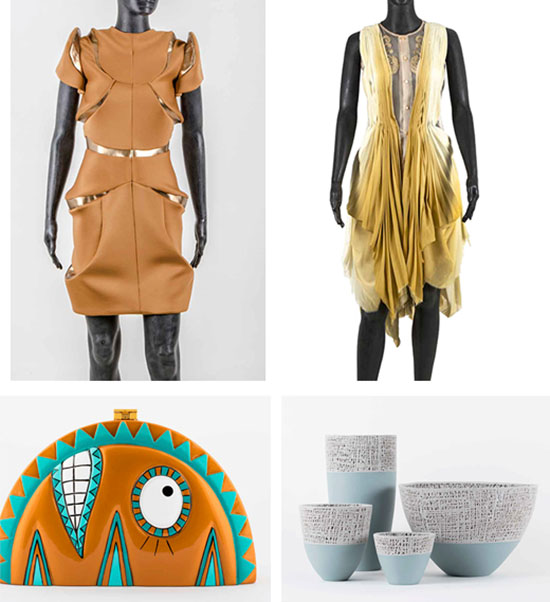 The brands will showcase individual collections following Japanese sensibilities that will be presented as a cohesive showcase aimed at transforming the image of the Philippines as producer of high-value, design-driven and innovative products. 
Kish emphasizes that the undertaking is an assurance that "design dedication and passion still come before profit". The success of this show is a triumph for the future designers, the award-winning designer adds. 
The prestigious exhibition is supported by the Philippine Embassy in Japan, through the Philippine Trade and Investment Centre (PTIC) Tokyo, Japan Institute of Design Promotion (JDP), Japan Retail Association (JRA), ASEAN Japan Centre (AJC) ,the Department of Trade and Industry Export Marketing Bureau (DTI EMB), and Philippine Airlines. 
The 114 square-meter venue is located in the prestigious business and shopping hub, with Idemitsu Museum of Arts, Tokyo International Forum, and Marunouchi Building nearby.
Facebook Comments