Diwata, the first Philippine-made satellite has been successfully launched into space on schedule and has begun its 20-month duty as the country's "eye in the sky."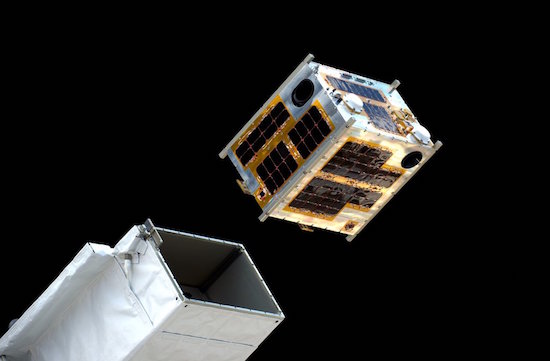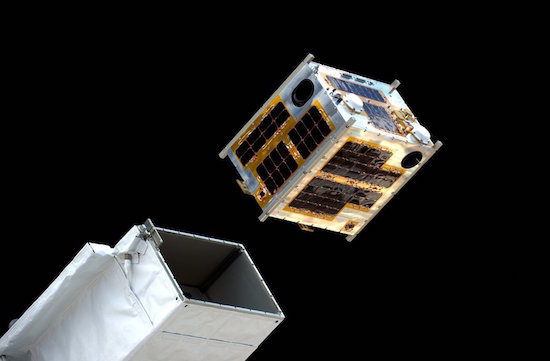 The 50-kg microsatellite is now in earth's orbit some 400 kilometers above the planet's surface after the deployment from the "Kibo" Japanese Experiment Module on board the International Space Station (ISS).
Builders and ground engineers of the microsat confirmed the successful launch and the establishment of good communication with Diwata. The satellite is expected to send high precision telescope images of the country's territories twice daily intended to aid weather forecasting, disaster response, and agriculture.
Filipino and Japanese officials at the Tsukuba Space Center monitored the deployment.
The Philippine's first satellite was launched from Cape Canaveral in Florida and deployed to the ISS in March before it was finally launched into orbit.
"The Diwata-1 might be a small satellite, but it represents the dreams and aspirations of the Philippines, as far as making space technology work for the Filipino," Dr. Joel Joseph Marciano, director of the Advanced Science and Technology Institute of the DOST, told media.
Diwata-1 was developed by a combined team of Filipino scientists and engineers from the University of the Philippines and the Department of Science and Technology, with the support of Japanese counterparts from the Tohoku and Hokkaido Universities.
Dr. Fidel Nemenzo, the Vice Chancellor for Research and Development of the University of the Philippines Diliman, shared hopes of more achievements from Filipinos with the launch of the country's space technology capability, "A lot of kids in the Philippines before [would] think of space as part of science fiction. But what this means is that for our young engineers and scientists in the Philippines, given enough support, they can actually achieve what first-world countries are doing with technology."
Diwata-1 is the first microsatellite of the Philippine MicroSat Program. Another microsat, Diwata-2, is expected to be launched in 2017.
The data from Diwata will be received by the Philippine Earth Data Resources Observation (PEDRO) ground receiving station located in Subic, Zambales.
Facebook Comments