Dubai resident Barney Almazar, whose legal work spans the protection and advocacy of the rights of migrant Filipino workers in the Middle East, was recently given the Ten Outstanding Young Men and Women (TOYM) award.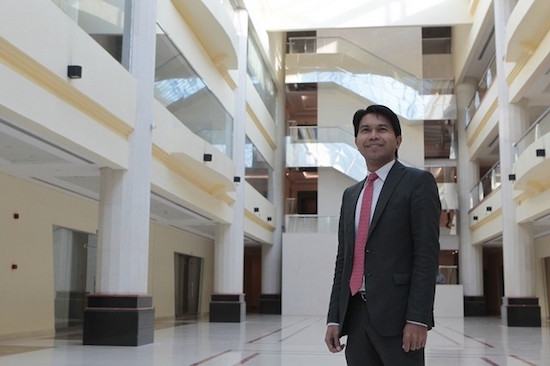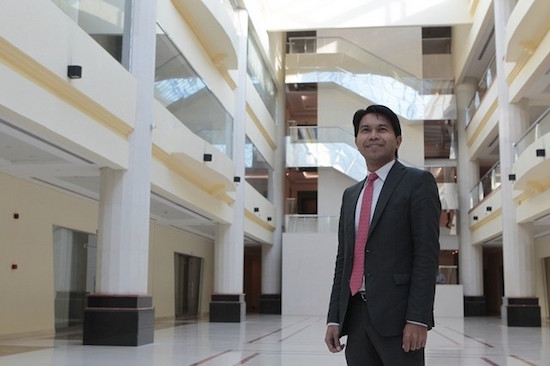 Almazar's work with overseas Filipinos facing workplace problems, spiralling debts, and encounters with the law, was recognized by the judge panel of the prestigious TOYM of the Junior Chamber International (JCI) Philippines.
The director of the commercial department of Gulf Law in the Middle East, the UK and the Philippines, Almazar began his advocacy with the Filipino community in 2012.
"I realised that Filipinos needed a law firm dedicated for them," the migrant lawyer said in a media interview. "I started my practice in Dubai as a corporate lawyer. Every time I meet my compatriots, they feel relieved knowing they can turn to me for help on UAE laws."
The firm helps indebted Filipinos by negotiating with banks and working on repayment schemes with lower monthly payments and longer terms.
"We handled an interesting case of a bank which erroneously filed a police case against a Filipina who did not even take a loan," he said. "She was apprehended by the police and we claimed damages from the bank due to its negligence."
Gulf Law, which is working with the Philippine consulate and embassy, hopes to get more volunteers to provide legal aid to the community.
Almazar's TOYM award is traditionally given to individuals between the ages of 18-40 whose work is seen as selfless dedication to their profession or vocation resulting in significant contributions to their countrymen, as well as to the advancement of their fields of endeavor.
Facebook Comments