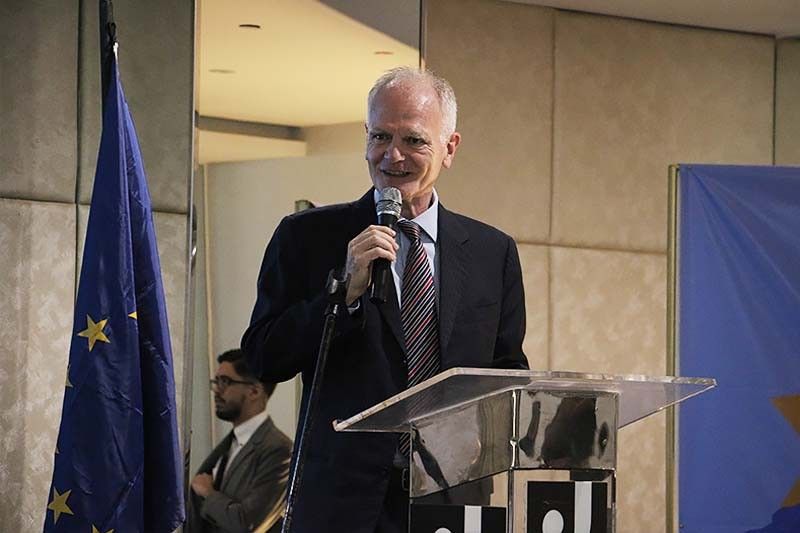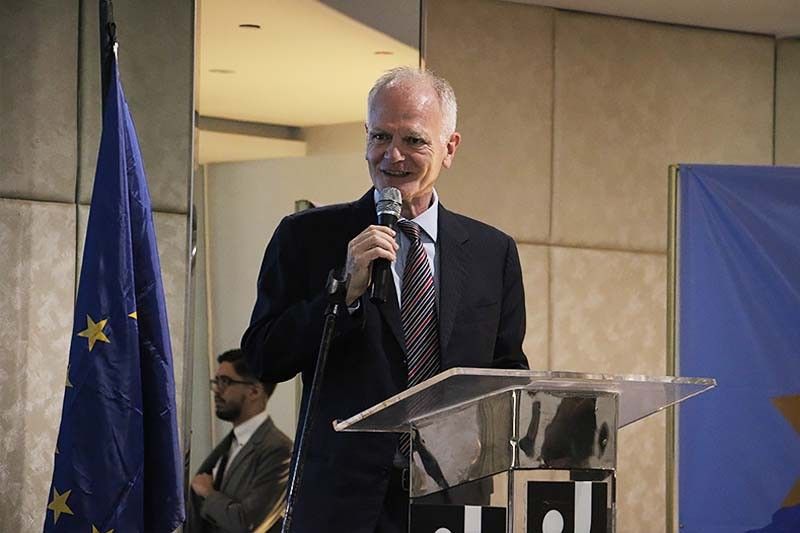 The European Union Delegation to the Philippines' newly published book "What's EUr story?" featuring the essays of Filipino youth was released yesterday in Manila.
The Filipino essayists' works in the essay collection were about their European-Philippine connection narratives.
The EU Delegation published the booklet of the collection of writings from the 3 winners of the "What's EUr story?" essay contest in 2017, along with 10 featured essayists.
The EU Delegation report about the book launch referred to the featured Filipino writers as "talented young essayists" who are again being honored this time in a book.
The works of the contest winners were published in 2017 on The Philippine Star as part of the prize.
The booklets were launched by EU Ambassador Franz Jessen and National Artist for Literature F Sionil Jose.
The featured writers in "What's EUr story?" booklet are:
Salem Rangiris Jr, (Grand Winner – Open Category)
Hannah Joy Ibarra, University of Santo Tomas, (Winner for College Category)
Joshua Paguia, Mabini Colleges, (Winner High School Category)
The booklet also features 10 selected essayists:
Joseph Galaura
Marie Sybil Tropicales
Lorenz Dantes Paison
Patricio Dumlao IV
Brynn Jonsson Julia
Serina Mara Alonzo
Marvin dela Cruz
Rona Parducho
Natazia Grimares
Jason Occidental
Grand winner Salem A Rangiris, Jr, a native resident of Lanao del Sur and a graduate of Bachelor of Science in Hotel and Restaurant Management from the Mindanao State University, read an excerpt of his work during the launch.
Rangiris' winning essay "Destined To Be: My So-called Journey to Europe" talked about the similarities between European cuisine with Filipino cuisine.
European Union Ambassador Franz Jessen said in the EU Delegation statement that "the Philippines is a unique melting pot of cultures and that Filipino youth easily embrace new trends, technologies and cultures. Because of these traits, the essayists were able to come up with colourful narratives that reflect both the cultures of both Europeans and Filipinos."
"The power of the written words is enormous," added Ambassador Jessen.
The "What's EUr story?" book of Filipino essayists lift stories from the essay writing competition among Filipino youth aged 16 to 35 years old who wrote of their stories associated with their EU travels, impressions, insights about the EU or any of the EU member states.
Facebook Comments