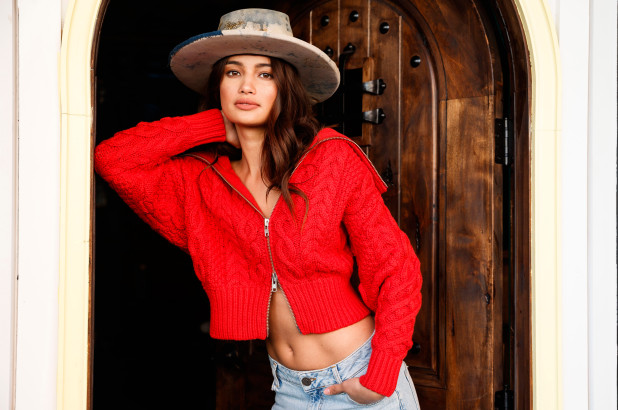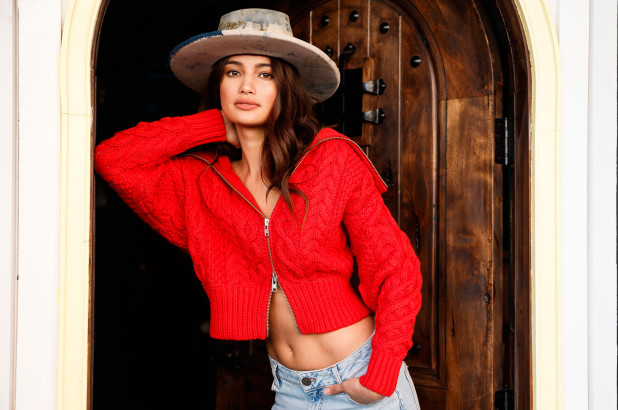 Filipino model Kelsey Merritt's debut on the Victoria's Secret runway has been featured on the New York Post.
Merritt holds the distinction of being the first Filipino model to land a spot in the Victoria's Secret Fashion Show 2018 for the commercial brand of female clothing and accessories.
The New York-based Pampanga-native commercial model has referred to the Victoria's Secret (VS) booking as her dream job. Merritt first landed a VS photography project in May before being confirmed for the runway gig in September.
In the New York Post article, Merritt talked about why she valued the VS stint as a dream-come-true.
"Every single model will tell you it's their dream job. The roster of girls is just the best of the best, and to be part of that is just — you feel like you made it," Merritt told NY Post.
Writer Christian Gollayan described Merritt's journey to the prestigious runway as "God-given" following the Filipina's revelation of how prayers helped her cope with the tension of the VS fashion show auditions.
"Merritt admitted she was all nerves after the tryout — but she left it up to a higher power," wrote NY Post.
"I went to church and prayed. I said, 'This is all in your hands now,' " Merritt said.
"Victoria's Secret is such a big deal in the Philippines," she said. "So I feel like this was something I could give back to [Filipinos]."
Kelsey Merritt is currently preparing for her Victoria Secret Fashion Show debut scheduled this November 11th in Manhattan, and will air on ABC on December 2.
Facebook Comments