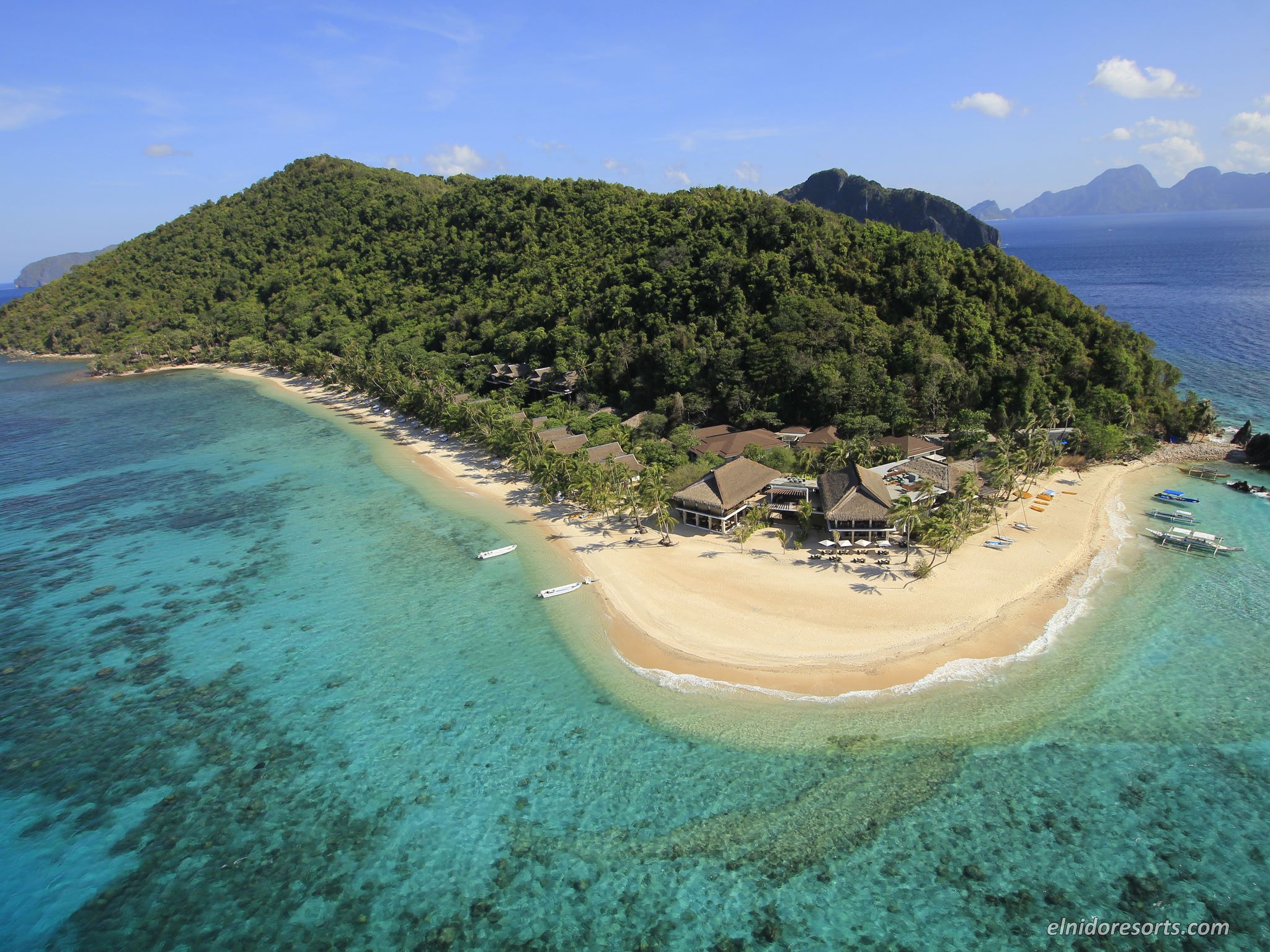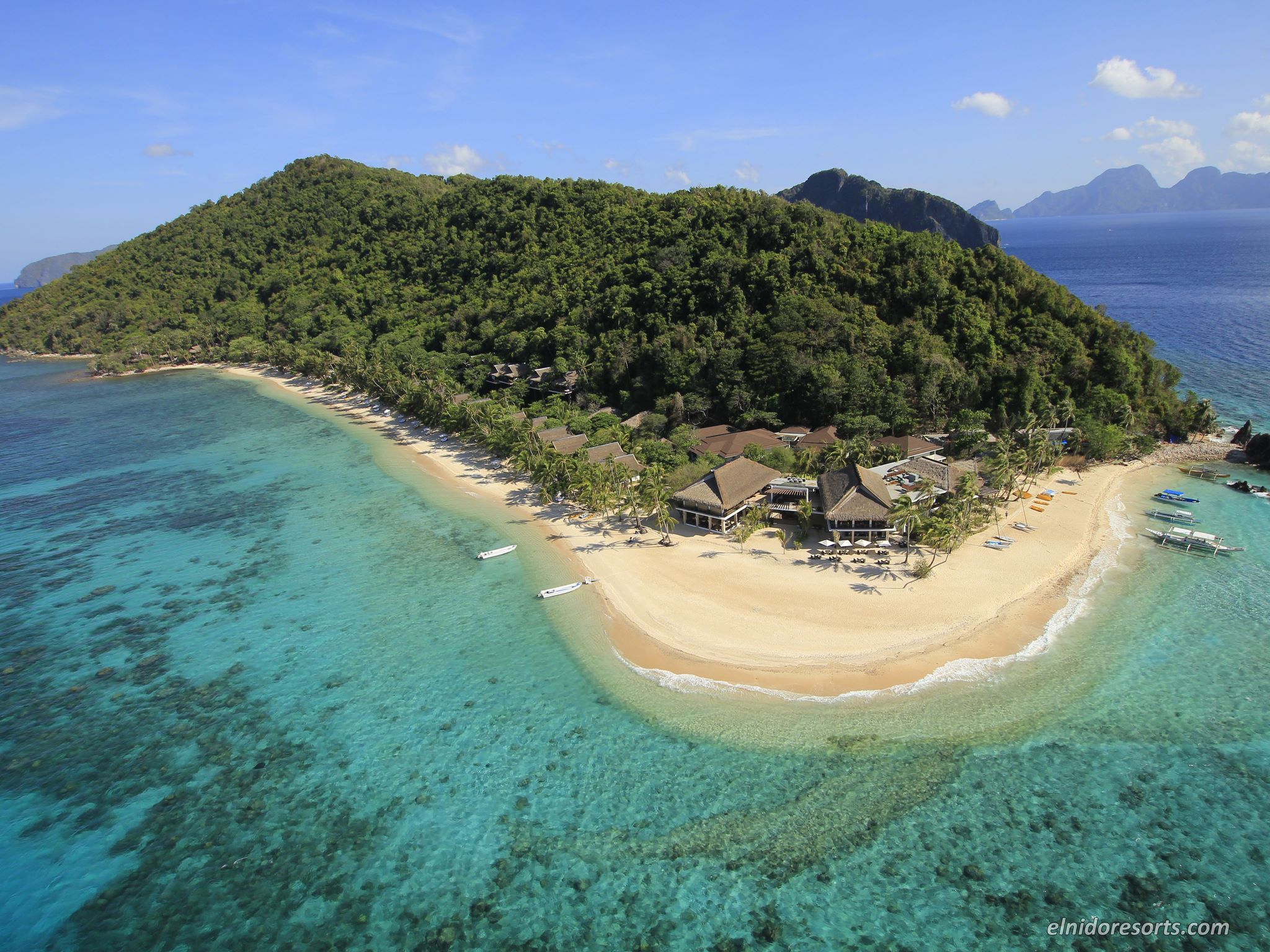 Ten Knots Development Corporation has unlocked the secret to responsible and inclusive tourism, and it is applying its knowledge to its prime leisure destinations on El Nido and Taytay islands in the western part of the Philippines.
Mariglo Laririt, Director for Sustainability of El Nido Resorts, recalled how the company initially doubted an inclusive business model could work for a tourism enterprise.
"The resorts are by their very nature high quality and low density. We cater to a specific market demographic. From that alone, we tend to be judged as exclusive," she said.
However, she said the team members had always operated their resorts responsibly, sharing equitably with the local community the benefits of their activities.
"These include preserving the natural endowments that we enjoy. This is inclusive in the sense that many participants in the business come from low-income communities," Laririt said.
In 2007, El Nido Resorts had 72 percent local hires. By 2013, a year after opening Pangulasian Island, the fourth property, the number rose to 90 percent.
Efren Belarmino, a housekeeping employee at the Lagen Island resort, said: "I've worked here for 20 years and I'm very lucky. I have three children who also work here now."
All the employees have equal chances of going up the ranks as promotions are primarily internal.
"I'm from El Nido town. I started working here in 1998 and I am now the head chef," said Jose Ramos of the Miniloc Island resort.
At El Nido Resorts, which are run by Ten Knots Development Corporation, local communities are behind the warm welcome
Hiring locally brought some challenges, according to Laririt.
"The staff had to be trained to meet the high standards demanded by our international clientele. We invested in the local community to make them competitive in the job market. We train them constantly, making sure their skills are upgraded to world standards. More than fifty percent of our work force are very young so we have had to be patient while equipping them with these skills," she said.
Employees are trained in the kitchen, housekeeping, food and beverage service— all aspects of resort work. The women are trained in massage therapy.
El Nido Resorts has a key performance indicator of 15,000 training hours for the entire organization. This translates to about 45 hours per person annually. In addition, supervisors and executives conduct at least eight hours of training each, mentoring the new hires.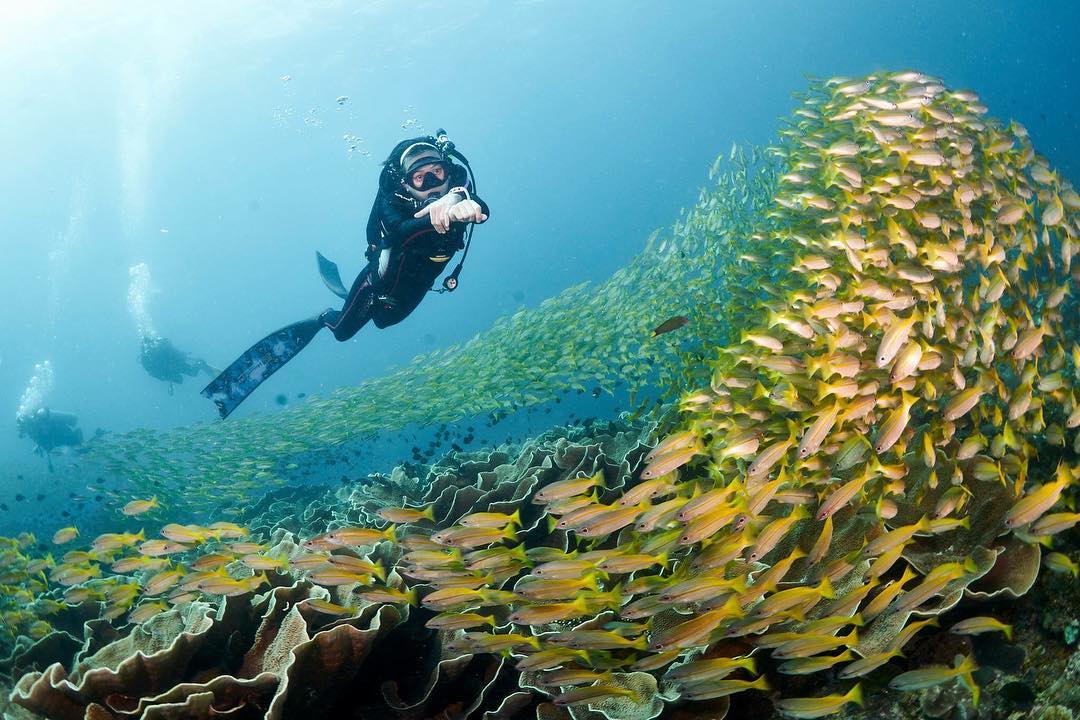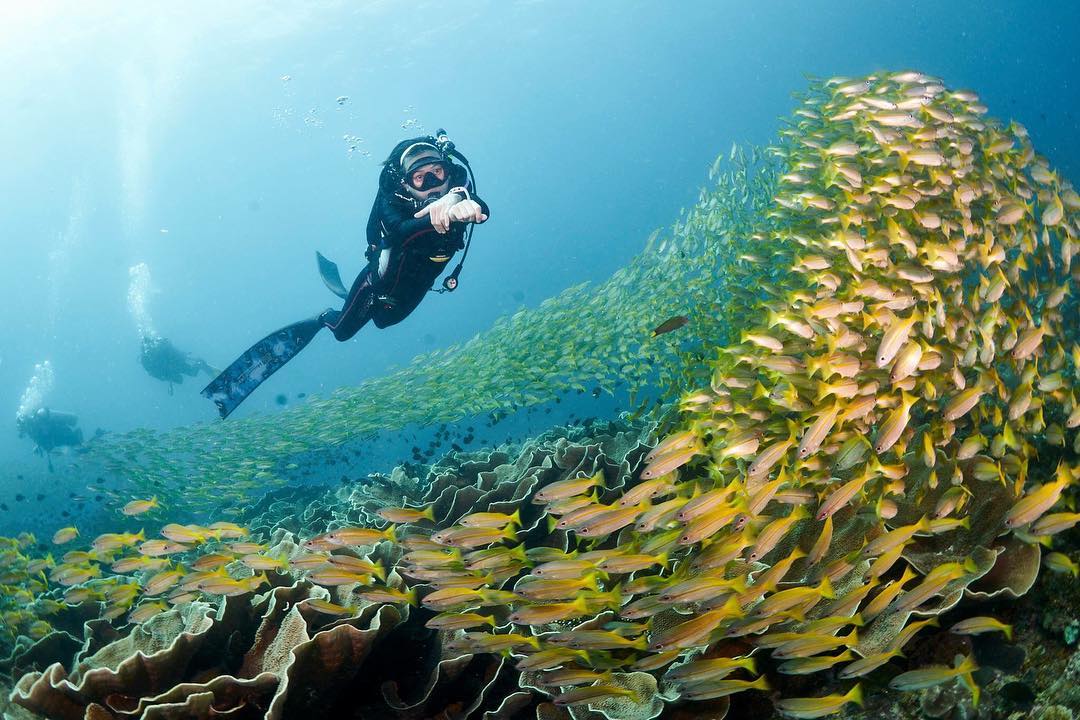 Godfree Tesorio, marine sports leader at the Miniloc Island resort, said, "We are trained on responsible tourism. Our company calls our program BeGREEN: Guard, Respect, Educate El Nido."
Since 2007, El Nido employees had to undergo this training to learn what is expected of them and so they can explain to the guests the importance of preserving El Nido's natural environment.
Local fishermen are also on board. El Nido has partnered with the local Kiminawit Fishermen's Association to demonstrate traditional and sustainable fishing methods to guests. Those who own boats use them to transport guests. As a result, illegal fishing has abated in the area.
Dindoy de la Cruz, a fisherman from the village of Kiminawit, prefers working for the resort to fishing: "With a three- hour booking from the resort, I can make as much as I do fishing for three days in open waters. This covers my family's daily needs, and I have fun with the guests too."
"We invested in the local community to make them competitive in the job market."
El Nido's remote location is one of its attractions but it could be quite challenging in terms of logistics.
"Not a whole lot of things are available or accessible where we operate. We save a lot by tapping nearby sources. It was a tall order to hire and buy locally because we had to start from scratch," Laririt said.
In 2006, the company took to teaching the locals how to plant vegetables. Organic farmer Henry Gonzales now supplies the resorts with organic vegetables as well as meat.
"The quality of our produce is very good. We use the waste from the resort kitchens to make organic fertilizer. On the marketing side, it's high value, giving us opportunities to share with other local farmers how to attain better income," he said.
Today, locally grown vegetables comprise up to 60 percent of total kitchen purchases, while up to 90 percent of poultry and pork needs come from local livestock growers. Locals are taught sustainable organic farming on a pilot farm established by El Nido.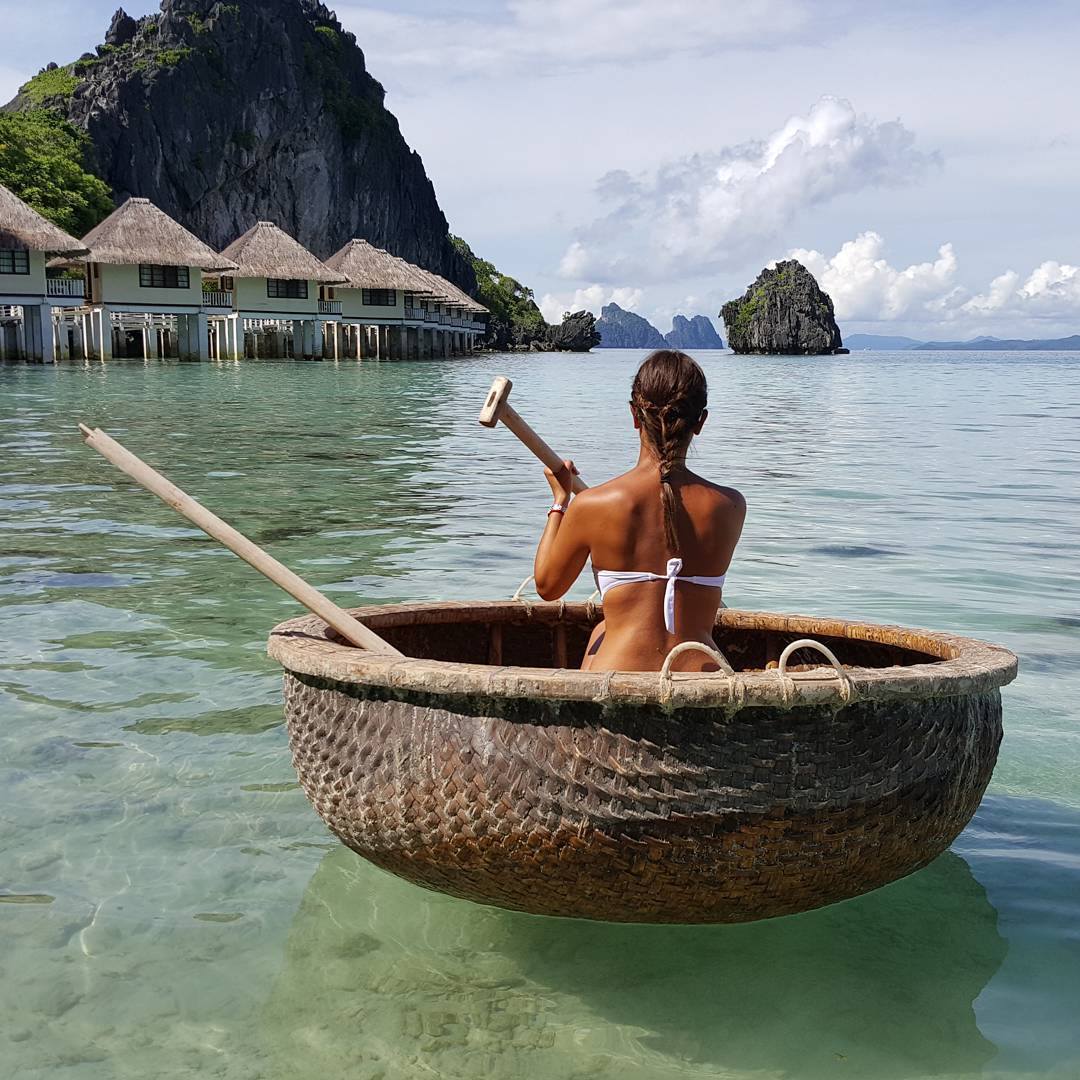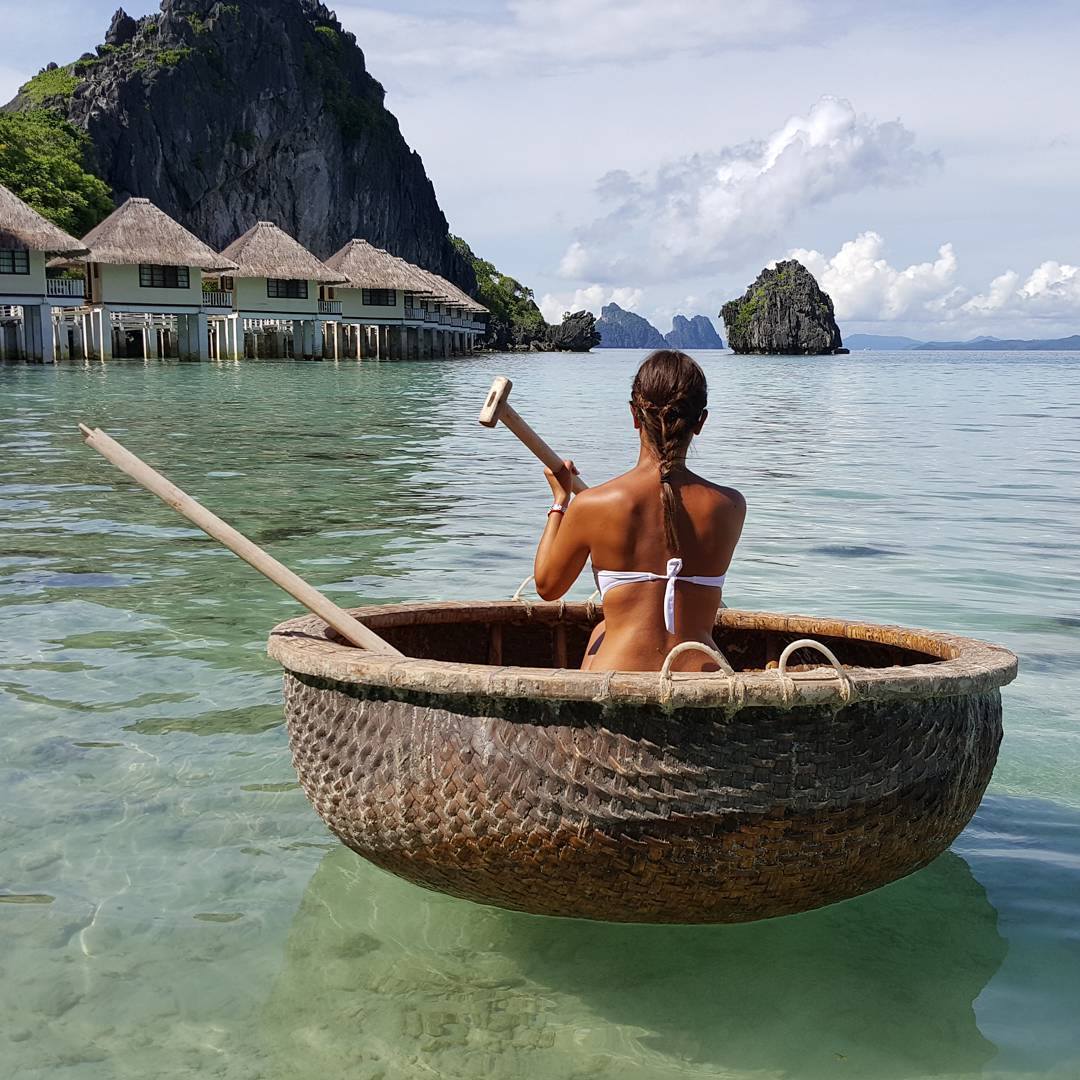 Complimentary amenities and souvenirs given to guests like buri bags and slippers are made by women weavers from the community.
Following an inclusive business model has been rewarding for El Nido Resorts – it makes good business sense.
"We feel it's good for our guests to meet the people from the community who support us, who supply us with fish, whose children want to be part of our work force," Laririt said.
Through its connection to the community and its intimate relationship with its local partners, the resort company is able to welcome guests with warmth and pride.
"In so many ways, because our staff grew up around El Nido," Laririt said, "it's like welcoming guests into their homes."
This story is part of a series of articles written by GO NEGOSYO writers being published by GoodNewsPilipinas.com every Tuesday as part of our support to Philippine businesses.
Facebook Comments